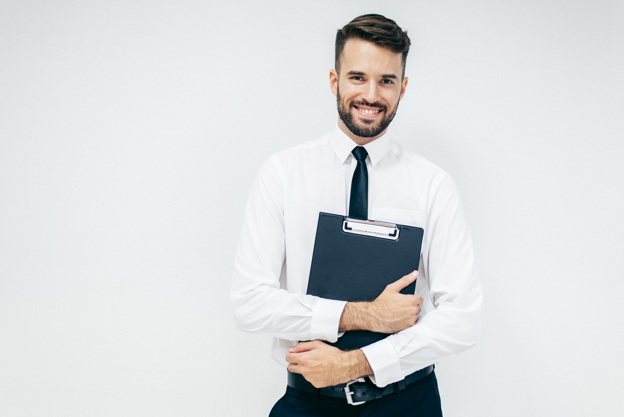 07 May

Top Producing Agents' Daily Schedule

Top Producing Real Estate Agents' Daily Schedule

Success is not an accident; it takes a daily plan to ensure that you accomplish everything you need to during your work day. A daily schedule keeps you on track and allows you to avoid being pulled away from a project for an unexpected task or emergency.

Here is one example of a successful daily schedule that top producing real estate agents use to run their business.

8:00am to 8:30am – Lead generation prep. This is the time to assemble your scripts and materials. Role-play or practice overcoming objections and eliminate unnecessary distractions.

8:30am to 11:00am – Lead generation. Call contacts, former clients, farms, leads, expired listings and For Sale by Owners. Talk to anyone and everyone that might be interest in buying, selling or who could offer you a referral.

Noon to 1:00pm – Take time to eat lunch. Take a break and recharge.

2:00pm to 3:00pm – Return emails, check on transactions, call title, escrow, loan officers, agents and clients. This is the time to service your existing business.

3:00pm to 6:00pm – The rest of your day is up to you. Show homes or continue to handle issues or other business tasks. By 6:00pm, take time for you and your family.