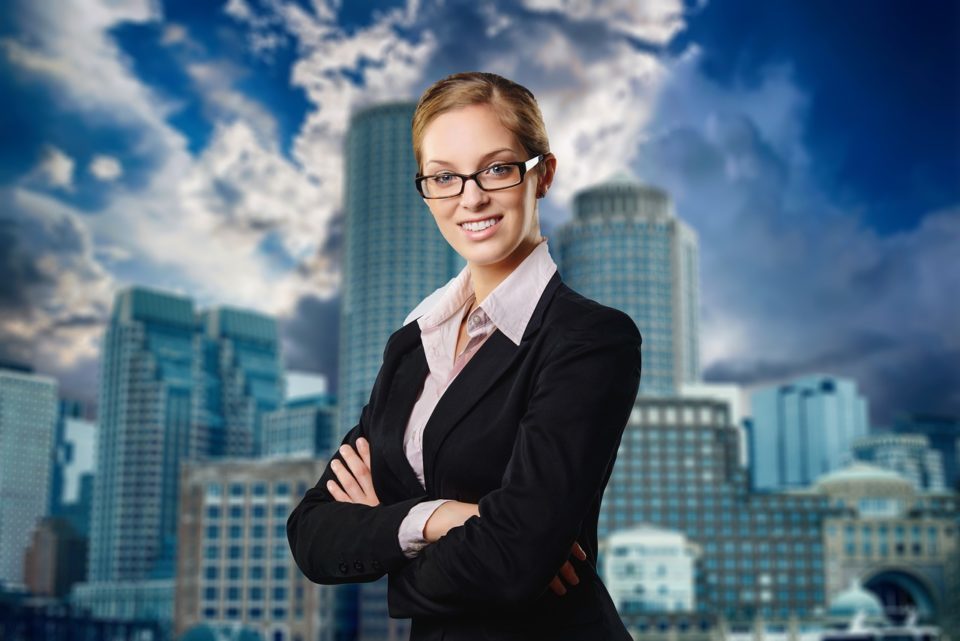 09 Mar

Create Effective Landing Pages and Win Listings

When a prospect heads to your website, you have a small window of time to grab their attention. With hundreds, or even thousands, of other real estate sites vying for attention you need the right landing page. By following a few simple tips, you can convert visitors to leads and leads into clients.  Using a landing page as part of your marketing package will surely impress potential listing clients and help you win more listings.
Keep it Simple – Don't complicate the home page. The visitor is only interested in the information they seek. Less is more.
Offer Value – This is not where you put a heavy sales pitch, but let them know clearly what you can offer to them. Good examples could be a free market guide, home seller tips, new listing promotion, or other unique information.
Be Mobile Friendly – You already know that people are attached to their phones, make sure your site welcomes these users.
Remove Navigation Links – Does this seem counter-intuitive? While you want visitors to linger on your site, you want to capture their information first. The more they explore, the less likely they will be to go to your "contact us" page. Do this up front.
Tailor Your Landing Pages – A landing page is not the same thing as a home page. Use different pages to attract different prospects…such as a buyer page and a seller page.