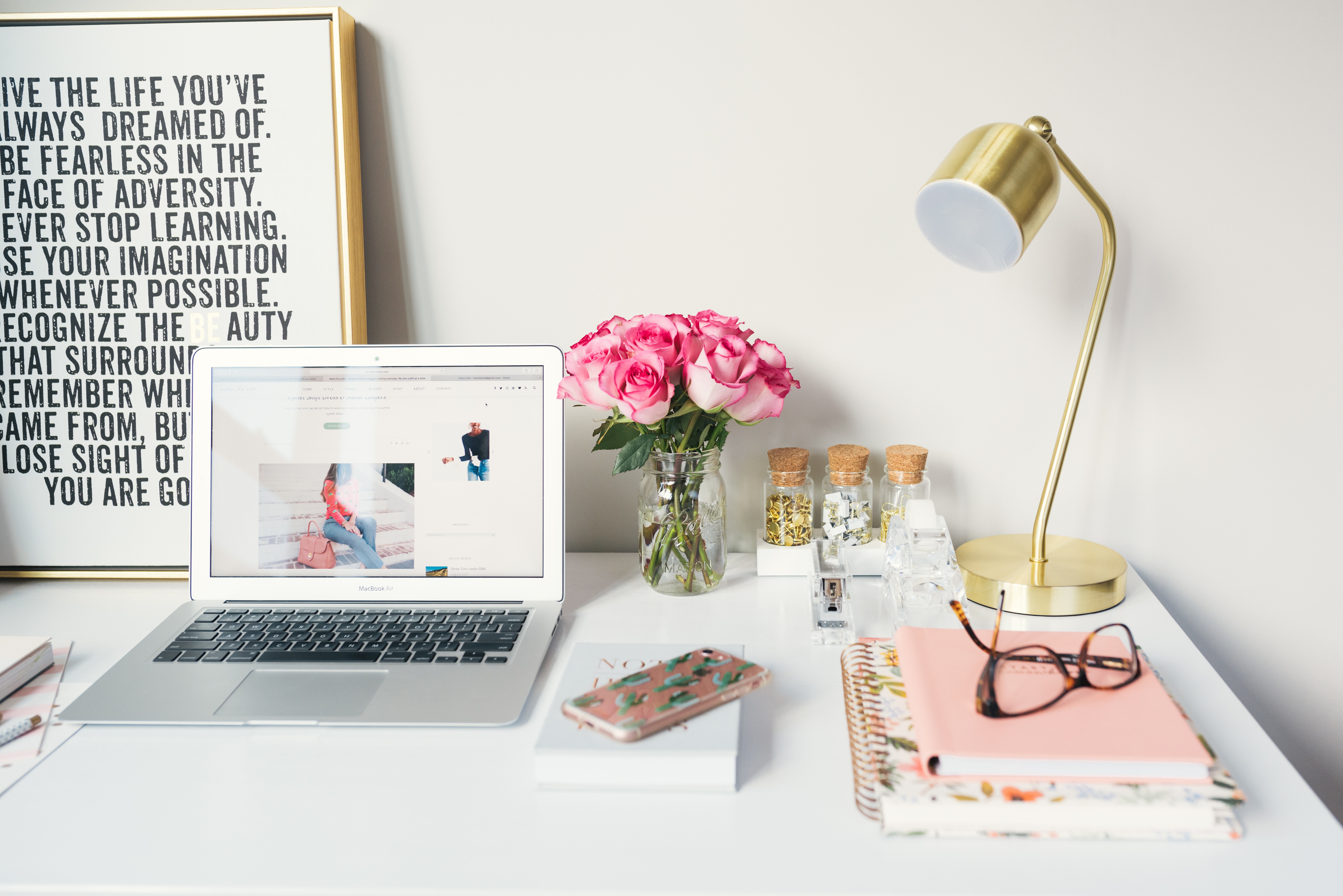 21 Mar

Finding Your Real Estate Niche

Finding Your Niche

New real estate agents often try to be everything to everyone. In the excitement of a new

career, they take every client and often drive great distances to work with any client that calls
them. Seasoned agents realize that this can pull you in too many directions and makes it difficult
to truly offer something of value to your clients. Finding your real estate niche is important for
long term success.

There are many different ways you can differentiate yourself and your real estate business. You can
choose a niche by neighborhood, price range, type of client or type of home. For instance, many
agents choose a specific town or community and focus on that location. We call this a farm. A farm
can be a geographical location or it can be something different. What about beach front homes or
retirement 55+ communities? A niche can also be a type of transaction. Many agents specialize by
working with real estate investors or landlords or perhaps fixers or foreclosures. There are
commercial agents as well.

Often the right niche finds us, but savvy agents don't wait, they spend the time it takes to learn
what is best for them and their business. What background or schooling have you had which could
contribute to your expertise? What do you enjoy most? Buyers? Sellers? It's well worth finding the
right niche for you. Once you've done so, then you can narrow your marketing focus and capitalize
on niche marketing. In this way, you will hone your skills and offer your clients the best possible service.