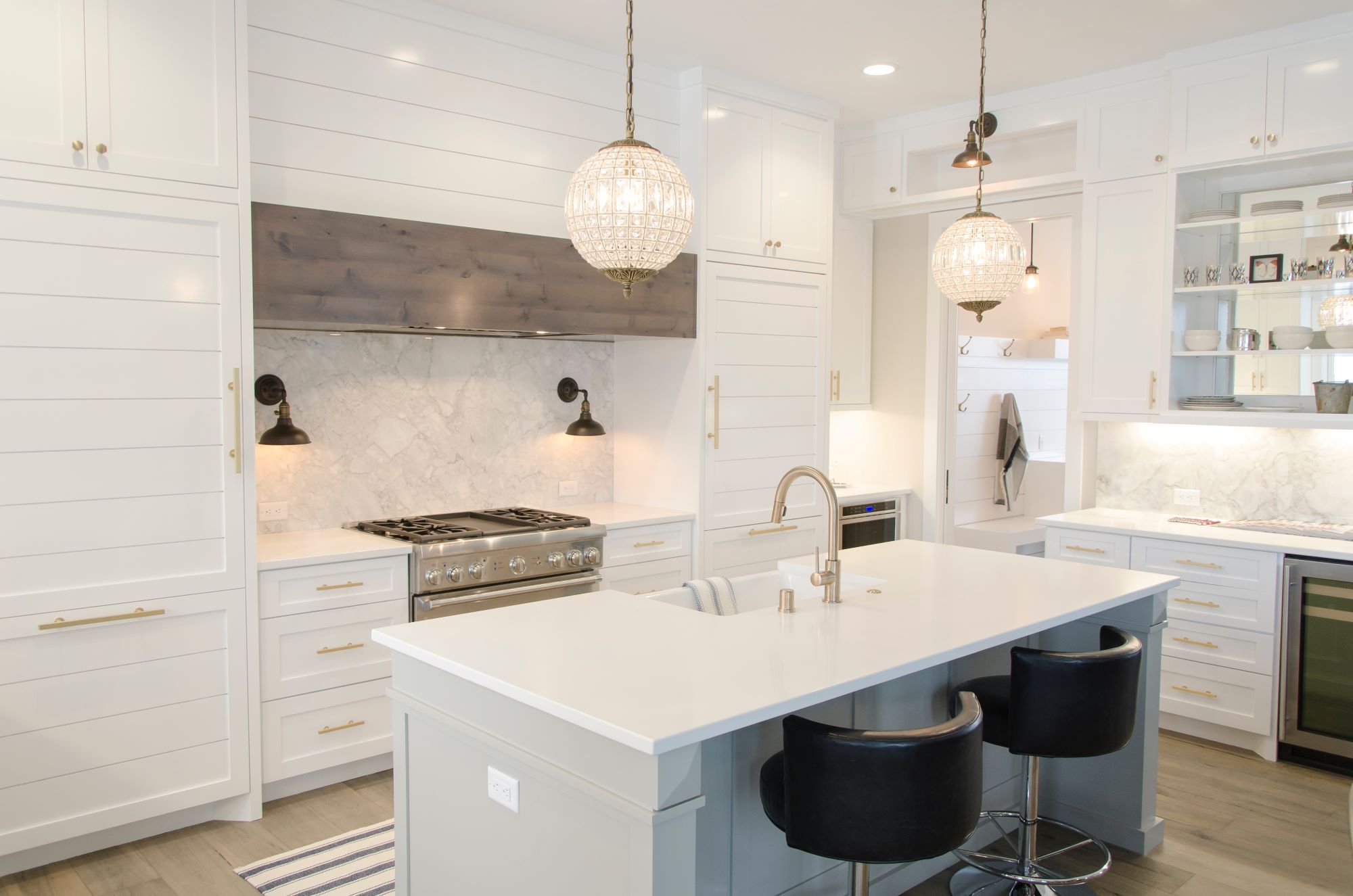 20 Jun

Guide for Hosting an Open House

One of the staples of a comprehensive listing strategy is holding open houses. Still a hotly debated issue within the real estate community, done correctly an open house is a great way to showcase a listing to potential buyers and their agents.
Guide for Hosting an Open House
 Schedule the best time – Weekends are still the best time to hold open house. Not only is it a good time to invite the locals in to see the home, but buyers and their agents are more likely to be out looking at homes as well – giving you an opportunity to show the home and emphasize its attributes.
 Advertise the Open House – Most MLS systems allow you to advertise the open house from the site directly to syndication. In addition, using social media sites to attract locals is a great way to bring in viewers. Finally, make sure you have good direction signage in place to guide potential buyers to the home.
 Stage the Home – On the day of the open house, make sure the home looks and smells perfect.
 Find a Buddy – Never hold an open house by yourself. Having a partner not only provides extra safety for you and the home, but on a busy open house, you are able to capture more potential buyers with a team.
 Create a Great Brochure – Often visitors to open houses have seen multiple homes that day, have a comprehensive brochure they can take with them to remind them why your listing is so desirable.
 Follow up – Always follow up with visitors to the open house. Not only will you capture great feedback, but you might remind the buyer how much they loved the property.
Hosting a successful open house requires a little planning and preparation. Open houses are an important part of an overall marketing strategy for any new listing; make them count by planning in advance.