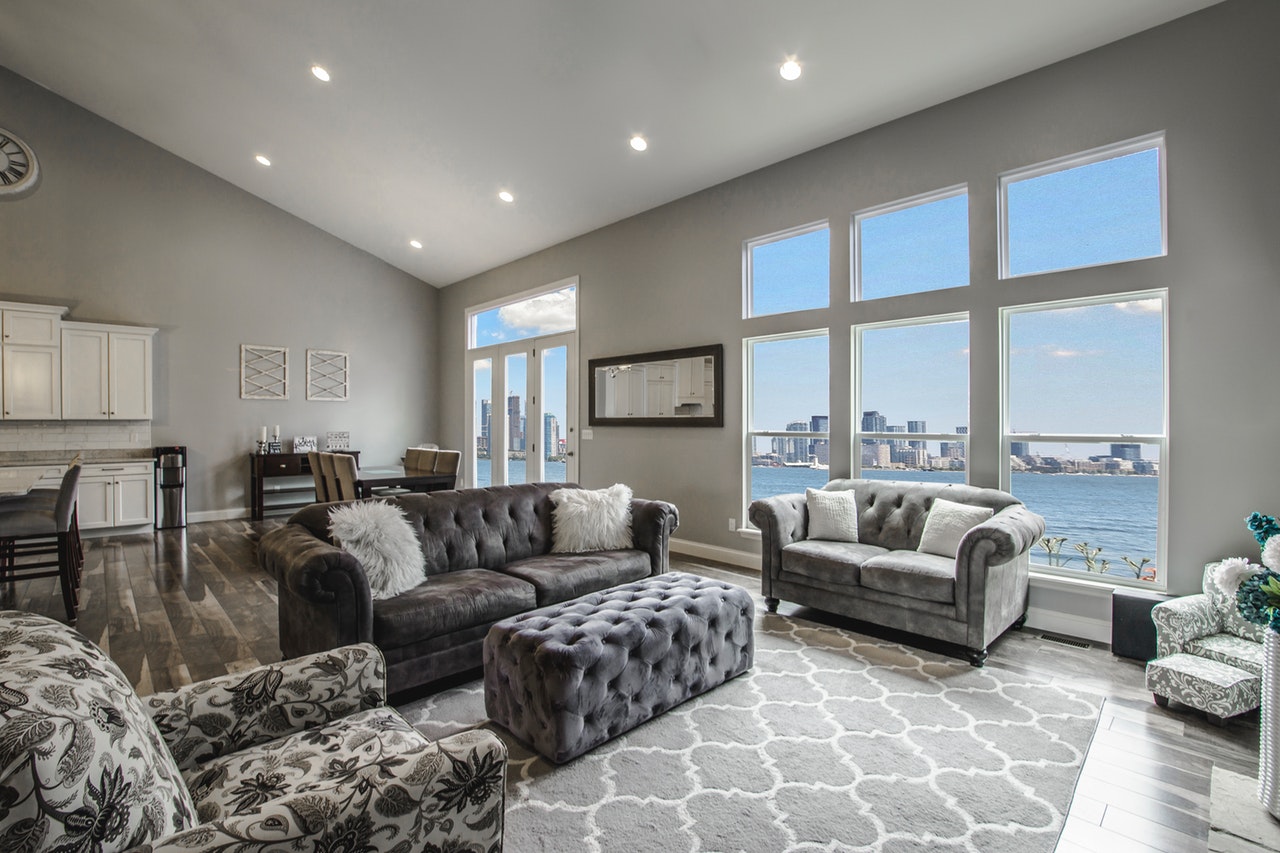 09 Aug

How to Bring Life to a Stale Listing

Nothing is more frustrating than watching a great listing sit on the market. Those early days of activity slowly turn to weeks and still no offer. The seller becomes frustrated and so does the listing agent. If you are facing a stale listing, fortunately there are ways to recreate the excitement of the early listing and bring life back to the listing.

Before you do anything else, take a walk through the listing with a buyer's eye. The tour should include not only the physical property, but the virtual one as well. Take a critical eye to all marketing and consider taking new photographs. Spruce up the home with seasonal adjustments and retake pictures. Add a video if you haven't already. Studies show buyers spend more time on listings when there is a video than when it's missing.

Increase your audience by placing new ads in different venues. You need to create a fresh buzz and relaunch the listing. Feature the listing on your own or a syndicated search website. Getting fresh eyes on your listing is a great way to revive a stale listing. Change the description in the MLS; coupled with new pictures with fresh staging, buyers who might have passed on the listing before could become interested.

A listing that sits on the market can be frustrating for you and your seller. Use these relaunch strategies to create new excitement and interest. Give buyers new insight into the home and showcase the great features of the property.