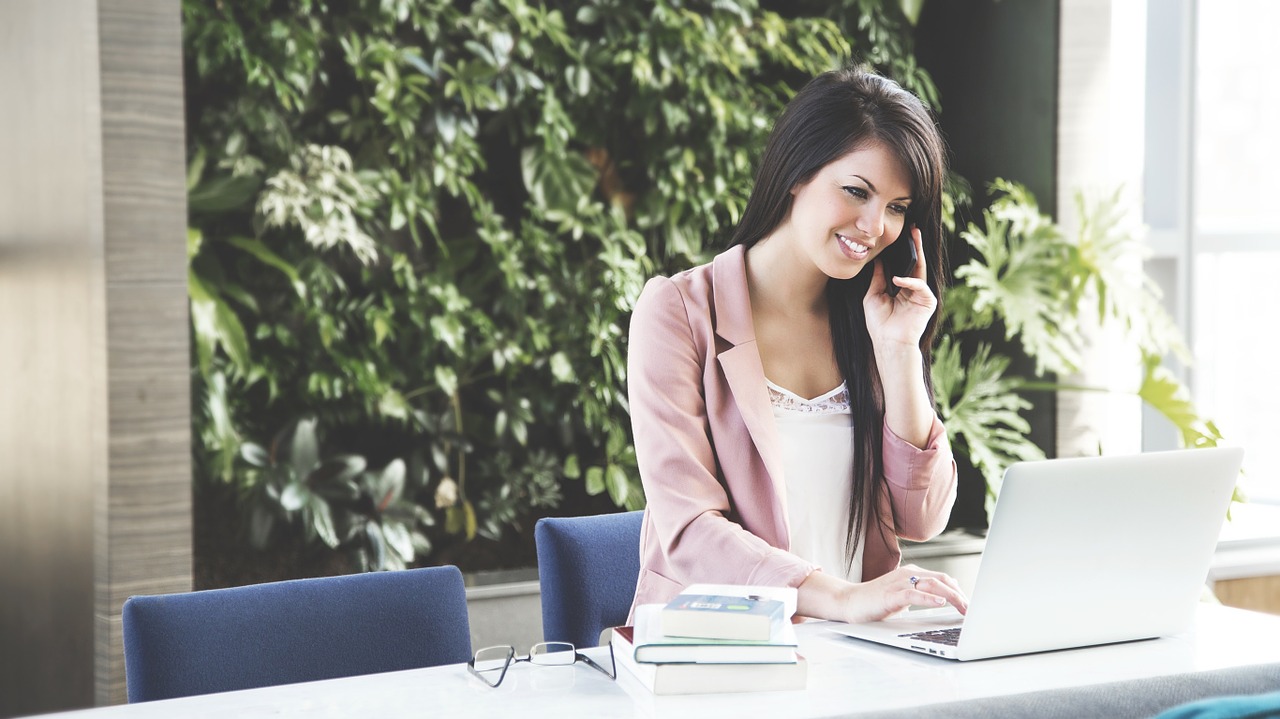 02 Sep

How to Host a Successful Open House

How to Host a Successful Open House

Holding a successful open house involves more than simply putting out signs and hoping the right buyers walk in the door. Of course the basics are important and it is critical to make sure the home can be found easily from the main streets and the home must present well, but to truly hold a productive open house, there are some important components beyond signs and balloons.
Market the Event – Talk to local agents, use door hangers in the community, show open house in MLS and online.
Time it Right – Holiday weekends or community events are a great way to piggy-back your open house while people are out-and-about.
Hide Valuables – Jewelry, computers, personal papers and even family pictures should be put away and out of the eyes of strangers.
Make Registering Easy – Capturing the visitors is important for follow up, new business and safety. Consider a raffle or other creative way to encourage visitors to register and use real information.
Team Up – Don't go it alone. Not only is it unsafe to work an open house by yourself, but it's too easy to be distracted and you can't give proper attention to guests.
Lastly, enjoy yourself. Your attitude and confidence is often the difference between success and failure. Engage your guests and showcase the home while you do it.