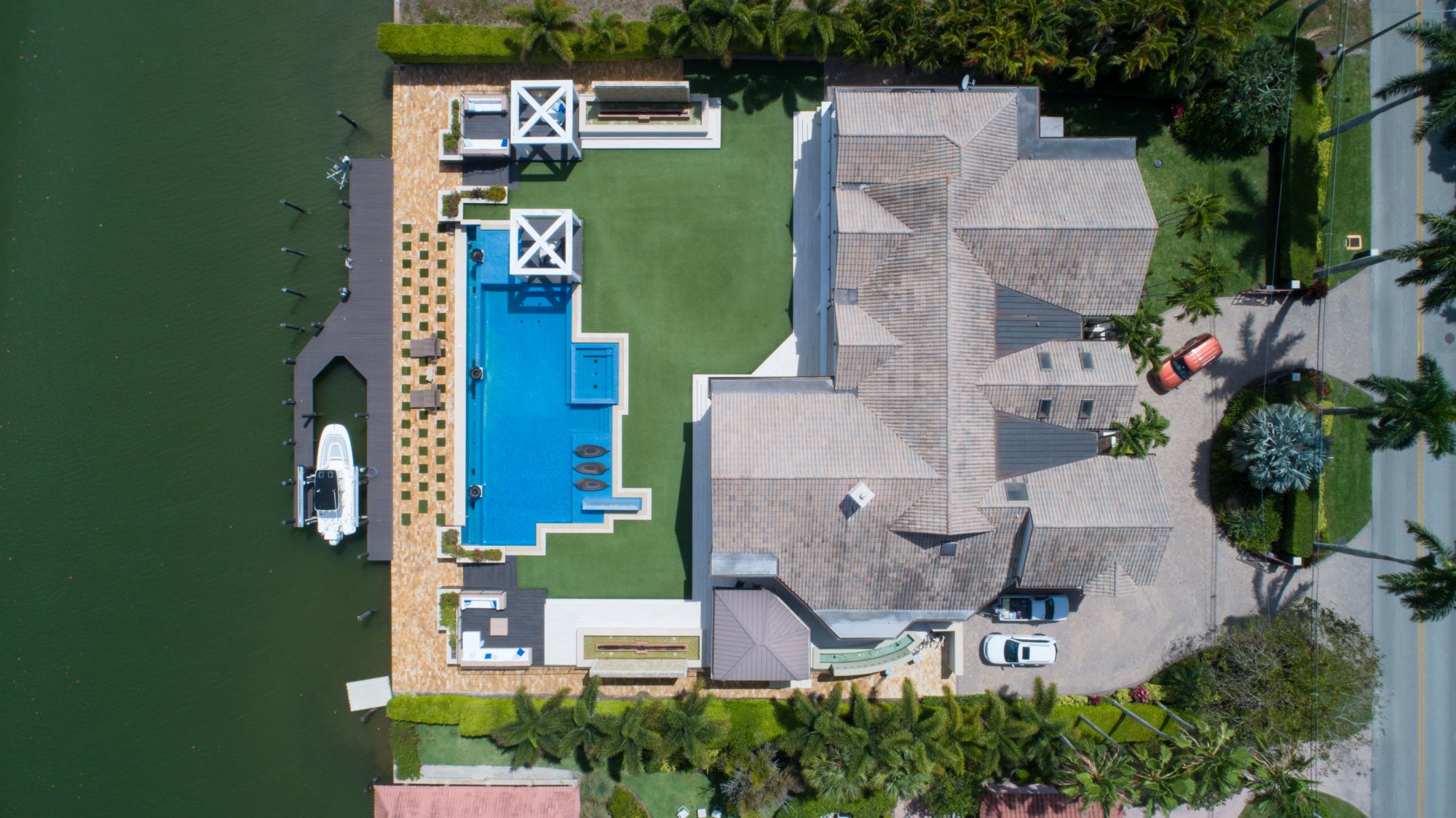 05 Jul

Don't Just Sell a Home; Market a Lifestyle

You've heard the expression that, "a house is not a home." A building or blank living space is not a home until someone inhabits it and creates a life in it; yet most real estate agents are marketing just that – the space. Read most listings and it's a recitation of features and décor, not lifestyle. These same agents, however, give their clients advice about depersonalizing their homes.
Why? Because they realize that the buyer wants to envision themselves living in the home and not feel like they are moving into someone else's. So how do we take the concept of curb appeal/depersonalization and move it to the marketing aspect of our business? How do we market a lifestyle?
Marketing a lifestyle involves telling a story; setting the stage. For example, rather than saying:
"Lush landscaping with cozy outdoor fireplace with stacked stone hearth."
Paint the picture for the buyer, invite them into the scene. Instead you can offer the reader:
"In the warm summer evenings, gather around the outdoor fireplace with family and friends with simple food and a cold glass of wine."
In the second instance, the buyer is offered a vision of what kind of lifestyle they can live in the home.
Lifestyle marketing includes more than just the home life. Include details about the neighborhood as well. Offer information about summer concerts in the park or the abundance of green space and trails. Is the home close to the excitement of an urban center or offer an easy commute? Buyers want to know what their life will be like in the home; offer them a picture of Sunday afternoons at the local flea market or Thursday evening pick-up games with neighbors. Create the emotional pull to the listing and buyers will be drawn to the home, increasing your ability to sell quickly and for the best possible price.