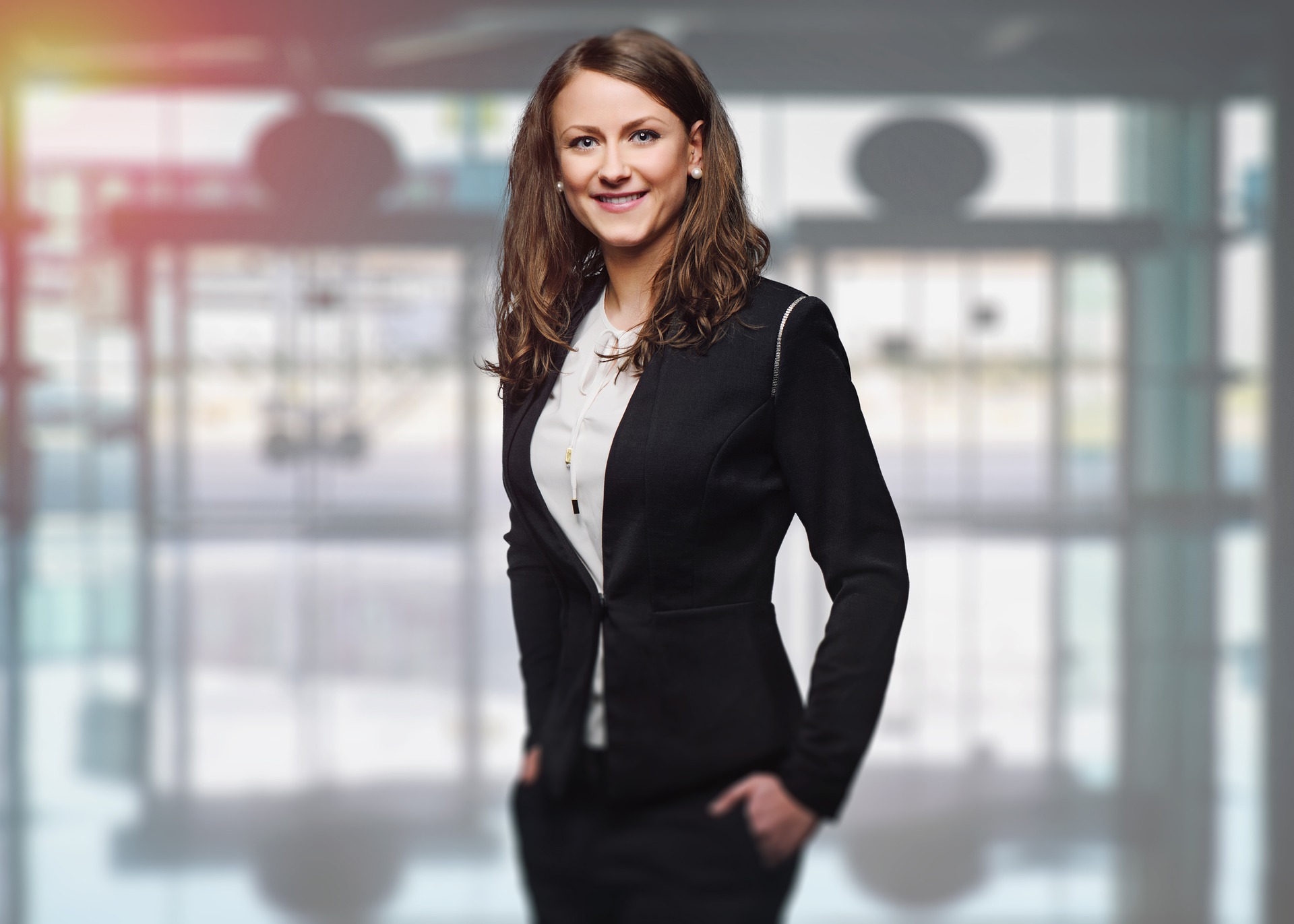 23 Mar

New Agents Can Still Stand Out From the Crowd: Become Tech-Savvy

New Agents Can Still Stand Out From the Crowd –  Become Tech-Savvy

The Internet has changed the way we approach most tasks. With all the real estate sites and tools available today, most home buyers are looking for listings online. A recent study by the National Association of Realtors found that 92% of buyers started their search on the Internet. This is great news for new real estate agents. By proper online marketing, you can attract buyers and sellers, even though you are new to the industry.

A tech-savvy marketing strategy includes a branded website and social media presence. With consistent effort and a focus on providing engaging content on a regular basis, you can certainly set yourself apart and grow a strong following. By demonstrating your knowledge and providing your prospective clients value online, you can quickly develop your business, much faster than hosting seminars or door knocking.

You should work to establish your web presence through relevant content which your prospects will value. A blog site is perfect for this, allowing you to offer new information as the market changes. Social media is also one of the quickest ways to let your community know that you are active in real estate. Build your brand and use the Internet to your benefit. You might not have been in business for 20 years, but by demonstrating your understanding of online marketing tools, your business can grow quickly.