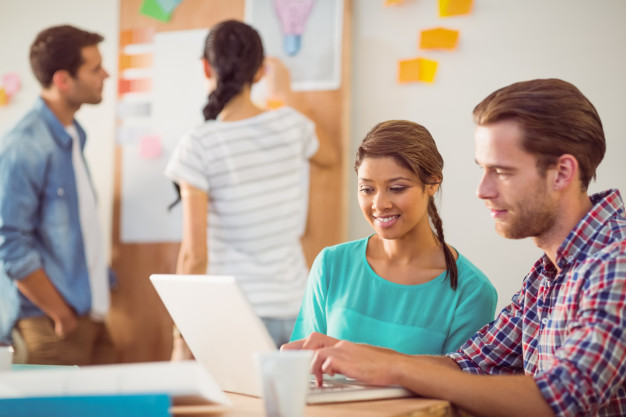 15 Jul

Creating a Price Reduction Plan

Creating a Price Reduction Plan

No one wants to consider the idea of a price reduction, but even in the most robust real estate market, there are times when it becomes necessary. Regardless of how diligently an agent prepares market data and sets expectations with their sellers, there are times when a listing is simply over-priced in the market and a professional agent must be prepared and have a plan in place.

Plan Reductions in Advance

Part of every listing presentation should include your strategy for price reductions. Of course no seller wants to hear this, but they know it's always a possibility. Address it up front so they feel comfortable with the concept.

Set Clear Expectations

Create an agreed upon set of benchmarks for price reductions; for instance, a number of weeks without an offer or lack of second showings. Be clear and have quantifiable events which trigger a price reduction.

Be Consistent

Have a schedule for price reductions and have your seller's agreement in advance.

Communicate

Of course the most important part of the strategy is to communicate with your sellers. Every showing should provide feedback and by consistently providing price guidance and market data, your sellers become your partners in price reductions instead of adversaries.