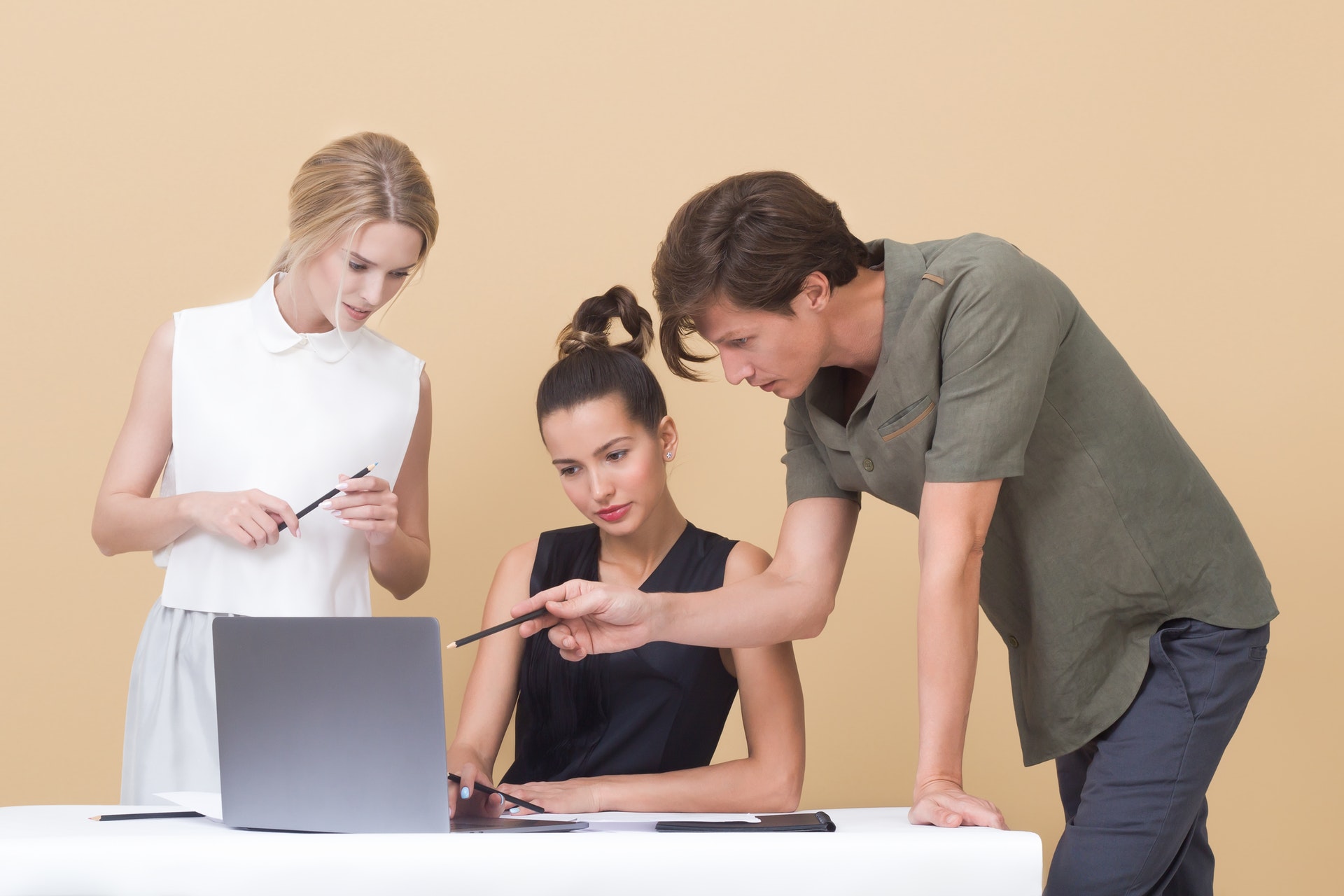 27 Jun

Pros and Cons of Building a Real Estate Team

There are many successful real estate teams in the industry. A well organized and managed team can create increased opportunities for new clients and increased name recognition. There are great reasons for starting your own team, but there are negatives as well. Understanding the pros and cons of building a real estate team, you will be able to determine if it's the right fit for your business.

Pros

The pros might seem obvious – the more people you have working in the field, the more sales you will get. Some advantages include:
 Branding – more agents using your brand brings more awareness.
 Coverage – team members can cover for each other during vacations or illness.
 Income – as sales grow, the team income grows and this brings resources which can be used in marketing or services.

Cons

There are negatives to building a team as well. Some of these include:
 Reputation – the team is held accountable for the bad work of any of its members.
 Lower commission – with more people requiring a piece of the commission pie, a poorly performing team could cause a loss of income for everyone.
 Management – even highly professional, experienced agents need managing, which can be time consuming and burdensome.
 Liability – team member agreements must be carefully worded to ensure the team is not held responsible for any bad acts of a member.
Teamwork can be a great motivator and business generator. Done carefully and properly, real estate teams can be very successful and bring new opportunities for all its members. Consider the pros and cons of starting a team and make sure it fits your business model.