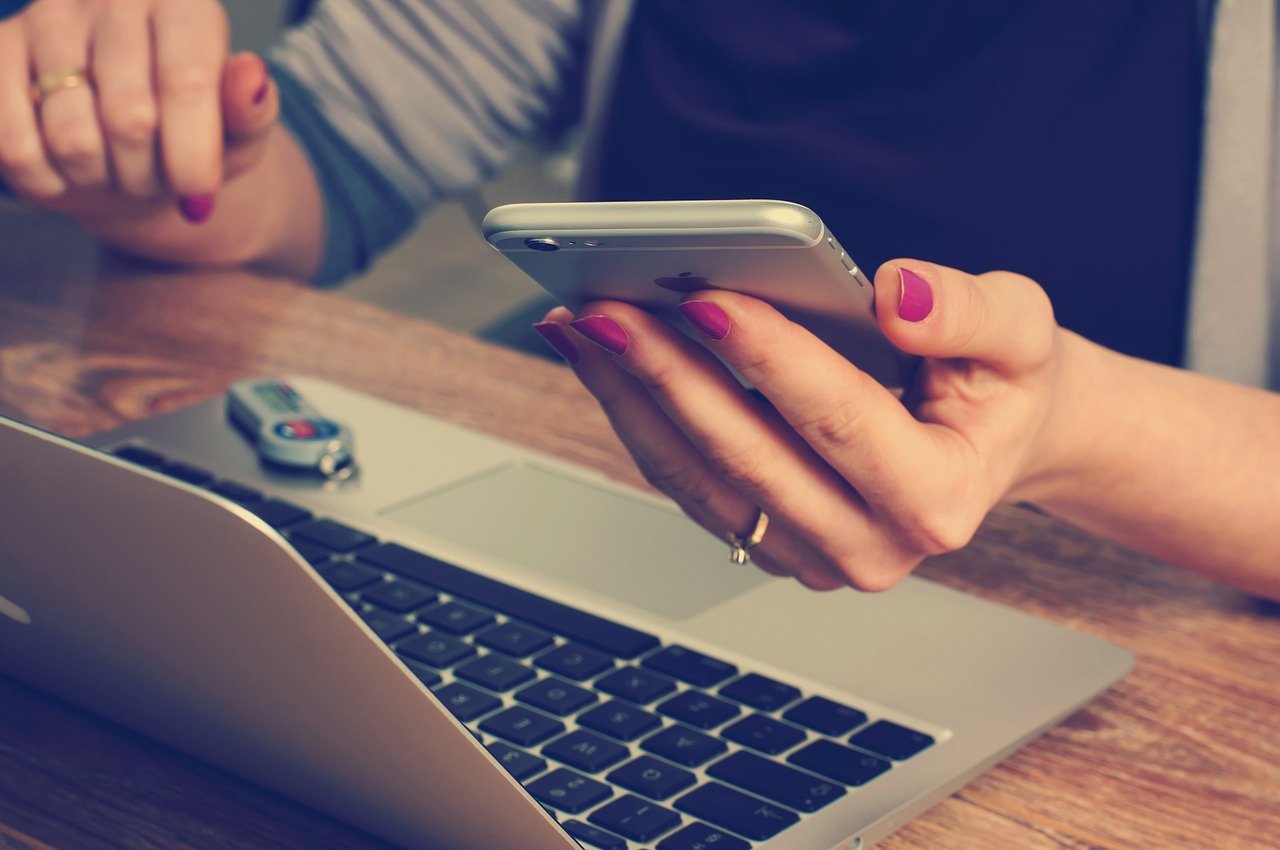 18 Jun

How to Create a Real Estate Marketing Budget

How to Create a Real Estate Marketing Budget

Having a marketing budget is critical for the success of your real estate business. Not only does having a concrete plan allow you to attract new clients, it also keeps you from overspending on a whim. While it might seem difficult to sit down and create a plan, the truth is that there are simple steps you can take to build an effective marketing budget.
Prioritize Spending – Learn which expenditures specifically move your business forward. These can include marketing for new clients as well as selling listing properties.
Set Clear Guidelines – Avoid impulse buying by clearly allocating funds for each purpose. These can include flyers, web and online marketing, signs, open house supplies, etc.
Budget for the Unexpected – Make sure you have money available for the unexpected. This could be more listings than you expected (a great problem to have) or a terrific deal on marketing material or real estate magazine. Be prepared to take advantage of these opportunities.
Include Contractors – You might not consider a handyman as a marketing tool, but the goodwill created by helping your clients is a use of marketing money.
Ongoing Marketing is one of the most important ways you can ensure that your business thrives now and in the future. Do not leave your marketing to chance by creating a budget and sticking to it.