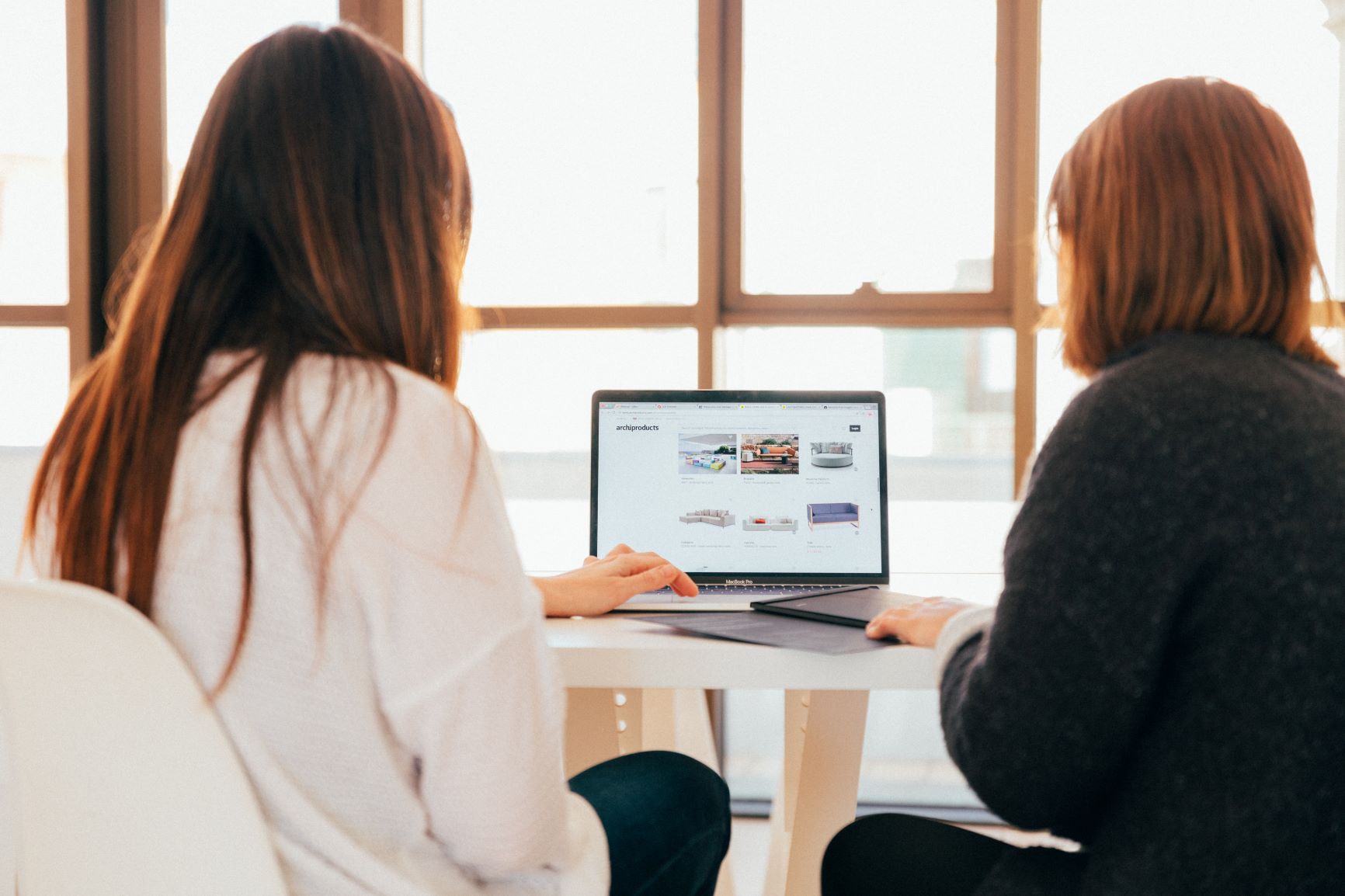 07 Sep

Setting Seller Expectations

Setting Seller Expectations

Visit any real estate office and you will hear agent complaining about unrealistic sellers. Yet dig a little deeper and more often than not, the complaint stems from poorly set expectations from the beginning of the relationship. From the very first meeting, it's important to develop a solid working relationship with your seller and create an open dialogue so you and your seller can communicate honestly.

What are some unrealistic expectations? Price is one of the biggest components to a listing and the largest obstacle at times to success. Successful listing agents are forthright from the very start and do not accept overpriced listings. They clearly explain to their sellers that "testing the market" doesn't do anything but waste valuable time. Time that ensures they miss the initial interest of a new listing. Today's buyers have information at their fingertips and seeing an overpriced listing merely drives them away.

The inconvenience of listing a home is another area where sellers become disillusioned. Explain the realities of last-minute showings or cancellations. Make sure they are prepared for the disruption to their lives and work with them to create strategies to help, such as specific showing times, or days, based on their schedules.

Managing other their other expectations are important also. Preparation can alleviate a great deal of anxiety. Prepare both the home and the client for the disruption a listing causes. Clearly explain costs, commissions, market values, and the selling process upfront so your clients will be happy sellers when you close.