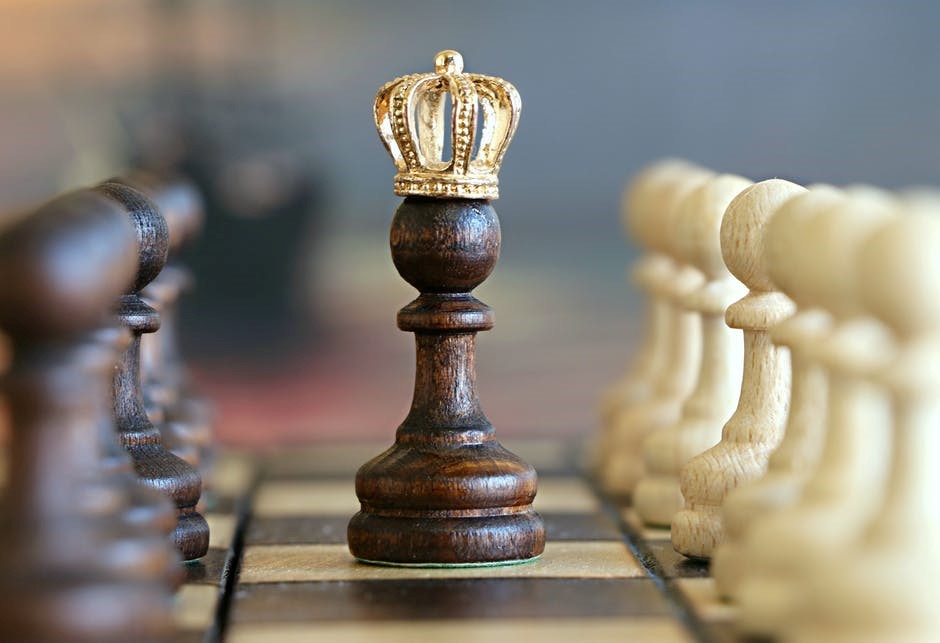 30 Jun

Stand Out In A Competitive Market
How Can a Real Estate Agent Can Stand Out In A Competitive Market?
With the real estate market booming all around the nation, competition is equally rising and it is becoming difficult to create a respectable identity amidst thousands of players. However, if you are honest with your work, most of the obstacles will clear out for you. The first and foremost expectation from a real estate agent is updated and relevant information; someone who knows the nitty gritty details of the market and has the sense to inform about the best choices.
Second most important detail is the right attitude. Give respect and get more respect in return. The way you introduce your client to prospective business options to the way you sign off a deal, if you deal professionally, you will instantly gain a positive repertoire; a quality which will come in handy in the long-term. It's not easy to swim through the big fish but once you are on the right path, everything begins to fall in place!