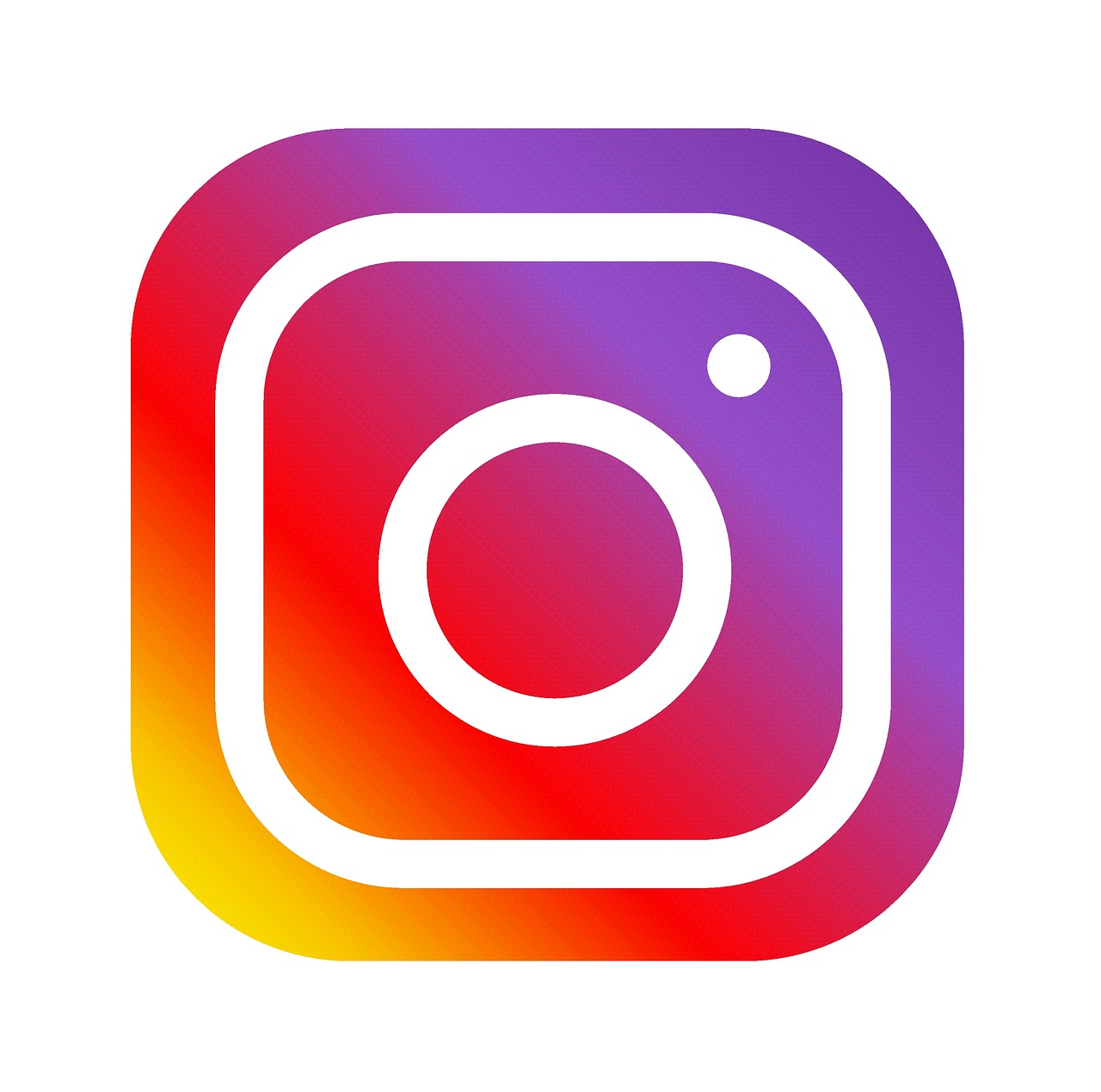 14 Mar

Tips for Instagram for Real Estate

2019 Tips for Instagram


Instagram is the modern version of billboards. Savvy real estate agents are using this medium to attract clients and engaging their audience. If you're just getting started, you've probably wondered what you should post to grow your audience and attract potential clients.


Five Great Tips for Real Estate Agents on Instagram


1. Two-way Communication – First and foremost, engage you audience. Interact with those who visit your page and comment on local posts as well. Think of Instagram as a dialog with potential clients.
2. Let Them In – Show what happens behind the scenes. Show yourself at work, staging a home, showing a home or talking to a home inspector.
3. Use Video – You might not like the way you look/sound on video, but time to overcome the fear. Video is one of the best ways to grab the attention of a viewer. Walk through a community or neighborhood, offer a virtual showing or show how to stage a room.
4. Cross Post – Instagram should be just one part of a comprehensive social media strategy. Post on Facebook, Twitter and Pinterest and cross post back to each platform to encourage your readers to find you in each.
5. Hashtag Everything – Hashtags are like keywords to articles. Research local hashtags and add your own custom tag. Repost others' interesting pictures and add a hashtag to allow your followers to truly "follow" you around.
Instagram is one of the most popular social media platforms in 2019.  As a real estate agent, it's time to join the fun and use Instagram to enhance your business and social media strategy.