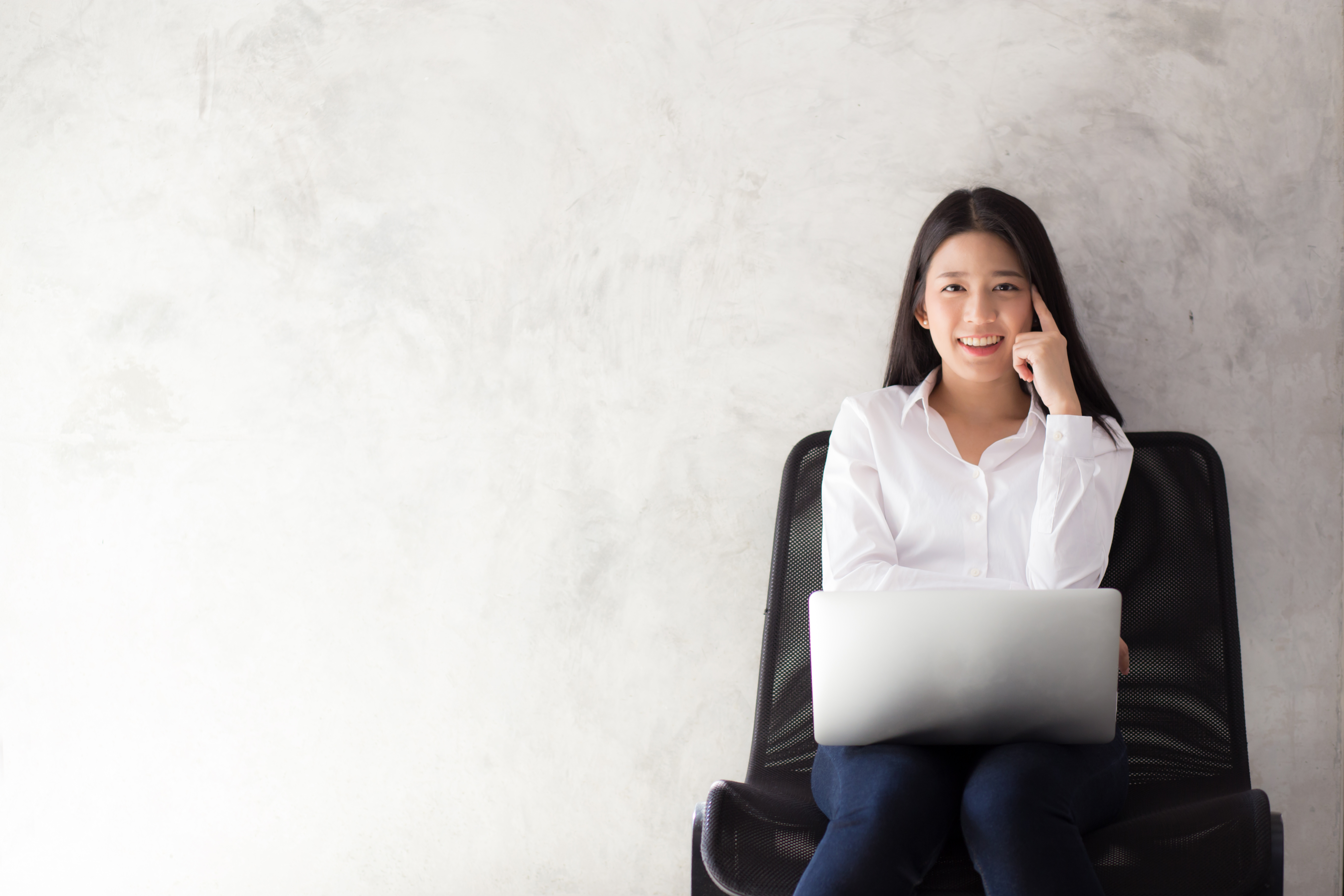 14 Apr

The TOP Skills Sellers Want in a Real Estate Agent

The TOP Skills Sellers Want in a Realtor

 

Real estate agents spend a great deal of time and money in attracting leads, but once they get the prospect's attention, how do they convert the lead to a client? What do home sellers really want from their agent? There are two top skills that home sellers want in their real estate agent: expert marketing and smart negotiation.

Marketing

Successfully marketing a home listing has changed dramatically over the past 20 years. It's no longer sufficient to buy a small ad in a local paper and put a sign in the front yard. Today's marketing includes a sophisticated blend of local and online marketing. An agent needs to demonstrate that they can offer a robust online presentation, including professional pictures/video, social media, website and search engine approaches.

Negotiation

Once the offers start to arrive, the seller now needs to have confidence that the real estate agent will aggressively negotiate to achieve the best possible price and terms. The agent must act solely in the seller's best financial interest and not simply seek a compromise to reach a deal.

Real estate agents must create a sales presentation which demonstrates the two top skills home sellers are seeking. By showcasing their marketing and negotiation skills, they will convert the lead to a client.