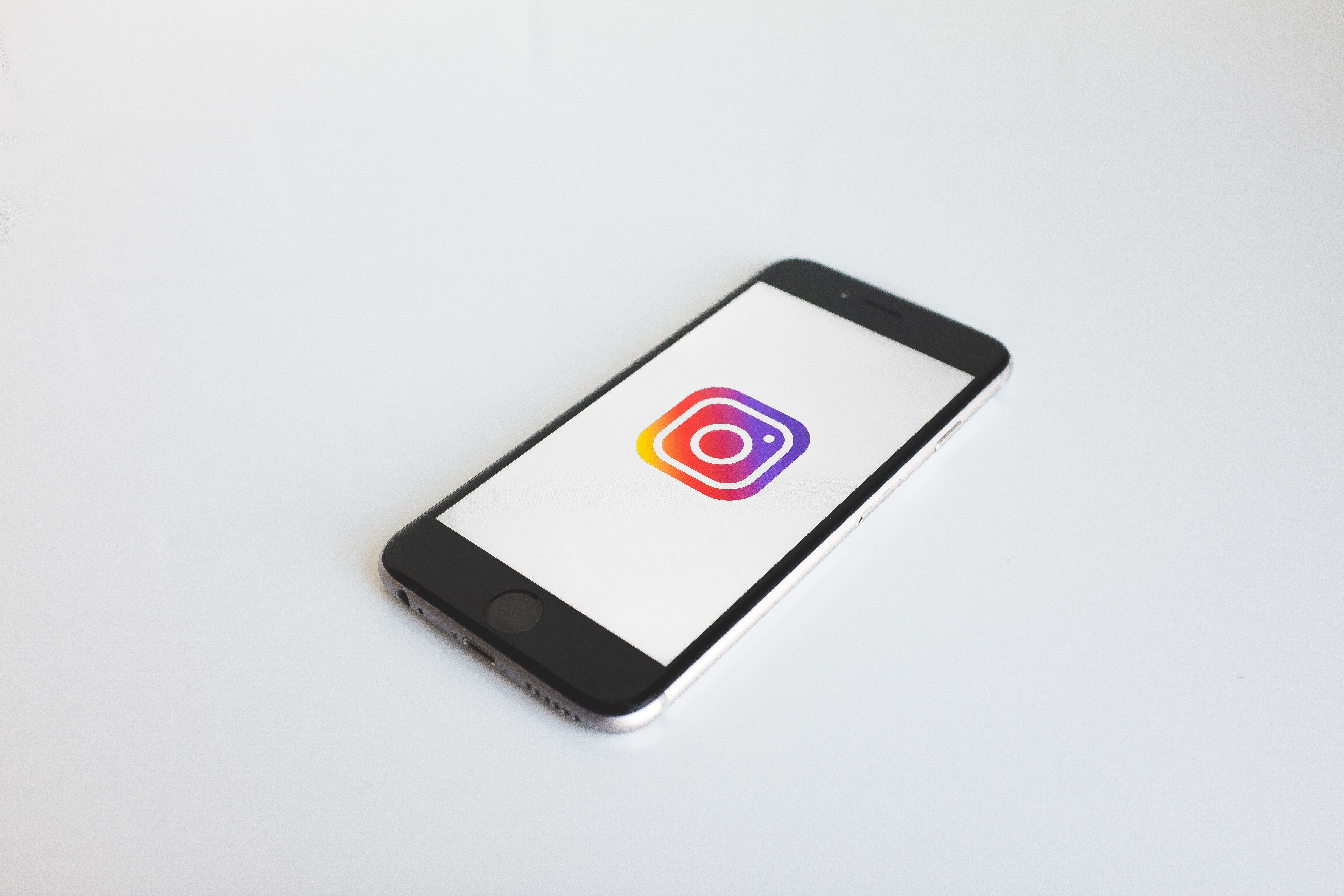 27 Feb

Using Instagram to Boost Your Real Estate Business

Using Instagram to Boost Your Real Estate Business

You already know that you need a social media strategy. Social media is a great way to build credibility while showcasing that you are both professional and relatable. Instagram is a quick and easy way to reach your local market with fun and interesting pictures which grab their attention, for free. Free advertising!
Hashtags – Hashtags are a great way to target the right people on Instagram. Use hashtags to target buyers or sellers by city, price range or school district for example.
Build Followers – One of the most followed Instagram accounts is an agent who posts funny homes, along with their listings. Odd rooms and strange locations amuse followers and bring them back for more.
Build Your Reputation – High quality photos of homes for sale makes you look like the local expert. Post often and show new listings as soon as they pop up.
Referrals – Keep in touch with past clients and ask for referrals.
Links – Link from your other social media accounts such as Facebook and Pinterest and create a robust social media strategy and funnel.
Social media is free advertising and offers not only great visibility. Not only does it provide a steady stream of leads, but can be fun at the same time.