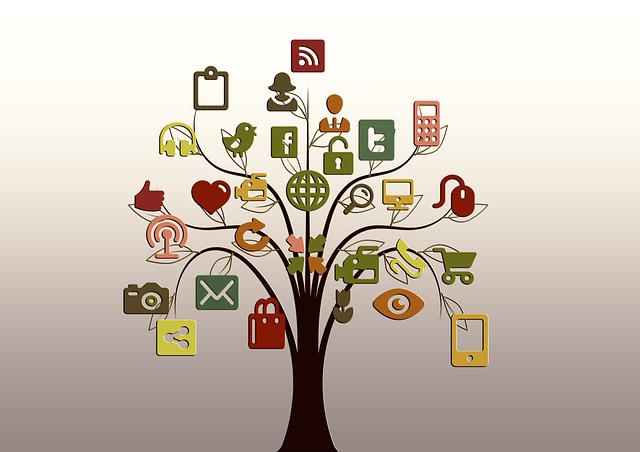 07 Apr

What Should You Post to Social Media as a Real Estate Agent?

What Should You Post to Social Media as a Realtor?

 

We've all seen them, the boring, salesy posts from local real estate agents. These posts reveal nothing about the agent except a polished, posed professional picture and a promise to care about their client's needs. These kinds of posts are easily ignored by the very people they hope to attract. To truly engage a prospect and invite them to return to your social media page over and over, you must offer something of interest to the potential client.

Engaging, well-written content should vary and offer information that the reader will find useful or enjoyable. A mix of business, information and just fun is the best way to provide a well-rounded social media campaign. It's important that the reader realizes the agent is busy and professional, but also posts should humanize the agent. A mix of listings and real estate news combined with design tips, local school news, personal stories, even holiday recipes and tips offer the repeat reader a reason to check the site for new content.

There is a saying, "content is king"! A successful social media campaign must be comprised of more than just the same old sales pitch. Give the readers interesting information and they will come back for more.