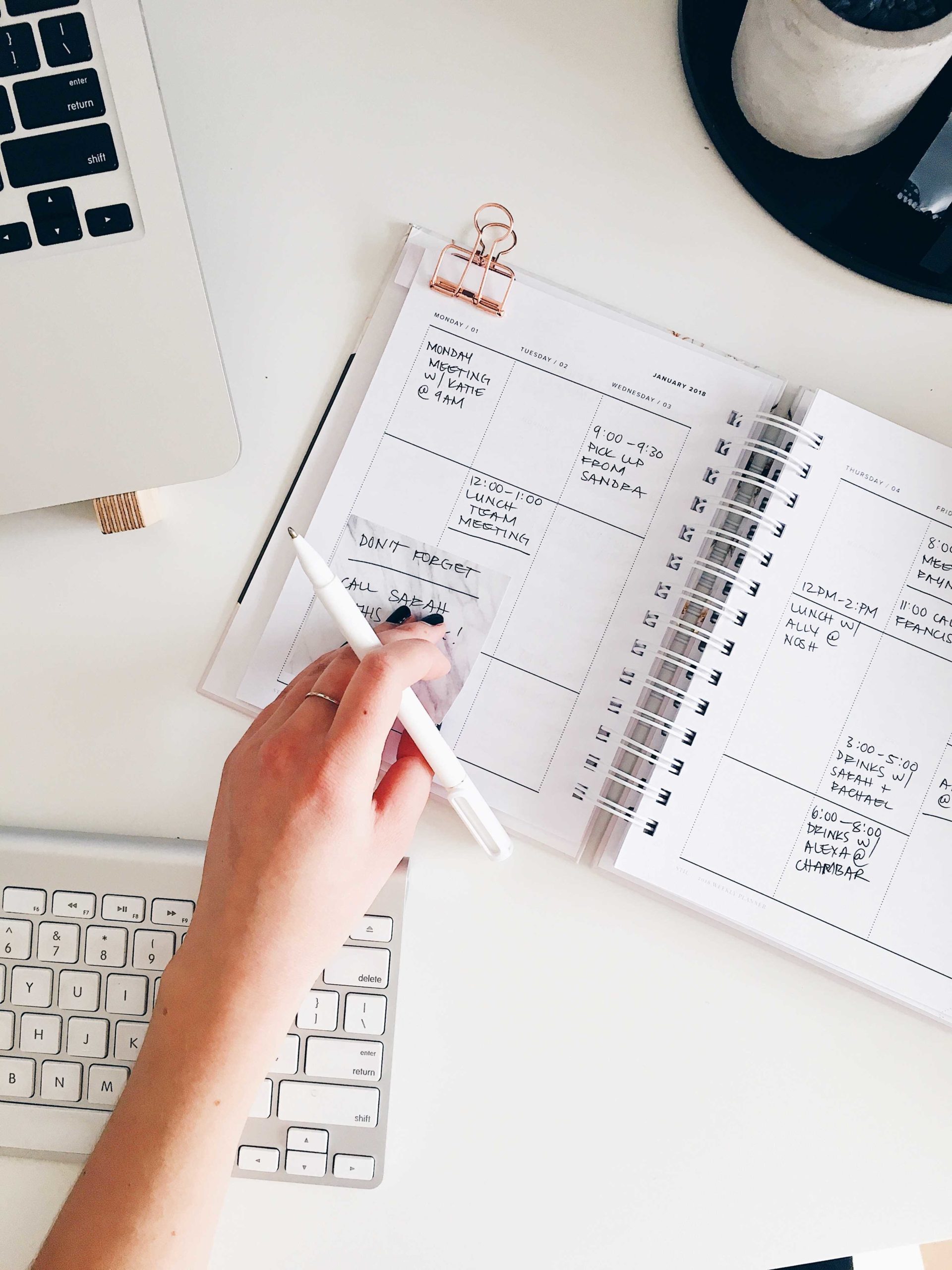 28 Jul

When to Hire an Assistant

Multi-tasking has become a way of life. Contracts are signed while ordering the half-café-mocha-latte-light foam-extra hot-no whip at Starbucks. It's a badge of honor to be able to
seamlessly handle 6 different tasks at once, but at some point most people realize they can't do it
all. It's time to consider an assistant!

Most successful real estate agents have assistants to help them with the daily tasks that don't
require their expertise. Often the big teams occupy entire suites of offices at the brokerage, but
you don't need to be part of a mega-team to take advantage of the business booster than an
assistant can offer.

Assistants can be hired in a number of ways. Most common are part-time assistants who are either
paid per transaction or hourly, based on actual work. Virtual assistants have also become very
popular and can be used only when needed, reducing cost and maximizing value.

They can take the more mundane tasks of real estate off your to-do list so that you can focus on
the client-facing activities which lead to business growth.

• Phone calls

• Schedule appointments: home viewing, inspections, appraisals

• Paperwork: transaction coordination

• Email

• Cold calling and lead generation

• Marketing: create and track marketing campaigns, website management, social media

• Book keeping

For a small investment, you can begin using the services of an assistant. As a professional real
estate agent, you are the most valuable part of your business, an assistant can help you manage the basic tasks so that you are free to focus on what best grows your business.