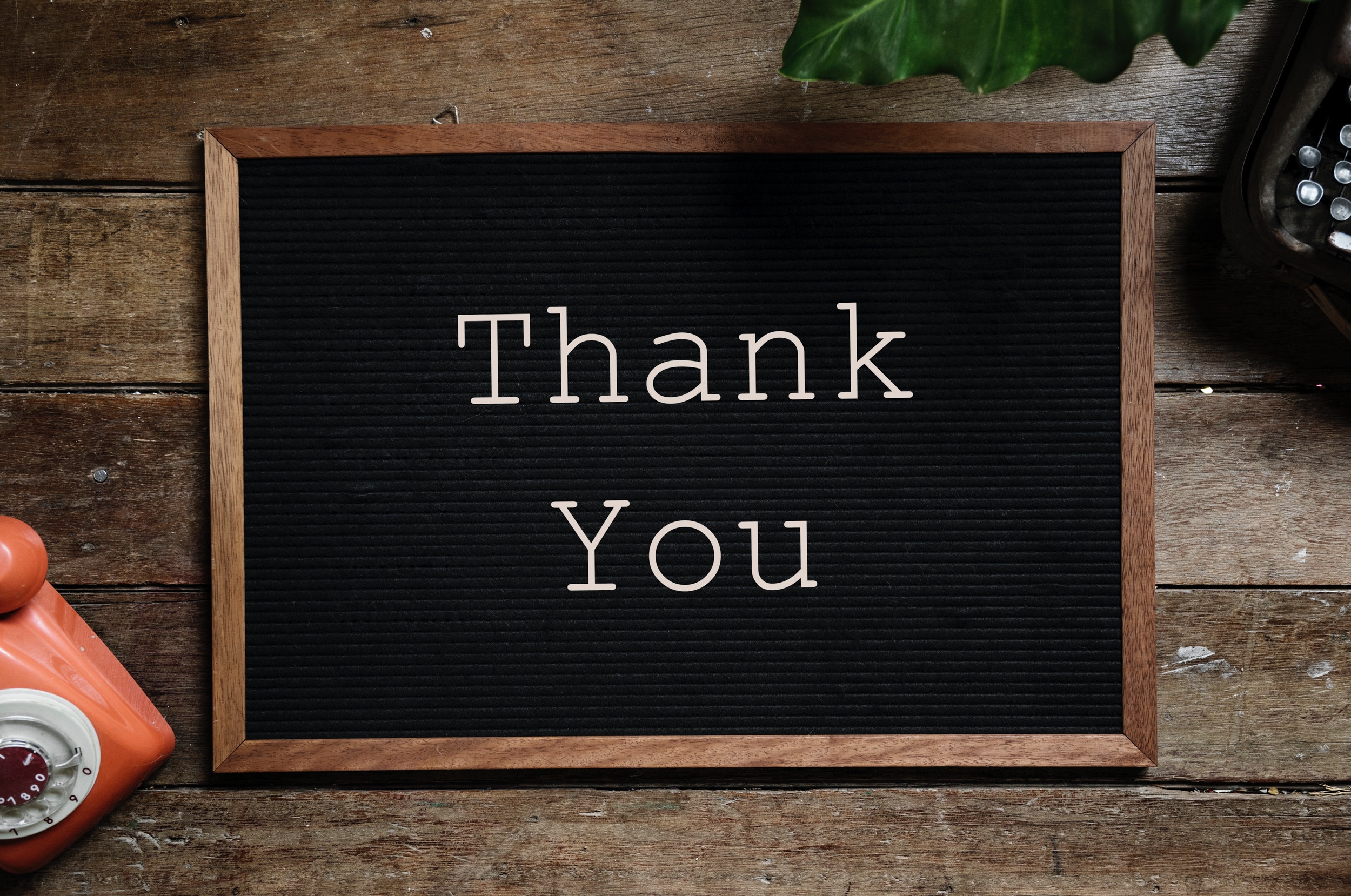 14 Apr

Real Estate Client Appreciation Gift Ideas

Clients are the most important assets you have; it's important to nurture and appreciate them. One of the ways real estate agents show appreciation for the business these clients bring them is through real estate client appreciation gift ideas.

Typically these gifts take the form of dull baskets of treats or gift certificates to local restaurants for a nice night out.

There's nothing wrong with this, but if you really want to make an impact, here are a few great ideas to not only show appreciation but create a lasting impression.
REAL ESTATE CLIENT APPRECIATION GIFT IDEAS – TOP LIST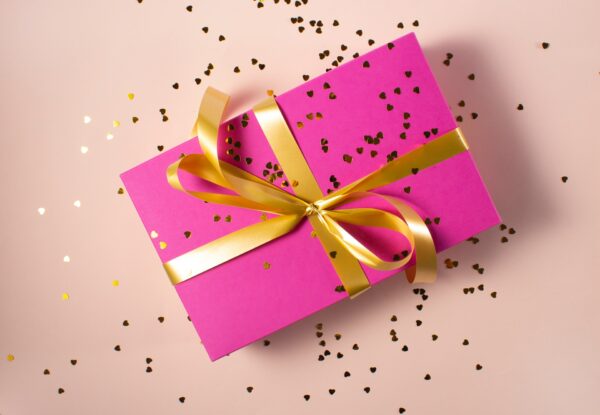 • Personalized Gifts – Personalized gifts can take different forms. From welcome mats to monogrammed towels, give some thought to something they might enjoy for the long term.
• Handy Gifts – Handy gifts may be more useful than you think, and there's a lot of great ways to show your appreciation. From flashlights that double as keychains to multi-tools and waterproof notebooks, think outside the box and come up with something they would actually use.
• Real Estate Guides -Real estate guides may be a better choice than a book on investing, though the latter can never go overlooked. Either way, a little guidance goes a long way!
• Utility Gifts – Utility gifts are perfect for showing your appreciation to past clients and have more of an immediate impact. These usually take the form of coupons or prepaid cards that give them access to discounts on services they might use often.
• High-End Gifts – If you are looking for something that will last, high-end gifts are best. These include luxury items like cashmere blankets or a year's subscription to something your clients enjoy, like Netflix or magazines. The key here is to show what you know about their lifestyle, their interests, and where they find pleasure. This will create an impression like no other!
• Welcome Packages – The key to welcome packages is to make sure your clients' time in the new neighborhood isn't wasted. It should be full of things that can help them get settled right away, like diaper bags from a local mom & pop shop or gift cards to the grocery store.
• Closing Gift – A closing gift is given when they close on their new home, and it should be of substantial value. While you may not have complete control over what they get for a closing gift, that doesn't mean you can't use this opportunity to send a message. These gifts typically come in the form of gift cards to their favorite stores, but donations to causes they care about can also be very well received.
• Announcements – Have you considered a custom "we've moved" announcement? Use a picture of the house and add a custom message for an inexpensive gift that they will remember – as will those to get them.
• Smart Home – Smart technology is a great trend. Why not give your clients the gift of an Echo or Google Device with some smart accessories; the Nest thermostat, smart plugs, smart light bulbs. Plenty of options.
• Design Consultation – Your clients have just had a move. Give them the gift of a designer consultation; someone who will give them advice about furniture placement, paint colors, and any future renovations.
While the most important part of the appreciation gift is to acknowledge gratitude for their business, remember that referrals are the easiest way to get new business. Nurture your past clients and show them that you really understand what they might like with the closing gift that makes an impact and they will refer you to their family and friends.
So there you have it; ideas for real estate client appreciation gifts that don't suck! If your clients appreciate what you do for them (and not all do!), show them how much you appreciate them with a gift. There's really no downside to making your clients feel appreciated!