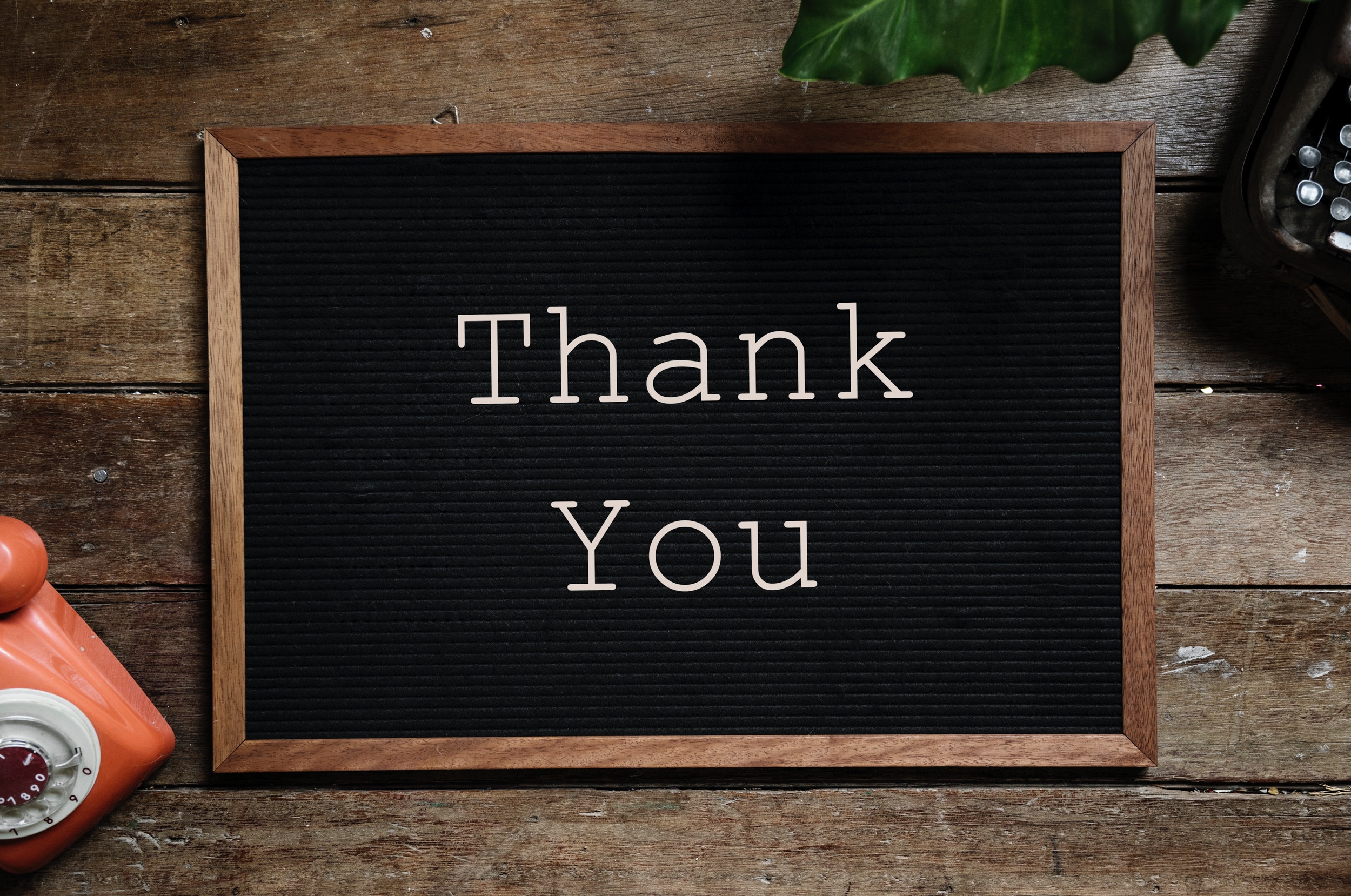 14 Apr

Real Estate Client Appreciation Gift Ideas

Clients are the most important assets you have; it's important to nurture and appreciate them.

One of the ways real estate agents show appreciation for the business these clients bring them is
through gifts. Typically these gifts take the form of dull baskets of treats or gift certificates
to local restaurants for a nice night out.

There's nothing wrong with this, but if you really want to make an impact, here are a few great
ideas to not only show appreciation but create a lasting impression.

• Personalized Gifts – Personalized gifts can take different forms. From welcome mats to
monogrammed towels, give some thought to something they might enjoy for the long

term.

• Announcements – Have you considered a custom "we've moved" announcement? Use

a picture of the house and add a custom message for an inexpensive gift that they will remember –
as will those to get them.

• Smart Home – Smart technology is a great trend. Why not give your clients the gift of an Echo
or Google Device with some smart accessories; the Nest thermostat, smart plugs, smart light bulbs.
Plenty of options.

• Design Consultation – Your clients have just had a move. Give them the gift of a designer
consultation; someone who will give them advice about furniture placement, paint colors and any
future renovations.

While the most important part of the appreciation gift is to acknowledge gratitude for their
business, remember that referrals are the easiest way to get new business. Nurture your past
clients and show them that you really understand what they might like with the closing gift that makes an impact and they will refer you to their family and friends.