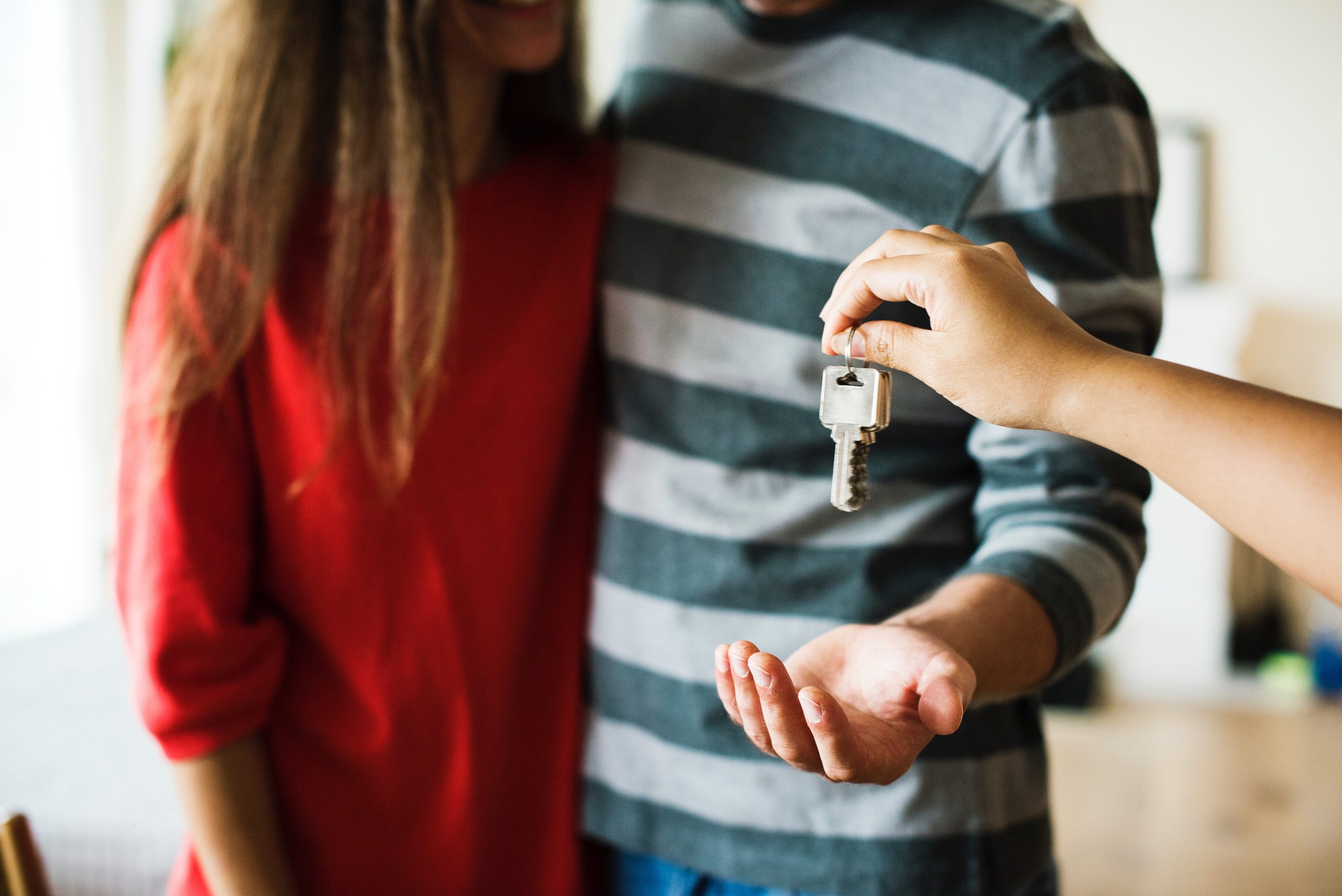 01 Nov

Commercial Agents vs. Residential Agents

Comparison between Residential and Commercial Agents

There is a common misconception that every real estate agent can help with all transactions. The truth is that those who find their niche are more successful than those who don't. More concentrated marketing and focused education in one concentration allows for better expertise and a faster way to build a reputation.

One area where this is especially important is comparing a Residential agent with a Commercial agent. While any member of the MLS might have access to commercial listings, the way these agents function are quite different from each other. In general:
Commercial agents are expected to have a college degree.
Commercial agents work on larger deals which can take months or even years to close but pay more per transaction than residential.
Commercial agents often work with corporations instead of individuals/families.
Commercial agents are expected to have more training than residential. They must know about zoning laws, environmental rules, water and air rights, etc. They must also understand how to value complex commercial properties which is influenced by occupancy rates, rental rates, usage, etc.
Commercial agents work during the week, 8am-5pm and rarely on weekends while residential agents must be "on call" anytime.