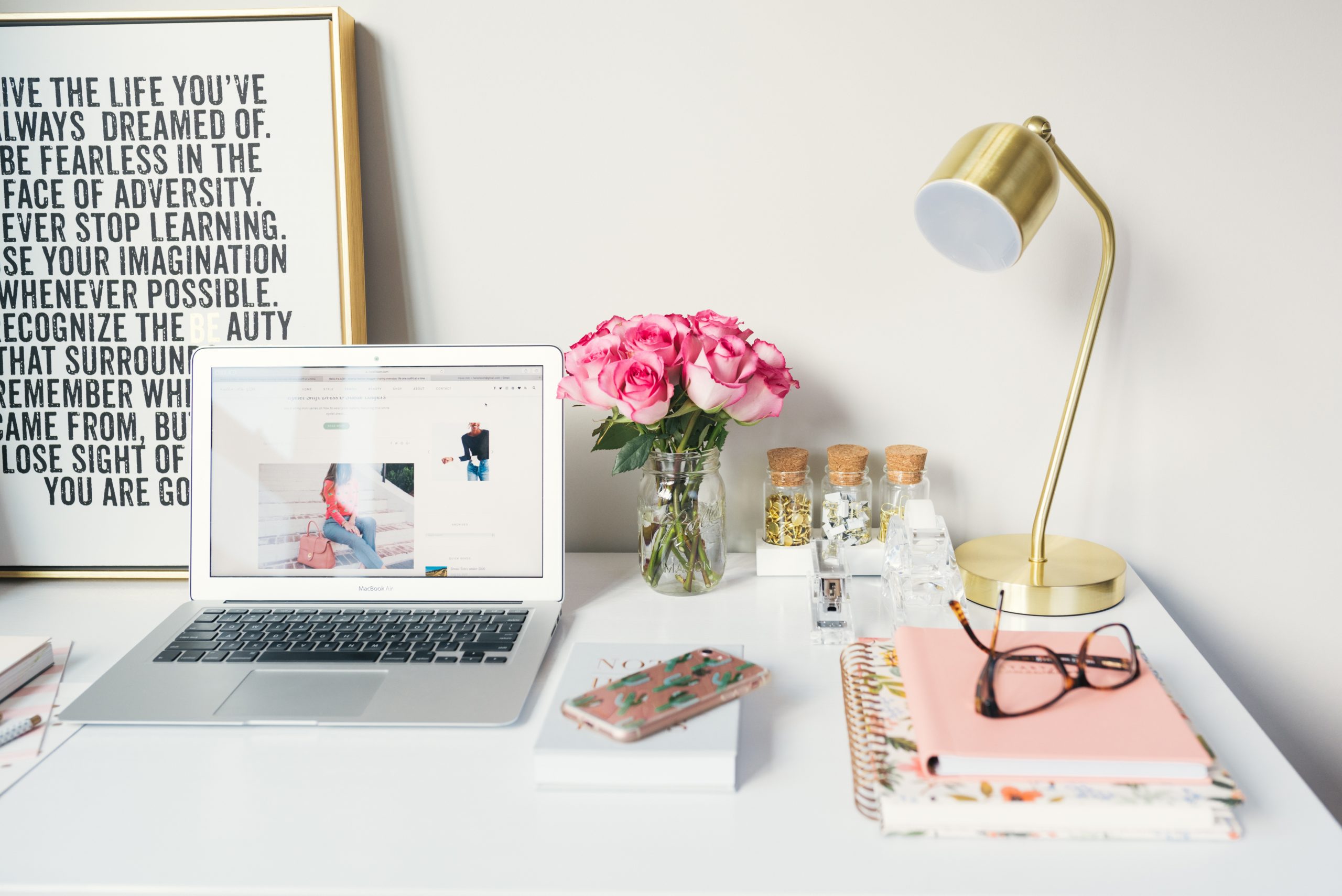 21 Mar

Finding Your Real Estate Niche – 20 lucrative niches

New real estate agents often try to be everything to everyone. In the excitement of a new career, they take every client and often drive great distances to work with any client that calls them. Seasoned agents realize that this can pull you in too many directions and makes it difficult to truly offer something of value to your clients. Finding your real estate niche is important for long-term success.
Why choose a real estate niche?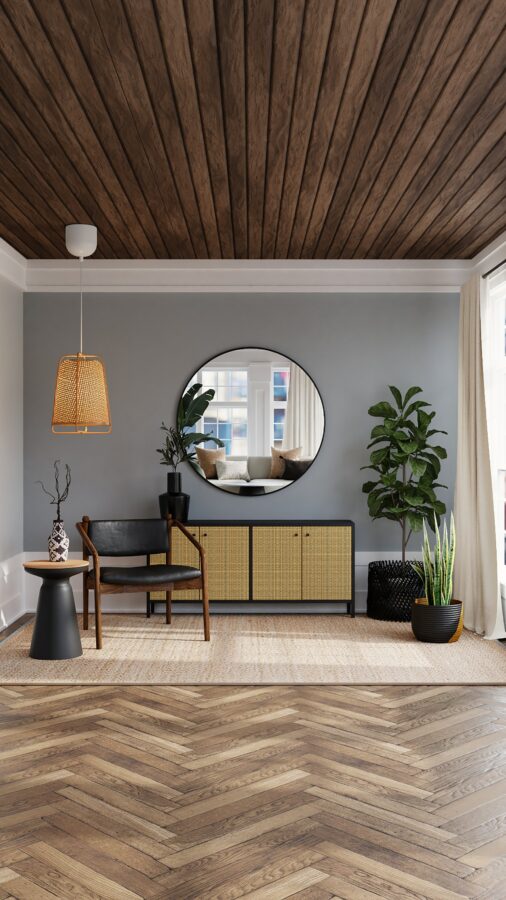 There are many different ways you can differentiate yourself and your real estate business. You can choose a niche by neighborhood, price range, type of client, or type of home. For instance, many agents choose a specific town or community and focus on that location. We call this a farm. A farm can be a geographical location or it can be something different. What about beachfront homes or retirement 55+ communities? A niche can also be a type of transaction. Many agents specialize by working with real estate investors or landlords or perhaps fixers or foreclosures.
The possibilities are endless. If the goal is to find a niche, you should be able to clearly identify your target market. Perhaps you are looking for luxury homes or first-time buyers or investors only properties or maybe even listings under $50,000. You need to know where you want your business to fit.
Select a "farm" for your Real Estate Niche
Once you have identified what real estate niche best suits your market and personality, you should begin to define the boundaries of your farm. You may choose a geographical location or maybe a service area. In other words, you might focus on homes over $300,000 within 25 miles of Pittsburgh or duplexes in Seattle that need renovation work done by June 30th.
Make Sure Your Real Estate Niche is a Good Fit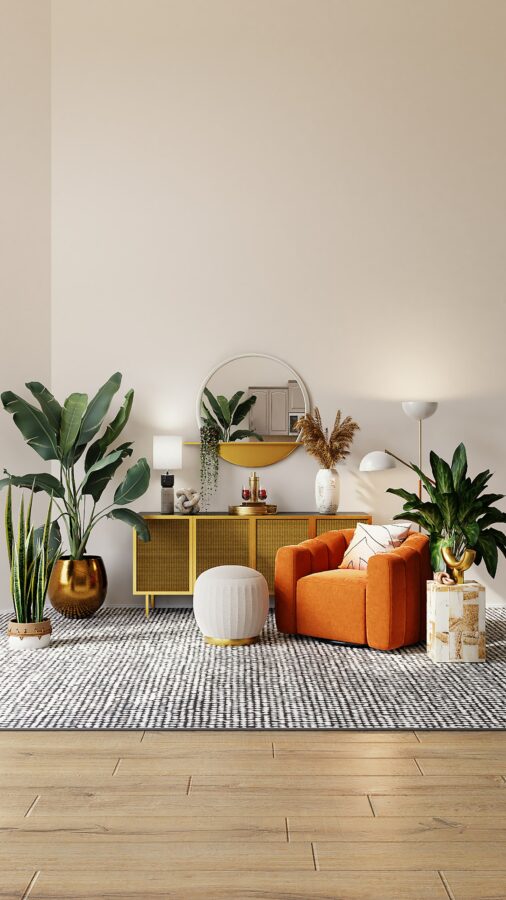 Once you have clearly defined and defined your farm, you should begin to research the benefits and pitfalls of your niche. For instance, if focusing on real estate investors, it is important to know what works – ways you can offer them value – and what doesn't work – weeding out deals that aren't right for your clientele. If you are focusing on luxury homes, you should know how to handle a million-dollar listing. If you are focusing on fixer-uppers, you should be able to clearly tell your buyers why buying a property in need of repair is a good idea and walk them through the process of adding value.
Working with families that want to get into their first home is different than working with luxury buyers. You will need to have different marketing strategies, messaging, timelines, and techniques for your clients. The same goes for fixer-uppers versus investors. If you are an investor-focused agent, you may not be able to work with first-time homebuyers at all.
This is where many new agents lose their way. Some agents give up on the idea of specializing at all because they feel that if they are offering homes to everyone, then they will lose business. The key is not to try to be everything to everyone. You are successful when you are providing specific value for specific clients in a way that helps them reach their goals through your knowledge and expertise.
Your real estate niche is the foundation for your business. By clearly defining and understanding your farm, you will be able to create a unique marketing plan that targets the buyer or sellers in your market. This allows you to position yourself as an expert and reduces wasted time and energy on prospects not interested in what you have to offer.
Here is a list of 20 real estate niches: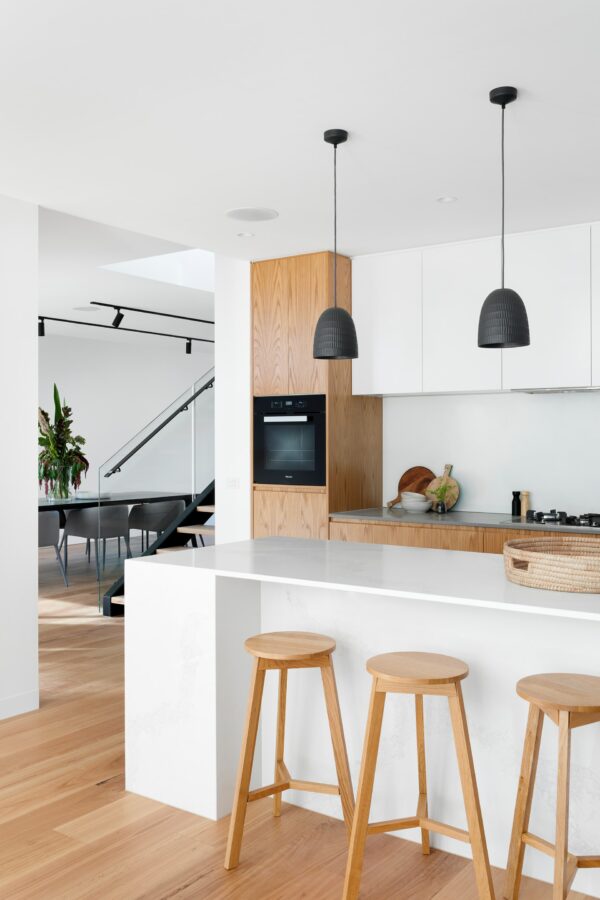 -Waterfront
-Lakefront
-Luxury
-Fixer-Upper
-First Time Buyers
-Rural Living
-Ski Homes
-Mountain Homes
-Getting Into Your First Home
-Real Estate Investor/Landlord
-Foreclosure Expert
-Golf Communities
-Vacation Rentals
-Condo Specialist
-Luxury Resort Properties
-Farm and Ranch Specialist
-Military Families (or military service branch)
-New Construction Expert
-Commercial Investor/Landlord
-Property Management
Often the right niche finds us, but savvy agents don't wait, they spend the time it takes to learn what is best for them and their business. What background or schooling have you had which could contribute to your expertise? What do you enjoy most? Buyers? Sellers? It's well worth finding the right niche for you. Once you've done so, then you can narrow your marketing focus and capitalize on niche marketing. In this way, you will hone your skills and offer your clients the best possible service.
Ready to start marketing to your real estate niche? Make sure to check out our amazing real estate social media marketing plans today!