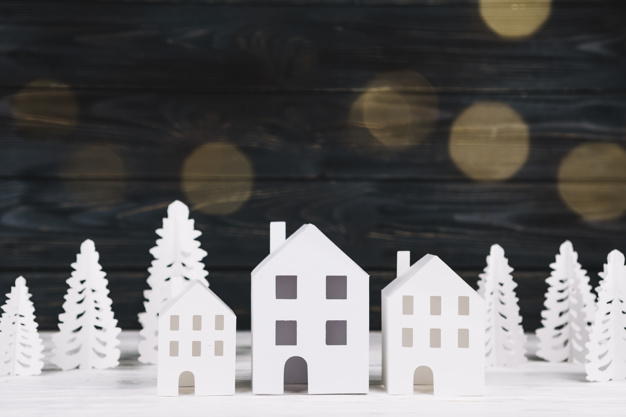 09 Jan

How to Generate Real Estate Leads in Winter

In many parts of the country, the long cold winter months can be a slow time for real estate markets. It seems that clients actually hibernate – waiting for the spring season. The good news for agents is this is a great time to set the stage for a thriving spring.
• Spend time with your sphere of influence – grab coffee with prospective clients, drop by to see upgrades past clients have completed, reach out to friends and ask for referrals. Be in the field.
• Send updated market reports to client base – Regardless of how long the client has owned their home, everyone is interested in value.
• Post on social media – Remind your clients that you are working and that the market is moving. Post about new listings, sold listings and other interesting activity in your local market.
• Hold open houses – The most important thing is to work. Hold open houses for your own or other agent's listings. Talk to prospective clients who are interested in real estate, regardless of the weather.
• Embrace the Season – Meet people as they enjoy the season. Attend local festivals and events, be a part of the community in which you serve.
The weather might be cold, but create opportunities to heat up your business by generating leads you can use to jump start the selling season..