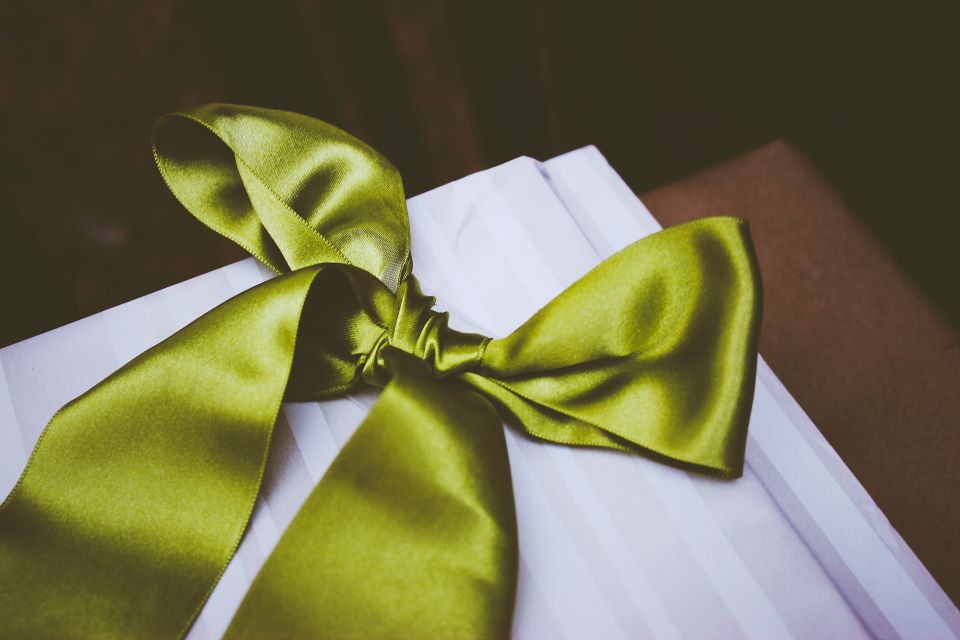 12 Jul

Ideas for Client Closing Gifts

Once the transaction has closed, it's natural to want to let your client know how much you appreciate their business. While there's nothing wrong with the bottle of champagne or monogrammed
doormat, thinking outside the box can provide a lasting impression. Here are some innovative ideas
for closing gifts to delight your real estate clients.

• Local Tours – If your client is moving from another city, offer a walking tour or other local
tour to help familiarize themselves with their new community.

• Memberships – Another great way to meet new people is through exercise groups or kid activity
clubs, such a as Mommy and Me.

• Gardening Consultant – If the yard doesn't belong in House and Garden, purchase a certificate
for a design consultation from a local professional.

• Private Chef – Provide a private chef for their housewarming party. Buying a few hours of a
local private chef takes the pressure off and allows them to enjoy their new home with friends.

• Dinner and a Movie – Give your clients a night out. Treat them to one of the neighborhood's best restaurants and help them relax as they learn about the community.

• Spa Days – De-stress from the move and ease tired muscles sore from unpacking with a day spa visit.

Closing gifts can be almost anything, as long as the client feels special. Show them that you gave their specific tastes and needs thought by giving a gift which helps them feel at home in their new neighborhood.