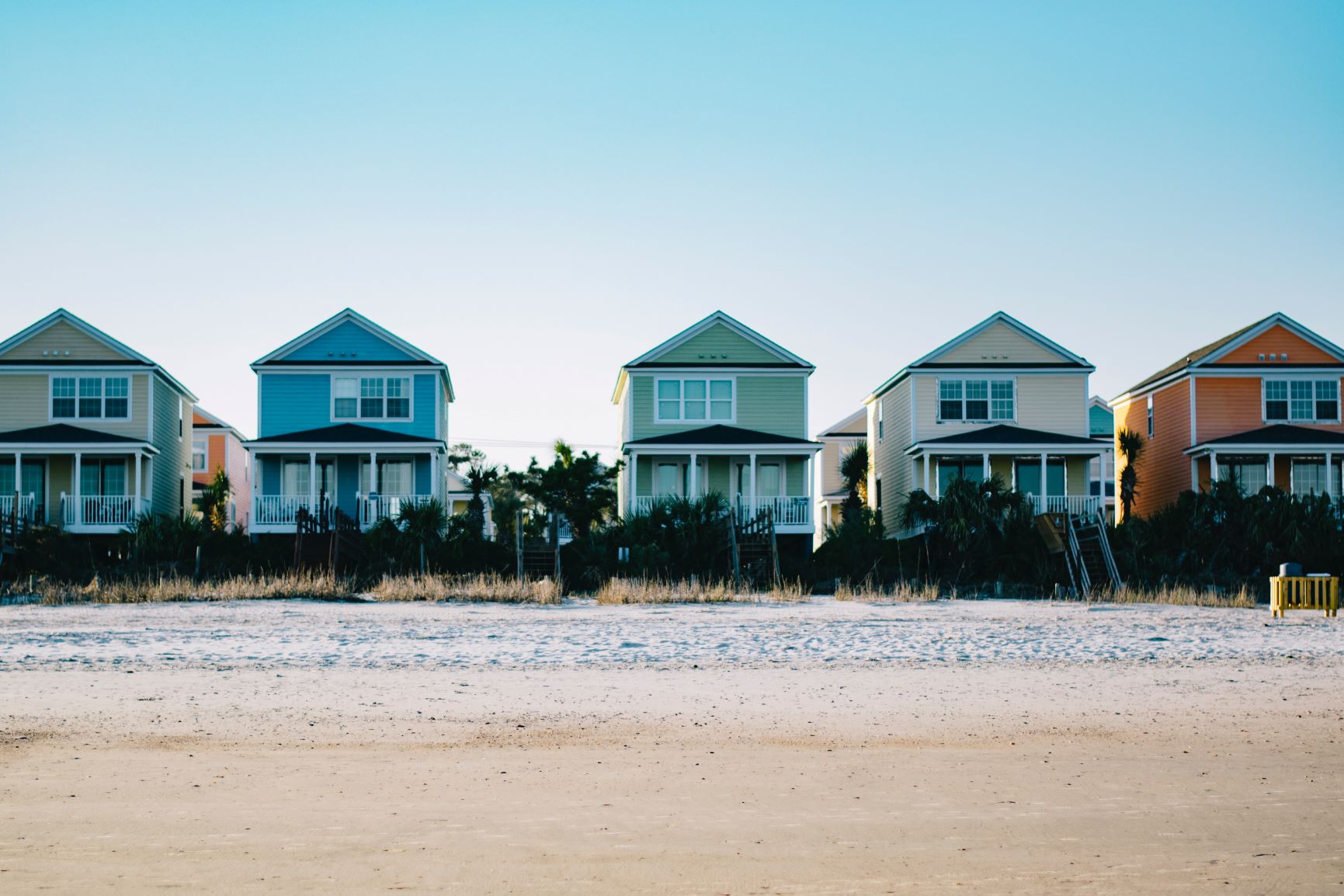 25 Aug

Marketing Vacation Rental Investment Properties

Marketing Investment Properties

Marketing investment properties is a completely different strategy from the standard residential resale listing. While often located in the same neighborhood or even the same street, investors are looking at these homes differently from home buyers. They need to ensure that the investment meets their financial goals and ultimately that the asset fits into their overall portfolio. If you are the listing agent, understanding the difference is critical to success.

Successful listing agents understand that property investors are searching for return on investment (ROI). Unless the home is a "flipper," the goal is to create both a revenue stream and property value appreciation. Marketing a current investment property means the current owner should be able to demonstrate the return that property has generated and this information must be included in the marketing campaign in order to attract the right buyer.

Calculating and promoting the cap rate allows potential investors to understand the profitability of the property. The cap rate is calculated by comparing the net operating income by the property's market value. Net income is the amount the owner receives after fees are pulled out of the rental income.
More and more properties are also being used as short term rentals. These vacation rental properties also carry with them special advantages, such as a positive rating on the booking sites, such as VRBO and HomeAway which carries additional value.

Marketing the value of an investment property is very different from emphasizing high ceilings or open floorplans of the standard home. Consider your audience, focus your marketing and advertising dollars to get in front of investors and then tell them what they need to know – how will this property provide a good return on investment.