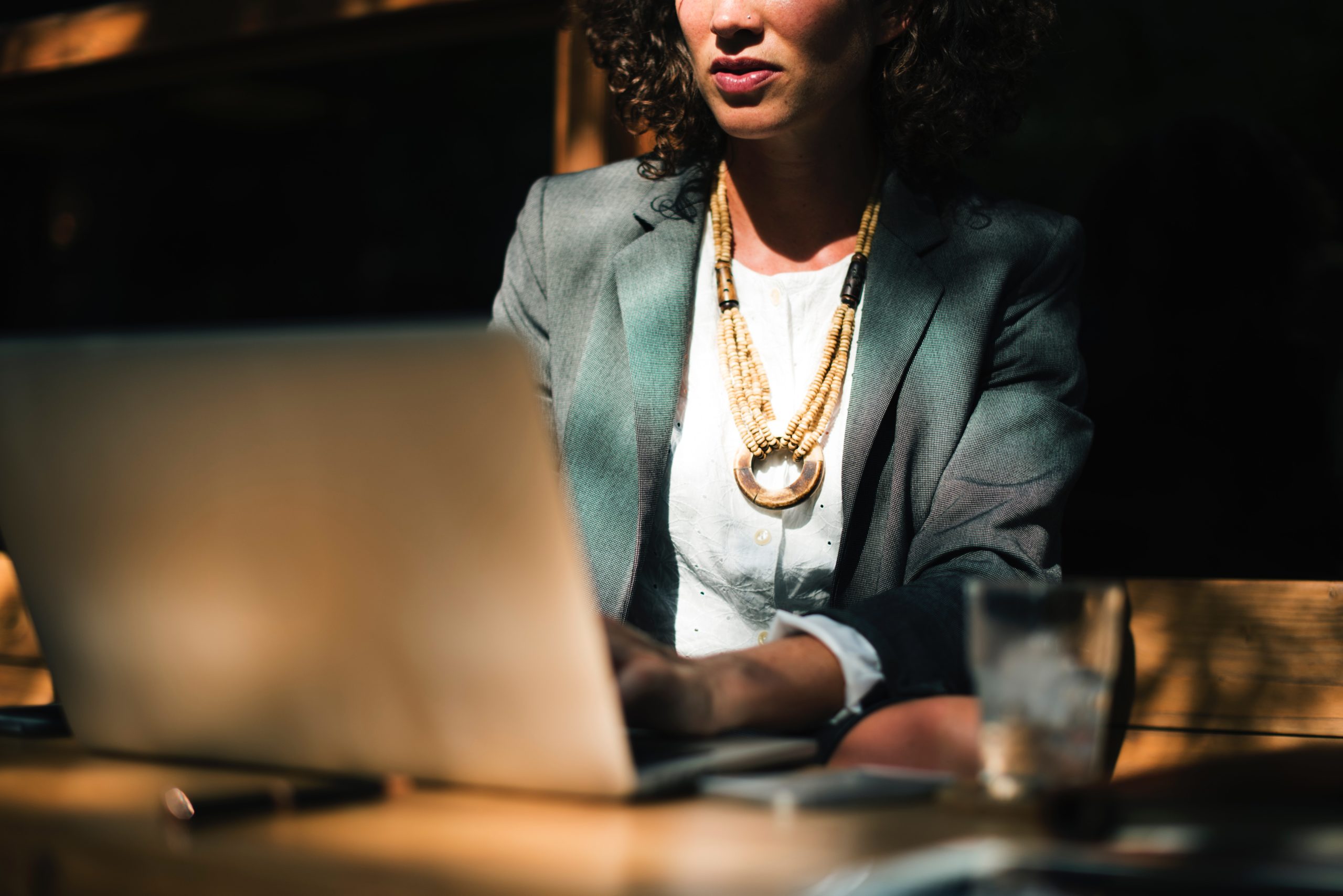 13 Feb

Avoid These 5 Mistakes New Real Estate Agents Make

Avoid These 5 Mistakes New Agents Make

New real estate agents are excited to start their new career. Unfortunately many fail in their first year because they make critical mistakes which derail their opportunity. Many of these mistakes are easy to avoid and with proper preparation, you can not only jump start your business but avoid setbacks which distract you from growing.

5 Mistakes New Agents Make
Not Preparing Financially – Before you start any business, you have to have cash reserves to sustain yourself and your family for at least 6 months while you get started. I
Not Creating a Business Plan – Real estate agents are independent contractors; small business owners. A business plan, complete with budgets and goals, is essential.
Not Having a Formal Marketing Plan – Marketing requires effort, not necessarily money. Research ahead of time and determine your marketing plan: flyers, door knocking, open houses, social media, website lead generation, etc.
Choosing the Wrong Brokerage – Consider carefully where you work and interview a variety of brokers. Make sure they will support your efforts with training or leads. Support is the most important thing for a new agent.
Expecting Results too Quickly – Sometimes things happen quickly, but most of the time you need to prepare and work to receive your first commission check. With proper financial planning, you'll be in position to do this.