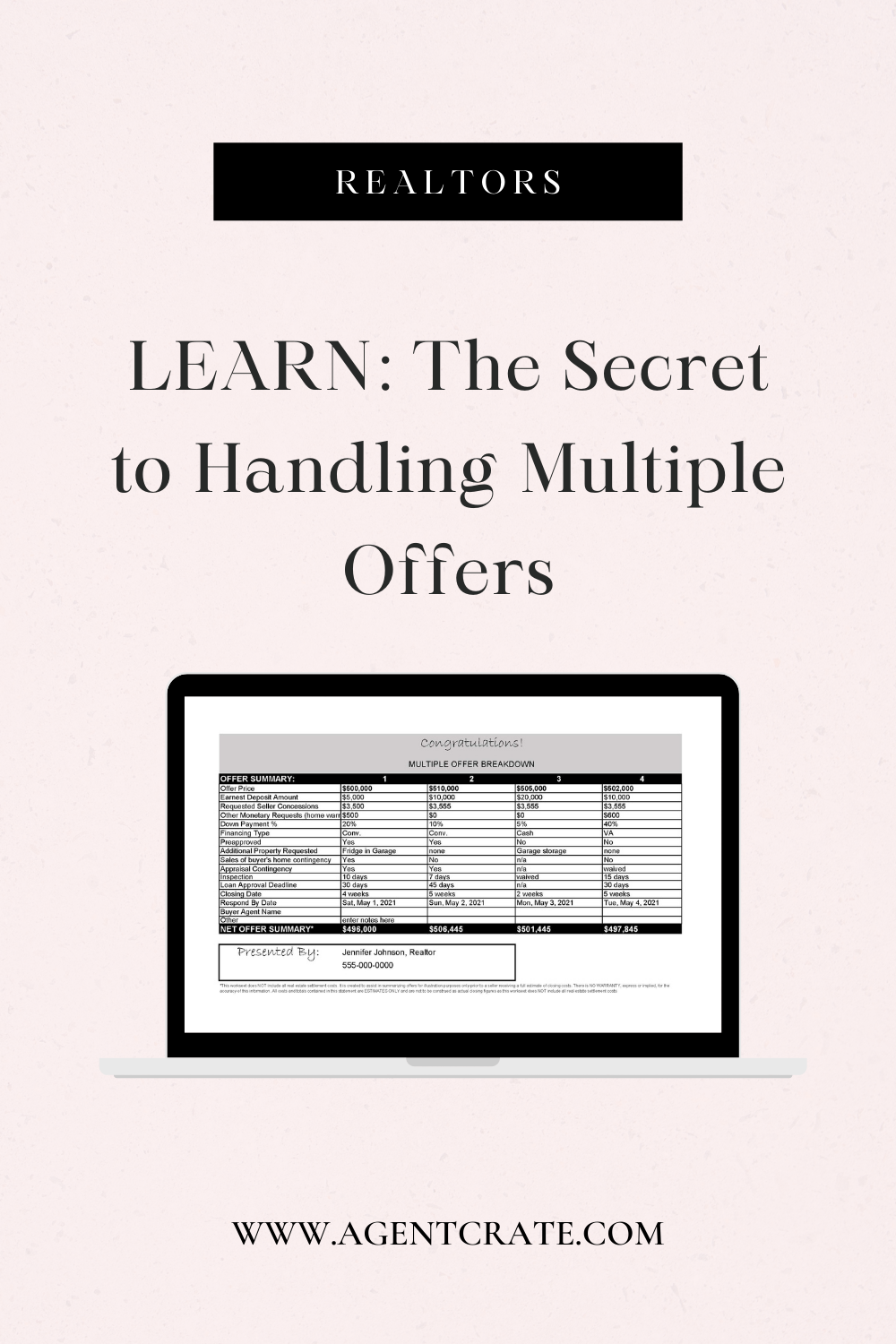 13 May

Multiple Offer Spreadsheet – Free Download
Multiple Offer Spreadsheets – The Secret to Managing Multiple Offers
There is no denying – the current real estate market is a hot market, especially for home sellers!  One of the greatest opportunities and challenges for real estate agents is receiving, reviewing and organizing multiple offers with their sellers.  Good organization and presentation of multiple offers is key – that's why using a multiple offer spreadsheet is so important.  It gives a quick snapshot of the basic details of each offers for easier comparison for the agent and homesellers.
We created our new Real Estate Multiple Offer Spreadsheet to give agents a worksheet to use to organize multiple offers quickly and easily. Our spreadsheet is easily downloadable in Excel format.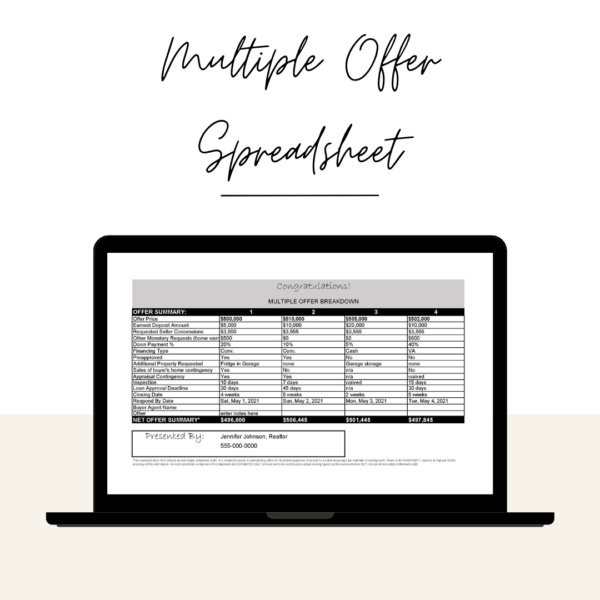 Why Use A Multiple Offer Spreadsheet?
An easy-to-review comparison spreadsheet can make the seller's decision-making process less time-consuming.
A great multiple offer spreadsheet should include fields for comparing price, concessions requested, down payment, financing type, earnest deposit, closing date, and additional fields for extra requests.
Presenting a concise outline via a spreadsheet to the seller to compare offers is not only beneficial for the seller but also for the agent.  It keeps the basic terms organized for easy comparison.  It also allows the agent and seller to plugin different variables to see different potential outcomes; helping to construct potential counter offer scenarios as well.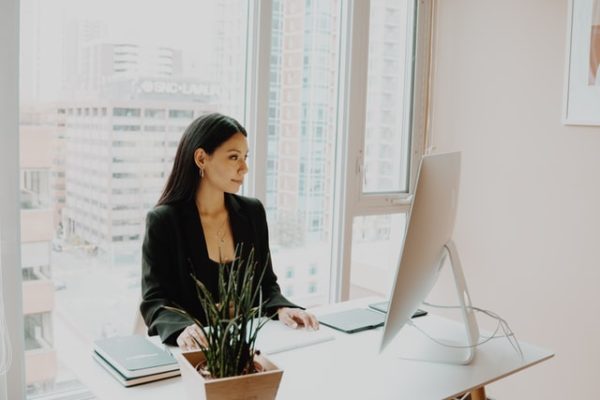 Where to find the best spreadsheet for multiple offers?
Multiple offers can be rewarding but stressful at times to manage and navigate. Utilizing a an organizational spreadsheet is a win-win. Want access to our  free downloadable multiple offer spreadsheet? Get it now!