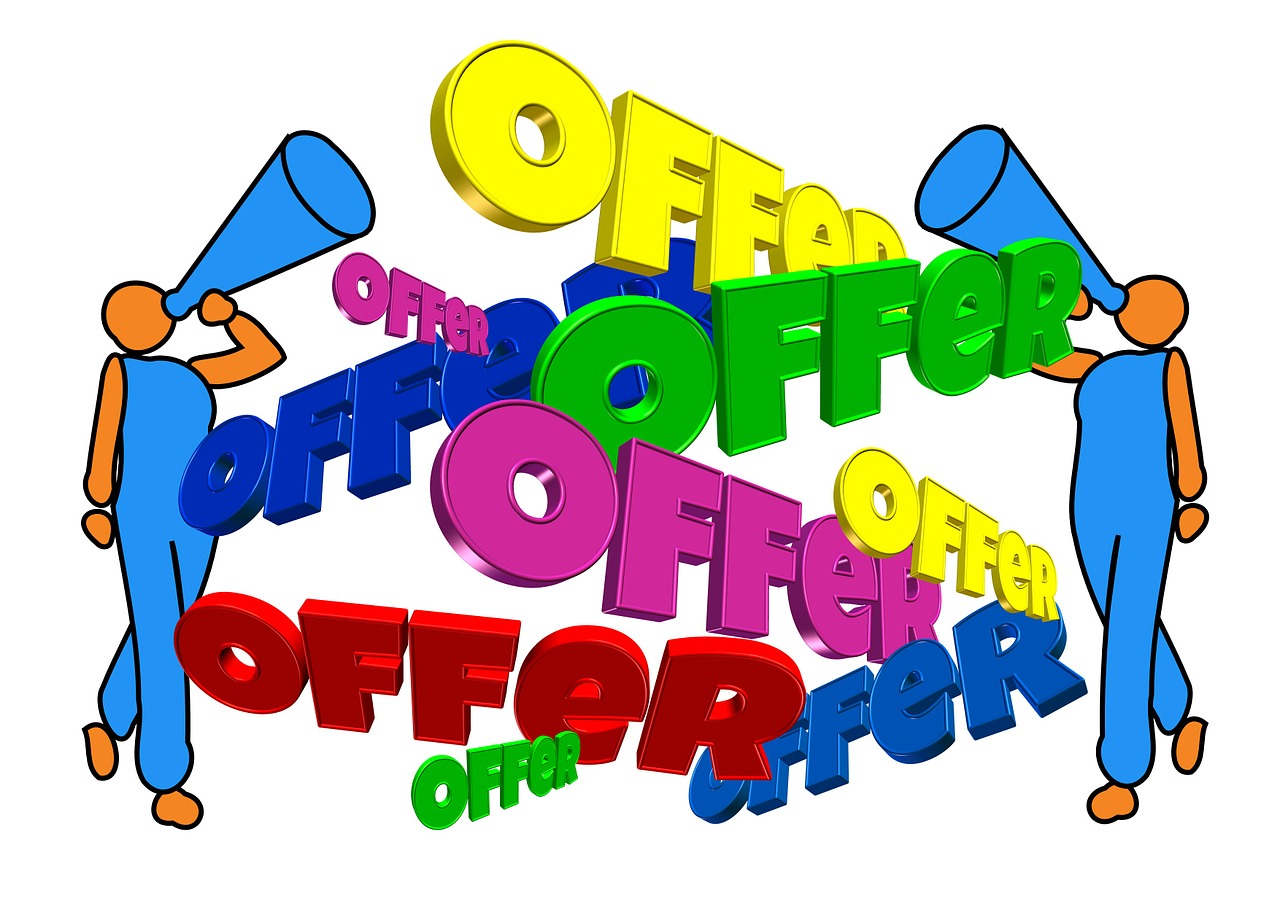 22 Jul

Strategies for Dealing with Multiple Offers

Strategies to Deal with Multiple Offers

Listing agents love hearing about a "seller's market." Yet while multiple offers and bidding wars might sound appealing, the truth is the way you handle these situations is important. Together with your seller, determine

The strategies you use to help them will make the difference in working with a great buyer and making a mistake.

Limit the Timeframe

When the market is very hot, a good strategy might be to set a specific timeframe during which the home will be available for showings and at the end of which you will accept and present offers.

Request "Highest and Best"

When you receive multiple offers, you might not want to limit how high the offer price could go. In this case, rather than counter with a set sales price, request each buyer to resubmit with their highest and best offer. This might result in a higher sales price than you thought.

Write Individual Counter Offers

There is no reason why each counter offer must be the same as the others. Consider how to improve each offer individually, including better terms and sales price.

A hot real estate market is exhilarating, but the fast pace can also cause carelessness as you try to respond in a timely manner. By carefully determining your strategy in advance, you will help your seller make the best possible decision.