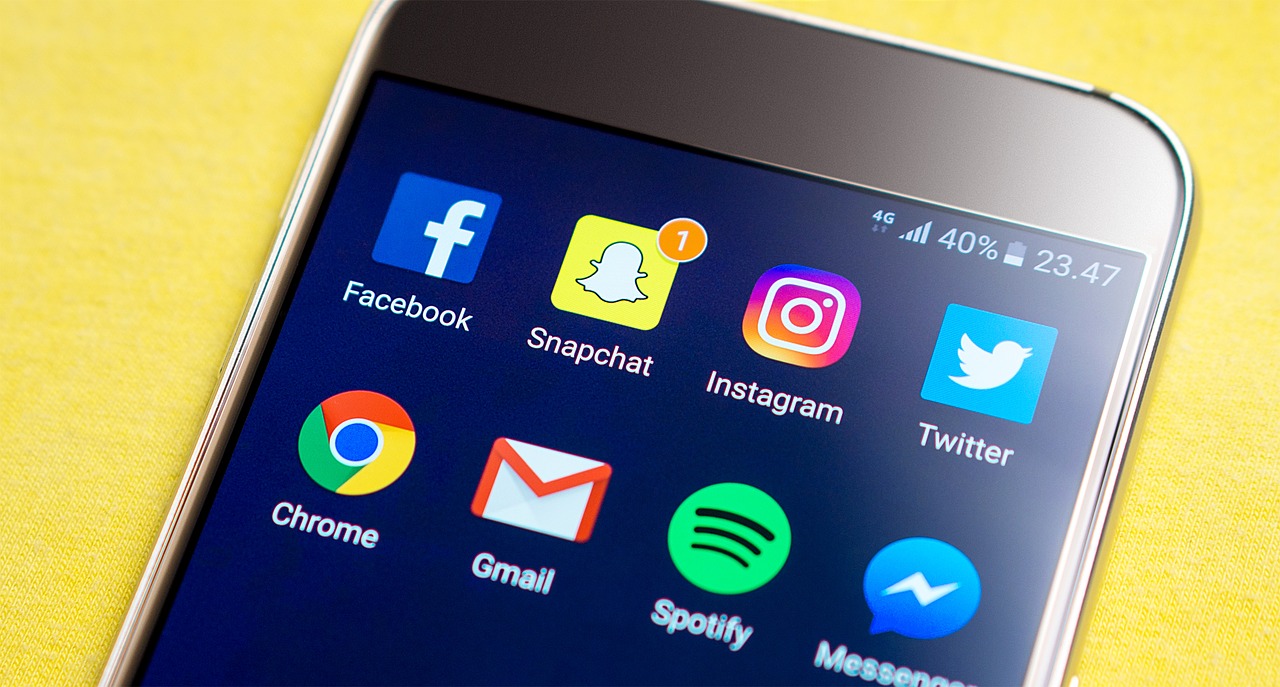 28 Mar

Offering Value On Social Media for Real Estate

Offering Value on Social Media

You already know that you need a robust social media marketing strategy as part of your

overall marketing plan. We've all seen the agent who spams their feed with listing after listing;
this is the wrong way to market your services on social media. To be effective, you need to offer
your audience something of value.

Value can mean many things. Certainly the occasional listing in a popular area is fine, but
listings should only be a small component of your program. Interesting articles about local events,
modern design trends or even clever life-hacks will attract more readership than pictures of tract
homes.

Seasonal posts are also fan favorites. Festivals and special events, things to do or information
about restaurant week; any of these will appeal to the local market and demonstrate that

you're not only a local agent, but part of their community as well. Anything you post should be
entertaining to your audience and bring value.

Offering value can also mean something more tangible. Your home page should have a link/call to
action to encourage interaction. Visitors should be able to request information, buyer and/or
seller guides, comprehensive market analysis and other helpful information. You might also consider
offering a coupon for a free home inspection, staging consultation or professional photography.

Social media is a critical component of modern real estate marketing. Doing it right can mean the
difference between attracting good prospective clients and annoying your audience. Offer your
readers something of value to them and make sure you include a way for them to reach

out to you when they are ready for their next real estate transaction.