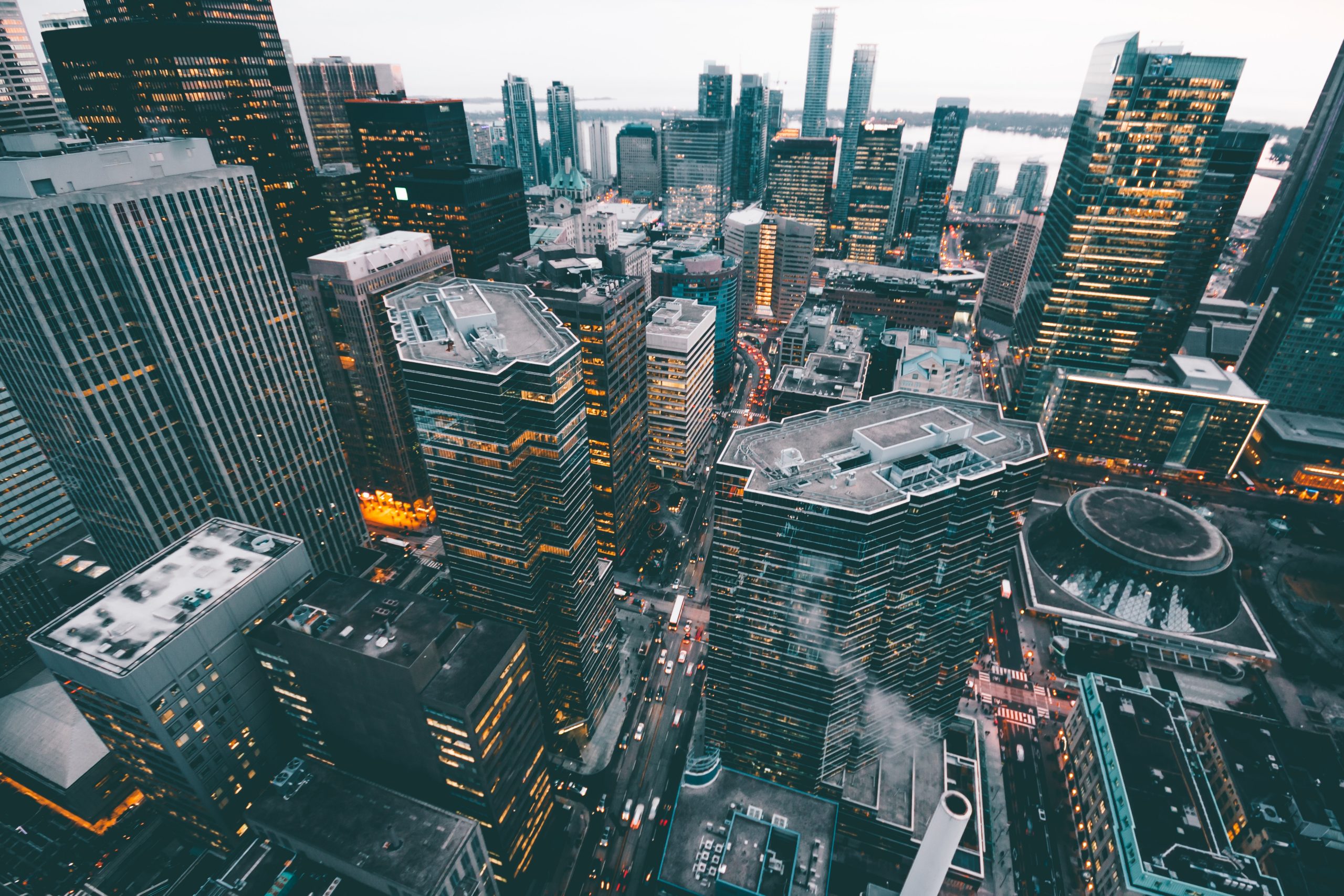 08 Nov

Relocation Companies – Are they worth it for Agents?

Relocation Companies – Are They Worth It For Agents?

Anyone who has been in the real estate business for any length of time knows about relocation companies. Relocation companies work with businesses to help their employees move from one location to the other. The relocation benefits offered by corporations vary from a lump sum to the actual purchase of an employee's home after a designated period of time.

Real estate agents who work with relocation companies need to have an understanding of the program offered in order to best serve their customer. There can be restrictions for the agent as well; they might be limited as to commission, fees and time frames as well as a myriad of other issues. So the question is, "is it worth it to work with relocation companies?"

There are benefits as well. For one thing, the relocation company typically dictates which agent the relocation client can work with, so the agent has a captive audience, so to speak. This can provide some steady income to the agent. On the other hand, agents are also limited by the program they sign up for and offer have to pay a portion of their commission to  the relocation company as a "referral fee".

Real estate agent can benefit from participating in a relocation company program. By offering professional help to buyers and sellers involved in a company relocation, real estate agent can supplement their day-to-day business with an additional revenue steam.