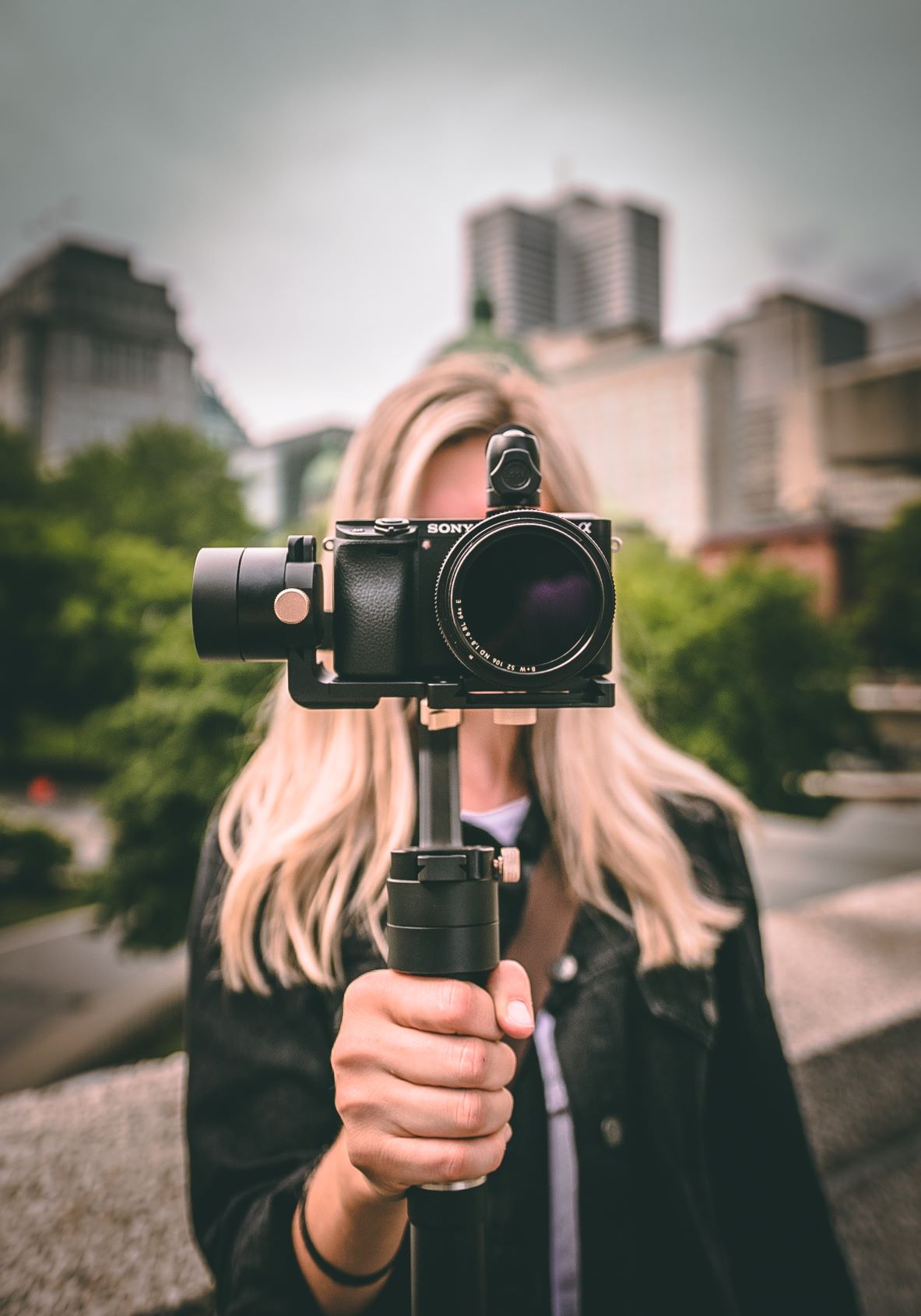 16 Aug

Social Media Video Marketing for Agents

Ideas for Social Media Video Marketing for Agents

There is no doubt that videos have become the fastest, most exciting social media in the marketplace. You already know that successful real estate agents are using video to market their listings and themselves. If you're new to video, you might be wondering where to start; what subject matters will appeal to your current and prospective clients.

Ideas for Video Topics

• New Listings – Just listed is one of the best ways to draw attention.
• Neighborhood Information – Show the local neighborhoods. Include community pools and parks, sports courts, music venues, and schools.
• Tips and Behind the Scenes – Take your audience behind the scenes of a home sale or purchase. Give them tips to navigate the process.
• Staging Tips – Create a demonstration of staging techniques and ideas while walking through a home.
• Home Inspection Walk Through – Take your audience through a home inspection.
• Holiday Events – Is your community hosting a special event? Especially around the holidays, create a video that highlights these special sights and sounds.
• Local Attractions – Take your viewer to the local attractions. Local beaches, museums, shopping, and dining centers are great backdrops for video.

Video is alluring and home buyers and sellers love seeing it. Everything from buyer or seller tips to local locations and sights can be great topics for video. You don't need to be a professional; grab a cell phone with a good lens and head out of the office. Not only will you give your audience great information, but they will get to know you and feel a sense of rapport – leading to more calls and more business.