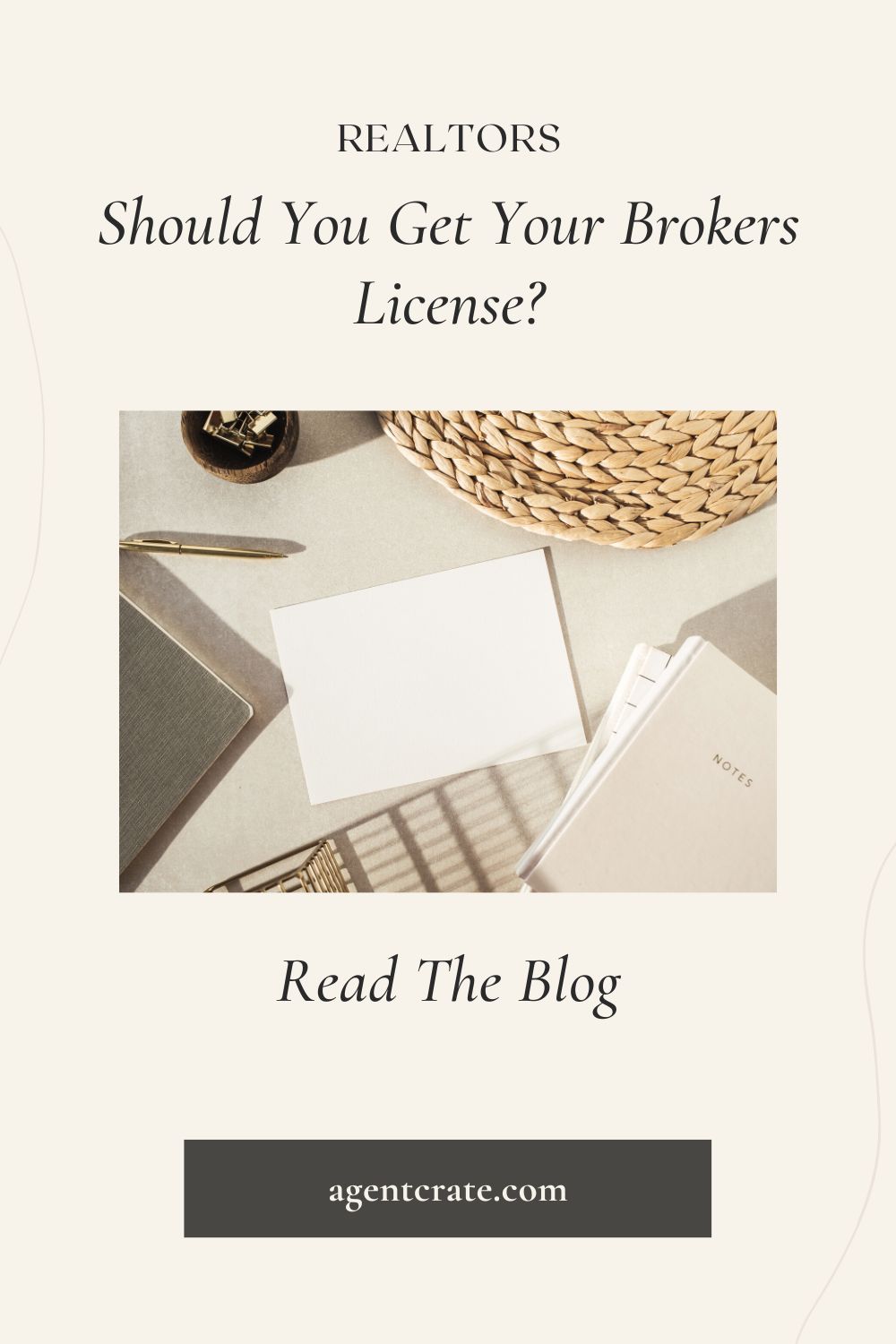 24 Jun

Pros and Cons of Upgrading to Real Estate Broker License: Should You?

Working as a real estate agent can be a great way to grow a business in sales. You are able to grow your network of people that can help your business grow. You also get to learn new skills for your business. If you are thinking about taking the next step in getting a broker license, though, you will need to consider the pros and cons that come with upgrading to real estate broker license.
Pros of Becoming a Real Estate Broker: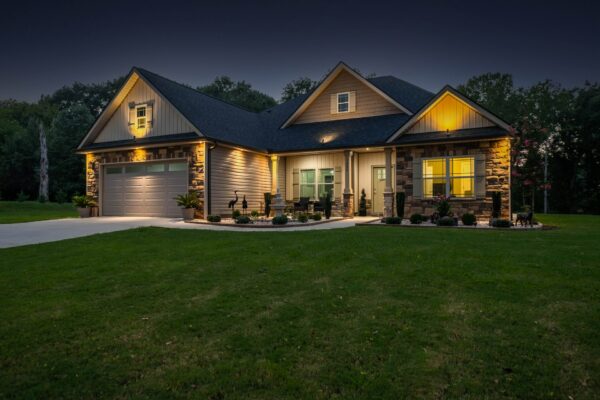 You Work for You
Although you are considered an independent contractor when working as a real estate agent, you cannot open up a business typically unless you are licensed as a broker. You must work with a broker per most state laws. As a real estate broker, you really are working for yourself.
This is because you have double the amount of knowledge an agent would have. To become a broker, you are required to take additional hours of study in real estate for a broker course as well as work as a real estate agent for a certain amount of time typically.
No Need to Share the Commission Check
As a real estate agent, you will have to split your commission with your broker. However, as a broker, if you open up your own business you can keep the whole commission. You also have the opportunity to take on agents and earn commission from them as well. As a result, you could be earning 10 times as much as you would be earning as a real estate agent.
It Improves Your Personal Brand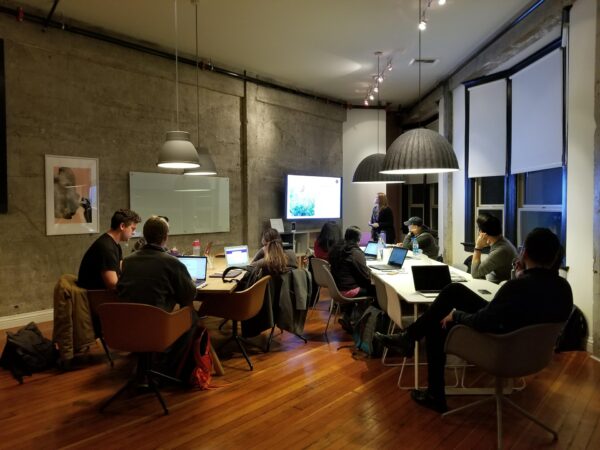 Brokers tend to get more respect because taking that extra step in your education indicates to potential clients that you are serious about your work. You have more knowledge about real estate law when you become a broker.
As a result, you are better equipped to negotiate, market, and deal with contracts. Due to the added expertise that comes with being a broker, buyers and sellers will want to work with you more than the typical agent.
Being a Broker Provides More Options
Your business as a real estate agent only allows to be a salesperson. As a broker, you can continue to work this way and split your commission with the broker you are working under. However, now you can negotiate a higher commission split.
You can also become a managing broker. Basically, you will transition from sales to administration. This involves making sure that the brokerage is operating well daily. This means you will have to hire, coach, and manage your own team of real estate agents. You will also have take care of the business upkeep. This business model involves you working for a designated broker.
There is also the option of becoming a designated broker, also known as the principal broker. In this business model, you oversee all the other brokers and agents in the brokerage. This work requires you to be hands-on as you will be doing the work of both the principal and managing broker. As a designated broker, you earn a base salary rather than a commission.
Cons of Being a Real Estate Broker: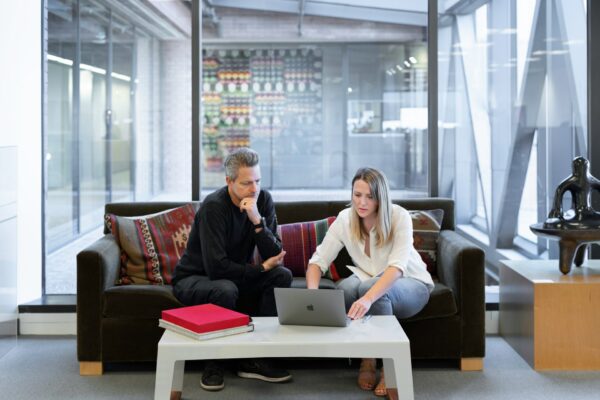 You Have to Juggle Multiple Roles
Even though being a real estate broker gives you the opportunity to make more money, you also have more responsibilities. If you decide too be a managing broker, you will have to train new agents so that they are able to help the brokerage grow and thrive. You will also have to stay current on real estate laws so that the agents at the brokerage are following those laws.
The weight of the added responsibilities may cause you to feel overwhelmed. Taking out time to formulate a business plan can help you figure out what kind of broker you want to be and how you would like to proceed.
It Is Your Fault If Things Go Wrong
In business, things often go wrong. Once you become a broker, you are responsible for the things that go wrong. This is especially true if you are a managing or designated broker. Even if you are continuing to work as an agent, you still have more responsibility as you are expected to be more knowledgeable because you are a broker.
That being said, if you are deciding to take on additional training to become a broker, you most likely do not want to continue only working in sales. You may want to start your own brokerage.
When you own a brokerage, you are legally responsible for the actions of your real estate agents. Not to mention, you are also responsible for their livelihoods as well. If you are not providing your team with adequate marketing or you make a legal mistake, it can impact your business in a negative way.
Eventually, your team could get frustrated and leave. They may even destroy your reputation by complaining to others about your failures. Clients can also speak unkindly about your brokerage if they had a negative experience with one of your agents.
Getting a Broker's License Is Not Cheap
In addition to having a bit of experience as a real estate agent when becoming a broker, you also need to take a broker course. Not to mention if you fail your licensure exam, you will have to pay to take it again. There are pre-licensure courses you can take to avoid having to take the exam again.
Opening an Office Is a Major Investment
Starting a brokerage requires investing money. When it comes to starting your own firm, you will have to depend on yourself for administrative stuff. You have to pay the rent for the office, insurance as well as necessary office supplies.
Even if you manage to pass the costs to your agents, it will take some time for you find the real estate agents for your brokerage. You will have to pay for these startup costs upfront.
Pro Tip:
As you know, real estate involves a lot of marketing. When it comes to building your brokerage, you need to create marketing materials that attract potential clients. At Agent Crate, we can help you with that. We have the content and tools available for your business to flourish: social media content, blogs, videos, websites and so much more. If you need help with your real estate marketing, we are here for you.