11 Jan

Weekly marketing Q & A for realtors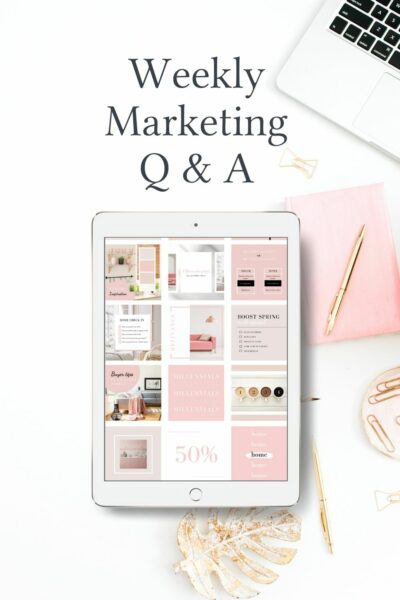 Q: How Can I Avoid Spending a Ton of Time on Social Media?
A: One of the most important things to do is set aside time for social media marketing. Develop a schedule that you can stick to, and make sure that each day's posts are all scheduled in advance.
One way to avoid spending too much time on social media is to time block it. Dedicate certain specific hours of the day to checking your social media accounts, and then put your phone away or turn off your computer once those hours are up.
You'll also want to use templates or platforms such as agentcrate which will allow you to post consistently without having too much wasted time spent on coming up with content. Agentcrate offers monthly subscriptions starting at just $25/month (or $225/year) which provide access to thousands of pre-made templates and toolsets so businesses can focus their efforts on customer acquisition instead of tedious task management.
Main takeaways:
1) Be mindful of your time. Make a commitment to spend only an hour a day on social media marketing, and track what you're doing in order to make sure you stay within that limit.
2) Diversify your strategies. Don't rely on one or two methods for all of your marketing; mix things up and use different tactics for better results.
3) Automate as much as possible so you can focus on other aspects of your business instead of manually posting updates every hour or so. 4) Keep it simple! Don't over complicate things by trying too hard to be clever with complicated techniques – this will just lead to confusion for followers and lessening the chance for success