06 Apr

WEEKLY MARKETING Q & A – WHAT ARE SOME BLOG POST TOPIC IDEAS FOR REALTORS?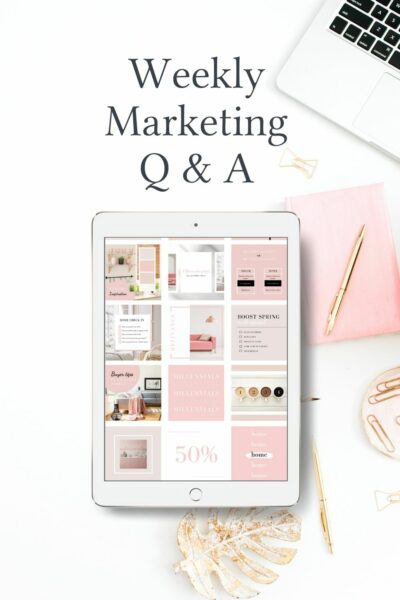 Q: What are some blog post topic ideas for Realtors?
A: If you're a realtor, chances are you're always looking for new and interesting blog topics to write about. After all, part of being a successful real estate agent is being an expert in your field – and that means having a wealth of knowledge to share with your clients and potential clients.
So, what are some great blog post ideas for realtors? Here are a few suggestions:
1. Local market updates. Keep your readers up-to-date on the latest news in the local real estate market. What's been happening in terms of prices, sales volume, new developments, etc.?
2. Tips for buying or selling a home. Whether your readers are first-time home buyers or seasoned sellers, they'll appreciate useful tips and advice from you.
3. Homebuyers/sellers checklists. Help your readers get organized with handy checklists, outlining everything they need to do when buying or selling a home.
4. Real estate FAQs. Address some of the most commonly asked questions about real estate, so your readers can be better informed about the process.
5. Industry news and trends. Share interesting news stories and insights about the real estate industry, so your readers can stay abreast of the latest developments.
Keep your blog posts fresh, informative, and engaging, and you're sure to attract plenty of readers – and clients!
These are just a few ideas to get you started – but when it comes to real estate blogging, the sky's the limit! Be creative, think outside the box, and offer your readers valuable information that they can use.
PRO TIP: Agentcrate offers our members access to pre-written blogs, with new blogs added each month! Become a member and access today. Learn more here: Agentcrate Membership Plans
Want some free real estate marketing content on us? Download a FREE WEEK OF SOCIAL MEDIA TEMPLATES + CAPTIONS!