31 Jan

WEEKLY MARKETING Q & A – HOW CAN I WRITE BETTER LISTING DESCRIPTIONS?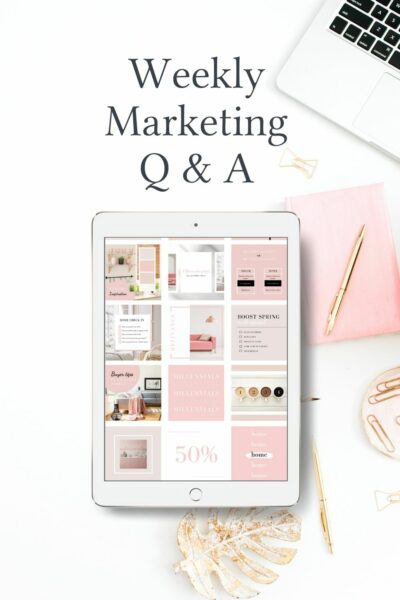 Q: How can I write better listing descriptions as a Realtor?
Listing descriptions are an opportunity to showcase the best features of a home. Listing descriptions should be clear, concise, and honest. When writing the listing description, it's important to have an understanding of what each feature offers to prospective buyers. If there are any issues regarding the property that must be disclosed, then they need to be included as well.
Include as much detail as possible, but not too much that it bores the buyers. Be sure to properly use bold or italics to highlight important information within the listing description. Size and color all photos used in your MLS listings so they are uniform across your website. Finally, provide a virtual tour of the property for increased visibility. A virtual tour allows prospective buyers to see the property from every angle and height, all without leaving their home.
The best realtors know how to use listing descriptions to create a compelling story about a property. Good writing skills are always beneficial when creating listings that draw in interested buyers and sell homes faster than expected.
Using a template is helpful because it allows you to be consistent with your listings and avoid making simple mistakes. You can create your own, or search online. Or better yet, use our free listing description template!
Agentcrate makes this easy with a free listing description template! Download it now for free below!
Don't forget – If you're looking to find an amazing platform that makes social media marketing for realtors a breeze, make sure to view everything Agentcrate offers!