15 Feb

WEEKLY MARKETING Q & A – DOES PRINT MARKETING STILL WORK FOR REALTORS?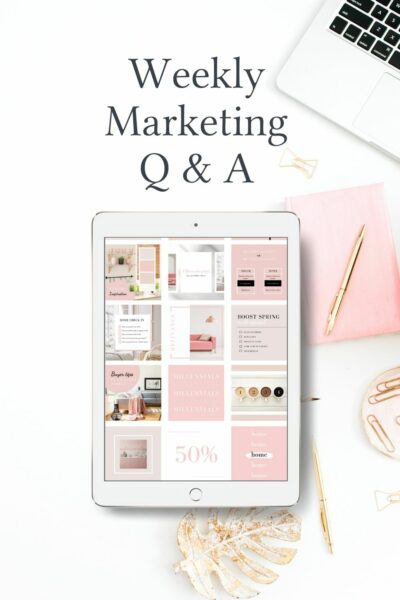 Q: Does Print Marketing Still Work for Realtors?
A: The simple answer is yes. Print marketing still works for realtors and there are some reasons why it's still a great option.
#1: It's a highly targeted form of advertising.
Real estate agents may be already successfully utilizing the plethora of more contemporary advertising methods, such as online advertisements and video ads., but print media is a great option for cost-effective advertising.
Print can provide real estate agents a way of reaching their local community, creating brand awareness and creating leads at an affordable price point. In-house design or contracting out print design to a freelancer usually costs only a few hundred dollars depending on the package one goes with. And once the design is completed, printing and distribution can be done at a fraction of the cost that it would take for an ad spot on TV or the radio.
#2: It's measurable and effective.
Print media gives real estate agents a chance to see what works and what doesn't work. Real estate agents know exactly who received it and they can see if it's worth continuing with that marketing option. For example, real estate agent John Smith may find that the community newsletter reaches the target audience he wants to reach most effectively or that his demographic responds particularly well to postcards.
#3: It's direct mail.
The best thing about print media is that it's direct mail. Many people still see the value in receiving something in the mail, whether that be a hand-addressed envelope, a letter or an ad.
Whether it's a direct mailer, a postcard or insert in community newsletter, print media gets real estate agents' message directly to their target audience. And with over 90% of the US population reading printed material, Although print advertising may not be as popular as social media ads, it is still a highly effective method to reach one's audience while they're on the go.
Print media is still an effective marketing option that real estate agents can use to reach prospective buyers and sellers. With the right design, it's also a cost-effective way of advertising.