09 Mar

WEEKLY MARKETING Q & A – REALTORS ASK: HOW DO I WRITE GOOD CAPTIONS FOR SOCIAL MEDIA?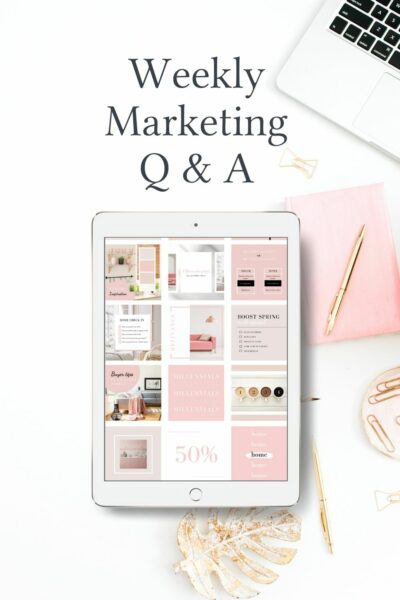 Q: Realtors Ask: How Do I Write Good Captions for Social Media Posts?
A: Captions are an important part of social media posts. They provide context and help to engage your audience. Here are some tips for writing good captions:
1. Keep it brief: Captions should be short and to the point. You don't want to overwhelm your followers with too much text.
2. Use keywords: Keywords can help your posts get found by people who are looking for information on specific topics.
3. Be funny or witty: Captions that make your followers laugh or think are the best kind.
4. Engage your audience: Ask questions, solicit input, and start conversations.
5. Tell a story: Captions can be used to share stories with your followers.
6. Use images: Posts with images generally get more engagement than those without.
7. Be consistent: Try to use the same tone and style in your captions.
8. Use hashtags: Hashtags can help you reach a wider audience and track how popular your posts are.
9. Proofread: Make sure your captions are error-free.
10. Be patient: It may take a while to perfect your caption writing skills. But with a little practice, you'll be able to create captions that engage and inform your followers.
11.Use emoji's: emoji's can be a fun way to add personality to your captions.
12.Stay up to date with current trends: Try to keep your captions up-to-date with the latest trends. That way, you'll stay relevant and interesting to your followers.
Now that you know how to write good captions, put these tips to use and see how your social media posts improve!
Need done for you captions for your real estate social media posts? Check out our membership plans today! We offer done for you captions that are relevant to your audience and help you achieve your social media goals.
P.S. DOWNLOAD OUR FREEBIE BELOW, Giving you a week's worth of real estate social media posts + captions (Canva templates)!