31 May

WEEKLY MARKETING Q & A – BEST RESOURCES TO FIND FOR SALE BY OWNER DATA?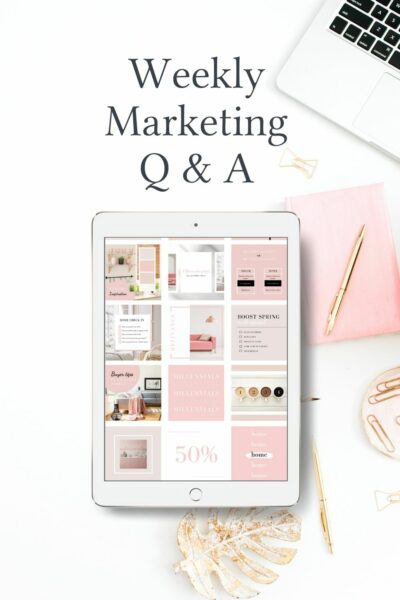 Q: Best resources to find for sale by owner data?
There are many options when it comes to finding for sale by owner data. So, how do you know which one is the best for your needs? Check out these top resources that offer great information on FSBO listings.
With so much data at your fingertips, you're sure to find what you need to make the most informed decision possible!
TheRedx.com
The internet is a great place to start your search for data for sale by owner properties. A quick Google search will reveal many different websites that offer this type of information. One website that we recommend is theredx.com.
This website offers a wealth of information for sale by owner properties, including lists of properties currently on the market and data on recent sales prices.
Zillow / Trulia
These are the most popular real estate websites, and they all have FSBO listings. The issue with using these sites is that you will have to create an account and sign in to view any listing details.
Zillow does not allow users to contact sellers directly, so if you're interested in a property you find on their site, you'll have to go through their messaging system, which goes through their customer service department.
This can be frustrating because it takes away the direct communication between buyer and seller. These sites are a good place to start your FSBO search but are aware of their limitations.
ForSaleByOwner.com
This website is created specifically for FSBO listings. It's a great resource because you may be able to contact the sellers of properties you're interested in. They also have a lot of resources on their site to help sellers market their property and tips for buyers on how to purchase an FSBO.
ForSaleByOwner.com is a great resource for data on For Sale by Owner properties.
If you're looking for resources to help you gather data about for sale by owner properties, we hope that this blog post has been helpful. Best of luck in your search for the perfect property!
If you're serious about growing your social media, consider signing up for one of Agentcrate's social media marketing plans. We give you the tools and resources to help you succeed in social media, and grow your following quickly and easily. Contact us today to learn more!
Become a member and access today. Learn more here: Agentcrate Membership Plans
Want some free real estate marketing content on us? Download a FREE WEEK OF SOCIAL MEDIA TEMPLATES + CAPTIONS BELOW!