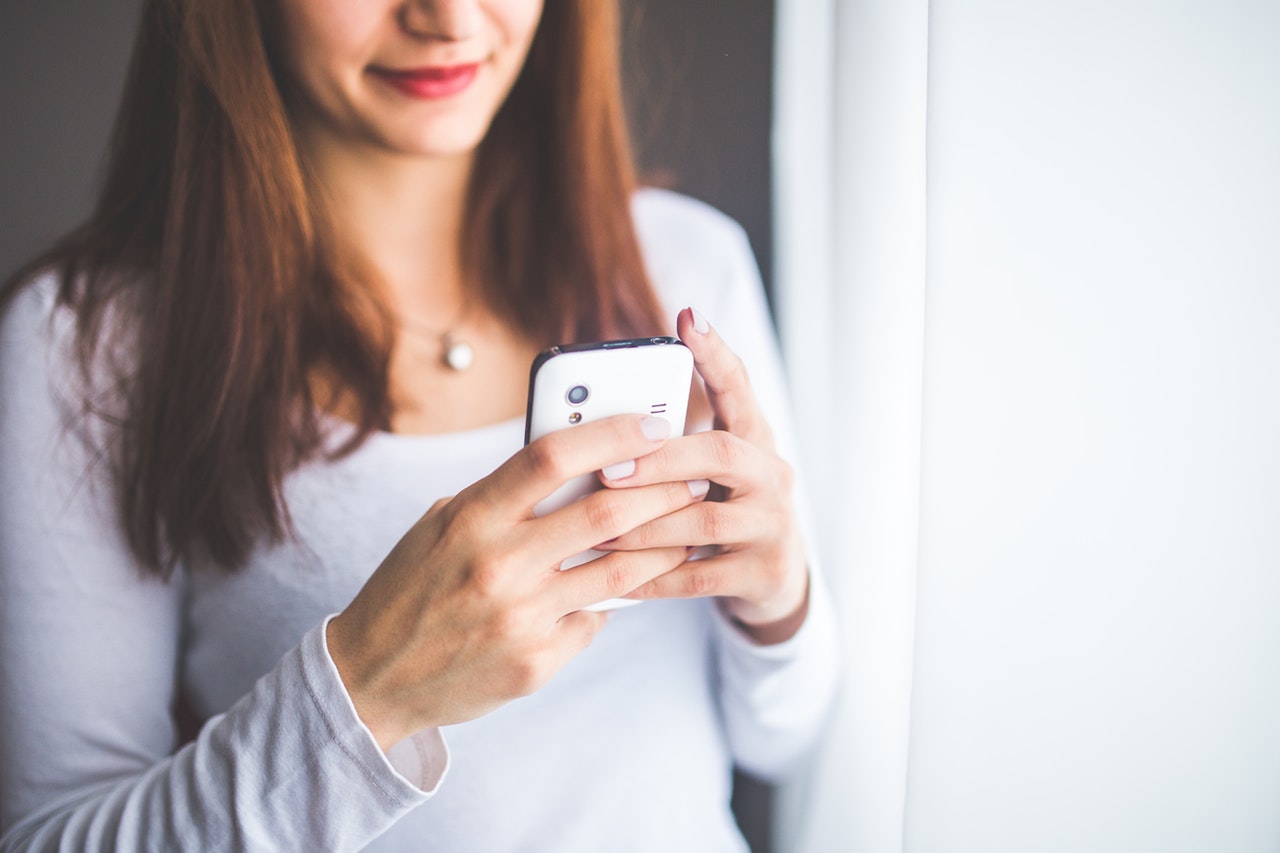 05 May

What Millennials Want

Millennials have entered the housing market and with them they have brought new ideas

about what a home should look like. These younger buyers expect a lot from their environment; they
like larger living spaces, media rooms and smart home technology. Millennials want homes which
complement their lifestyle and provide an extension of how

they live.

Who Are These Millennial Home Buyers?

This generation tends to be more civic minded and it's reflected in their views on the

environment as well as their local and global community. They value sustainability and look for
ways to make their homes more efficient.

Millennials are also the first generation that grew up on technology. They want their spaces to be
intuitive and innovative. They buy "smart" products! Self-adjusting blinds, lights, appliances and
other home features appeal to their sense of a technologically advanced home. Homes are being built
with these buyers in mind.

Millennial Home Design

These young home buyers are attracted to the urban-industrial style home environments. These homes
often merge hard lines with soft, natural design elements, such as reclaimed wood or soft unrefined
fabrics. Many of these buyers are working in the high-tech or engineering industry and work and
home life tend to merge.

Millennials have entered the real estate market and brought their own sense of style with them. As
they continue to make up a greater portion of first time home buyers, builders will be creating
more and more homes which reflect their unique perspective. Watch for more

innovation, sustainability and functionality in new home designs over the next decade.