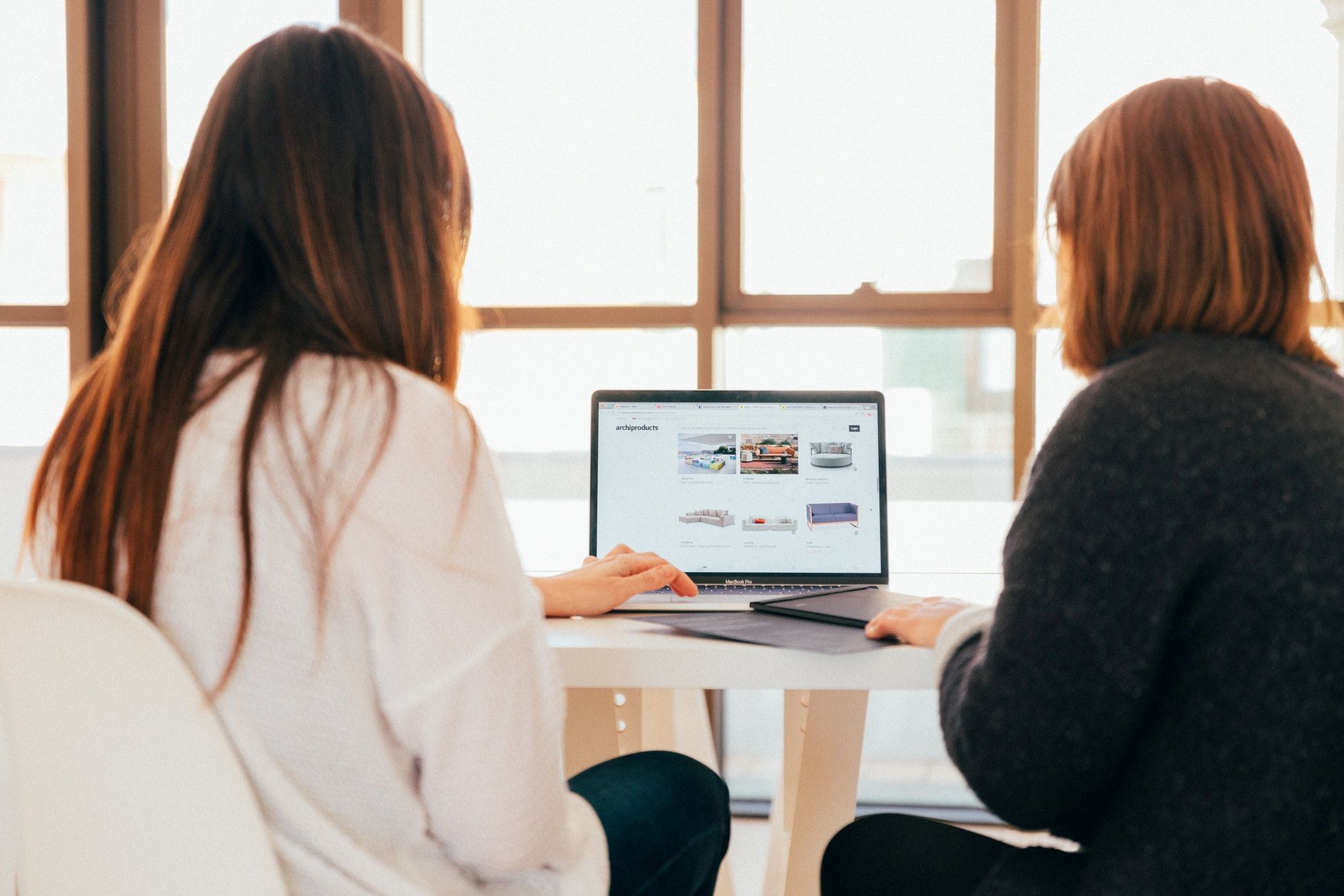 13 Jun

Effective Follow-up Communication Techniques

Failing to follow-up is one of the easiest ways to fail in your real estate business. From effective communication with current and past clients to nurturing new leads and prospects, follow-up is a critical component in creating and developing new sales opportunities.
 Find the Time – The first step is to have a block of time each day to handle follow-up. This time is not only for communication with existing clients, but also to reach out to visitors of open houses, internet leads, past clients and other agents.
 Offer Value – Everyone's time is valuable. Call or email with a purpose. Share an upcoming listing or price reduction on a property they have interest in. For new leads, consider suggesting a free property viewing or comprehensive market analysis of the home.
 Work on Their Schedule – If you find that your block of time is not convenient to the client, then schedule a time when it would be better to talk.
 Vary the Method of Communication – Not everyone enjoys talking on the phone. Be sensitive to the client's preferred form of communication and adapt to their needs. Text, email, social media, video, Instagram and other forms of communication can be used to reach out to prospects as effectively as calling, or more so.
 Be Consistent – Finally, be consistent. Even if you caught them at a bad time, try again. The average agent only follows up 3 times with a lead yet studies show that the average number of attempts to engage a new prospect is 7. Be respectful, but be consistent.
You've worked hard to get your leads. Don't lose them by inconsistent or ineffective follow-up. Remember that you offer something of value to these clients and use these techniques to demonstrate your experience and interest in their business.