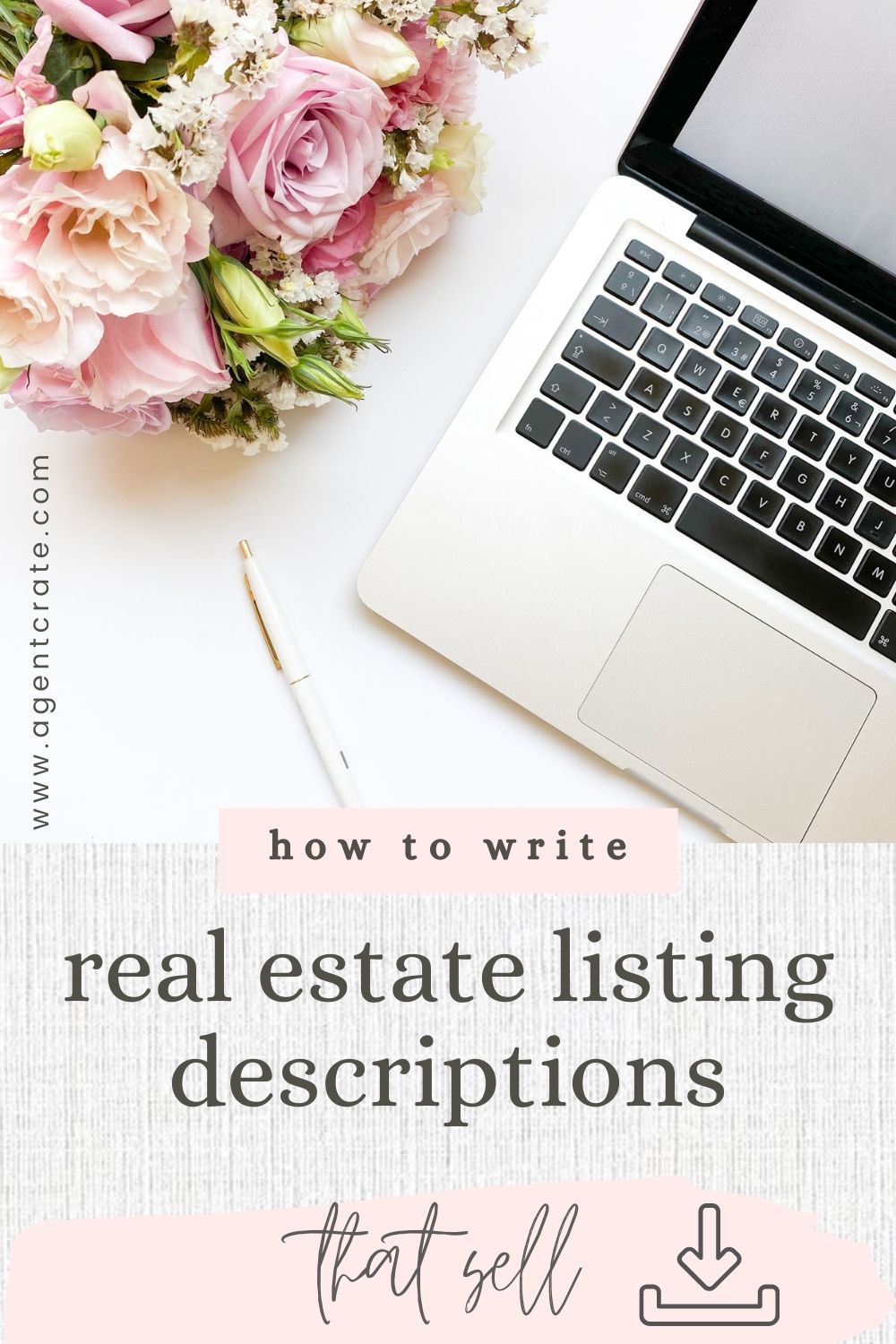 29 Nov

How to Write Better Listing Descriptions: Free Property Description Template

If you're a realtor, then the listing descriptions that you write for your property listings are an important part of your business. They can make or break a sale! As such, it's important to know how to write better listing descriptions. This article will answer this question and provide a free property description template as well for you to use. So, let's get started.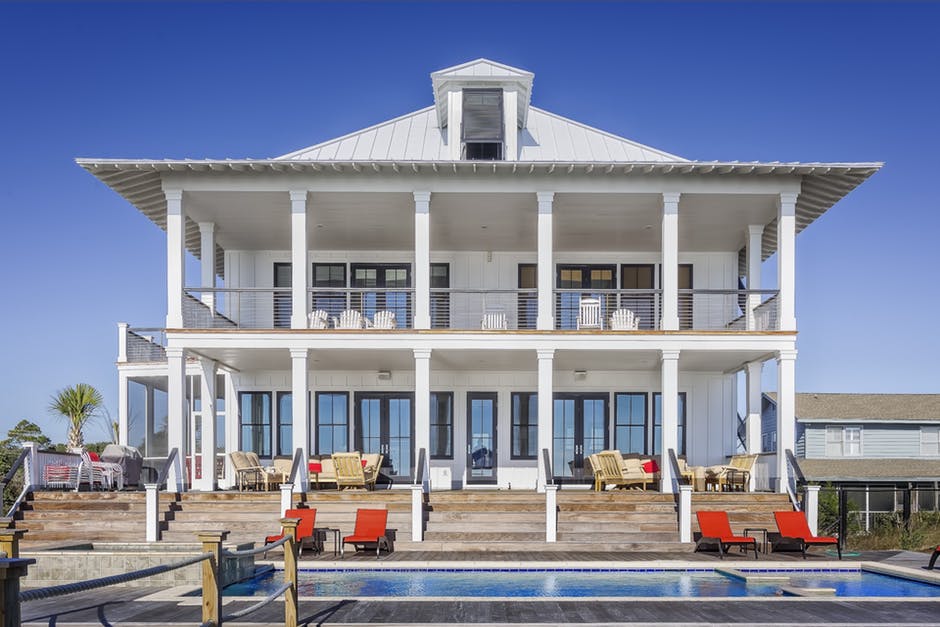 WRITE BETTER LISTING DESCRIPTIONS
Writing a compelling and professional listing description is not as difficult as it seems but is an important part of your real estate marketing plan.. You just need to know a few important points and follow some simple rules that we will discuss in this article.
We've all seen listing descriptions that are amazing, but we've also seen some that are cringe-worthy. The main reason for this is that some realtors just don't know what makes a listing description good. They're under the impression that they need to write on and on with as much detail about their property as possible, so people will see how great it is and buy it immediately! Which is a great goal, but oftens times real estate agents end up with not so well written descriptions or descriptions that are so long that the reader loses interest.
In reality, though, you can actually leave out details from your descriptions if those details aren't really that important. The most sought-after details are the ones that allow people to picture themselves living in your property, enjoying their life within its walls. So while you do want to include some basic information about the exterior and interior of your house or apartment for sale, try to keep it short to medium length rather than rambling so as to keep the interest of the reader.
That's not to say you should leave out any key details. You will still want to include some high-level information about the property, such as the number of bedrooms and bathrooms, how old it is, and what kind of condition it's in. Other important considerations are the size of your yard for a house and the amount of storage for an apartment.
If you're selling a condo, then you should include some key information about its location in relation to other amenities. For example, is it close enough to walk to shopping or public transportation? Is it pet-friendly? What amenities are included in the building?
IDENTIFY TARGET AUDIENCE
You also need to consider your target audience for the property listing, i.e., who you are trying to sell the house or apartment to?
For example, if it's a young couple with children who are looking for a house with an open floor plan and a certain school district, you want to focus on the size and layout of the home as well as discuss the nearby schools.
However, if its someone who is retired or empty nesters that's buying their first place then they'll probably care more about things like price/value, proximity to public transportation, easy of caring for a smaller home, etc.
As you can see, your tone and wording will change depending on the type of person that you're selling to. That's why it's very important to research your audience carefully before writing anything! This way you can tailor your listing description to appeal more specifically to them.
QUESTIONS TO HELP IDENTIFY TARGET AUDIENCE
Some questions to consider when identifying your key target audience are:
– Are they likely first-time buyers or upgrading/downgrading?
– Are schools important to them?
– What type of house are they looking for (size, age, amenities)?
– Are there any hobbies that your target audience may be interested in? For example, if you're selling a fishing cabin it would be wise to mention the types of fish that are found in the surrounding lakes.
– What are your target audience's pain points? Are they stressed out because of their current living situation (i.e., high rent or bad location)? Or perhaps they're just sick and tired of being unable to do what want when it comes to fixing up their house/apartment?
Once you know who you're selling to, it will be much easier for you to write a listing description that appeals specifically to them.
SIMPLE BREAKDOWN OF A LISTING DESCRIPTION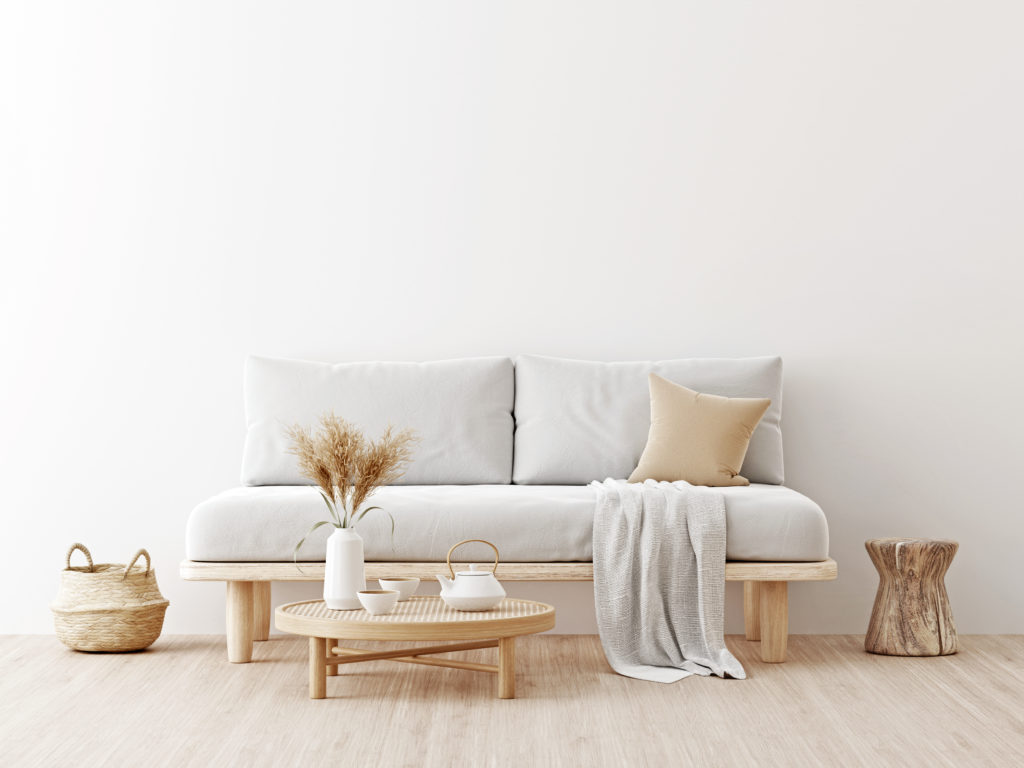 When creating a listing description for a property there are three things that need to be included: an Overview, Features/Benefits, and Details.
THE OVERVIEW
The Overview is a very brief summary of the property, including the location and any important highlights. You should use an enticing first sentence to begin your overview.
DETAILS
Details are where you list out all of the features that your potential buyer would care about most. This includes things like the number of bedrooms, bathrooms, and sq. ft. of living space for a house or square footage, amenities, and the number of parking spaces for an apartment building.
FEATURE/BENEFITS
Feature/Benefits should be written in two parts: the first line is one feature that's included with this property while the second part explains how it will benefit your buyer. For example, if you're selling a house with three bedrooms, you could say "This home includes three spacious bedrooms" followed by "which means that all of your kids will have their own space!"
It's important to try and include as many features/benefits in each section so that the reader has enough information without having to continue on reading. This is also why it's important to list everything in detail.
AREA INFO
It is also a good idea to include some information about the surrounding area, like any nearby attractions, nearby dining or shopping, proximity to the airport and so on. This gives your reader an idea of what else can be done while they're living next door!
CALL TO ACTION
Finally, you should end the description with "If this sounds like it could be the right home for you, then schedule a private showing today!"
KEY TAKEAWAYS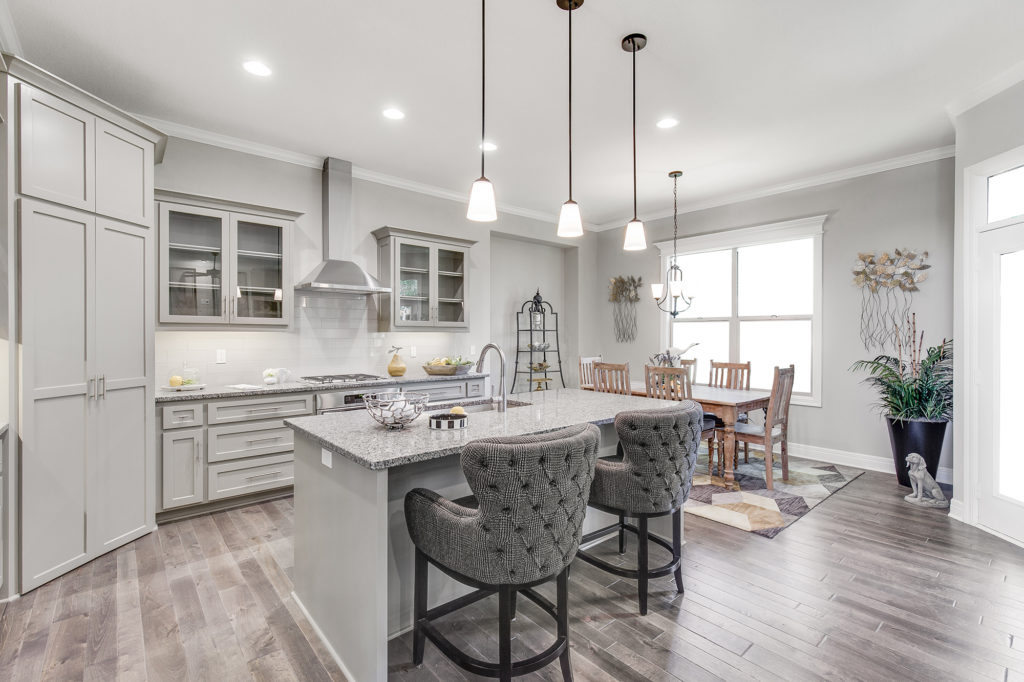 Identify target audience
Include a high-level overview / enticing first few sentences
Include important facts such as bedrooms/bathrooms/garages/size
Talk about amenities the home and/or neighborhood offers
Talk about location and what the property is close to
Make the description medium length so as to get your point across but not lose the reader's interest.
Include a call to action
Use a free property description template to speed up the process and get your creative juices flowing
BONUS – FREE PROPERTY DESCRIPTION TEMPLATE DOWNLOAD
This free property description template should help get your creative juices flowing if you're stuck on what information to include. You can use this free property description template by modifying the placeholders to fit the property that you're selling. In any case, it doesn't hurt to have a free property description template as a reference!
P.S. Don't forget if you're looking for the best real estate marketing templates – we offer an exclusive membership with all the tools and resources you need to stop worrying about your real estate marketing and spend more time selling houses. Check out our plans here: LEARN MORE ABOUT AGENTCRATE
P.P.S. If you loved our article about writing better listing descriptions and our free property description template, make sure to save it for later!