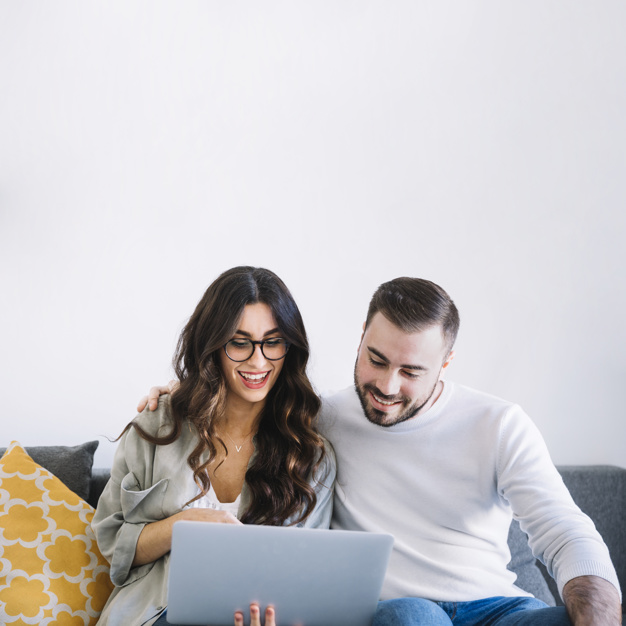 01 May

How to Generate More Real Estate Clients

Generate More Real Estate Clients

Real estate agents spend thousands of dollars to attract new business. From websites to paid lead generation services, it takes money to find prospects. Yet many of these potential clients slip away from poor follow up and unproductive conversion techniques; but it doesn't have to be this way. Here are a few tips to help you convert more leads into sales.
Always have a purpose for every interaction. Before you contact a prospect, have a plan and outcome in mind, stay directed and focused.
Build rapport first. Learn about your clients and match their rate of speech, tone and pace. Take the time to understand their needs and wants.
Call, email, text, communicate with your clients in the manner they prefer.
Pre-qualify! Not everyone you meet really wants to buy or can buy. Spend your time with those ready for your help.
Create a follow-up plan. Both prospects and sold clients should be on a contact follow-up plan. Remind them that you're a real estate professional available to help whenever they need it.
Become a problem solver. Find solutions to client's needs and challenges and showcase your expertise.
You work hard for your leads, don't waste this time, energy and money due to poor conversion activities.