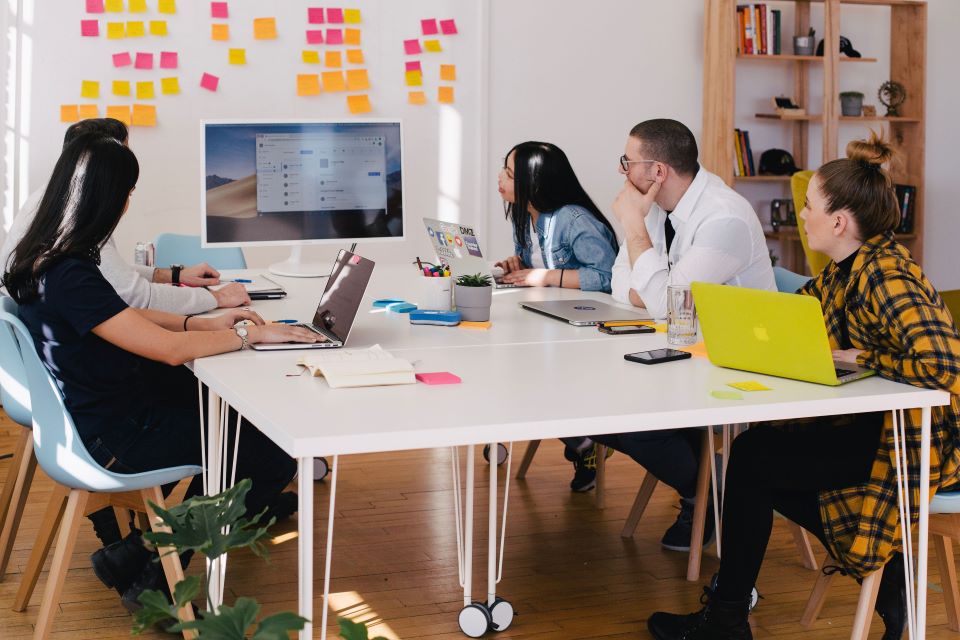 02 Aug

How to Grow a Real Estate Team

There are many successful real estate teams in the industry. A well organized and managed team can create increased opportunities for new clients and increased name recognition. There are
great reasons for starting your own team, but there are negatives as well. It's important to grow
carefully and purposefully in order to gain the benefits and avoid the pitfalls.

The first step is to identify possible team members. Agents from your office or those you work with on transactions are all possible candidates. Once you've chosen a few, interview them and ask
about their business approach. Make sure they are a good fit for your business model.

Once you have a team member in mind, you should have something to offer. While a lead stream is
always attractive, there are other reasons why someone would join your team. Perhaps they have
children and would appreciate coverage on the weekend. Can you offer a free assistant or robust web
presence? Consider what you offer and then present it to the possible candidates for their
consideration.

Grow carefully and deliberately. Keep the overall team in mind as you add new members and ensure
the atmosphere is collaboration and support.  Teamwork can be a great motivator and business generator. Done carefully and properly, real estate teams can be very successful and bring new opportunities for all its members. Consider the pros and cons of starting a team and make sure it fits your business model.