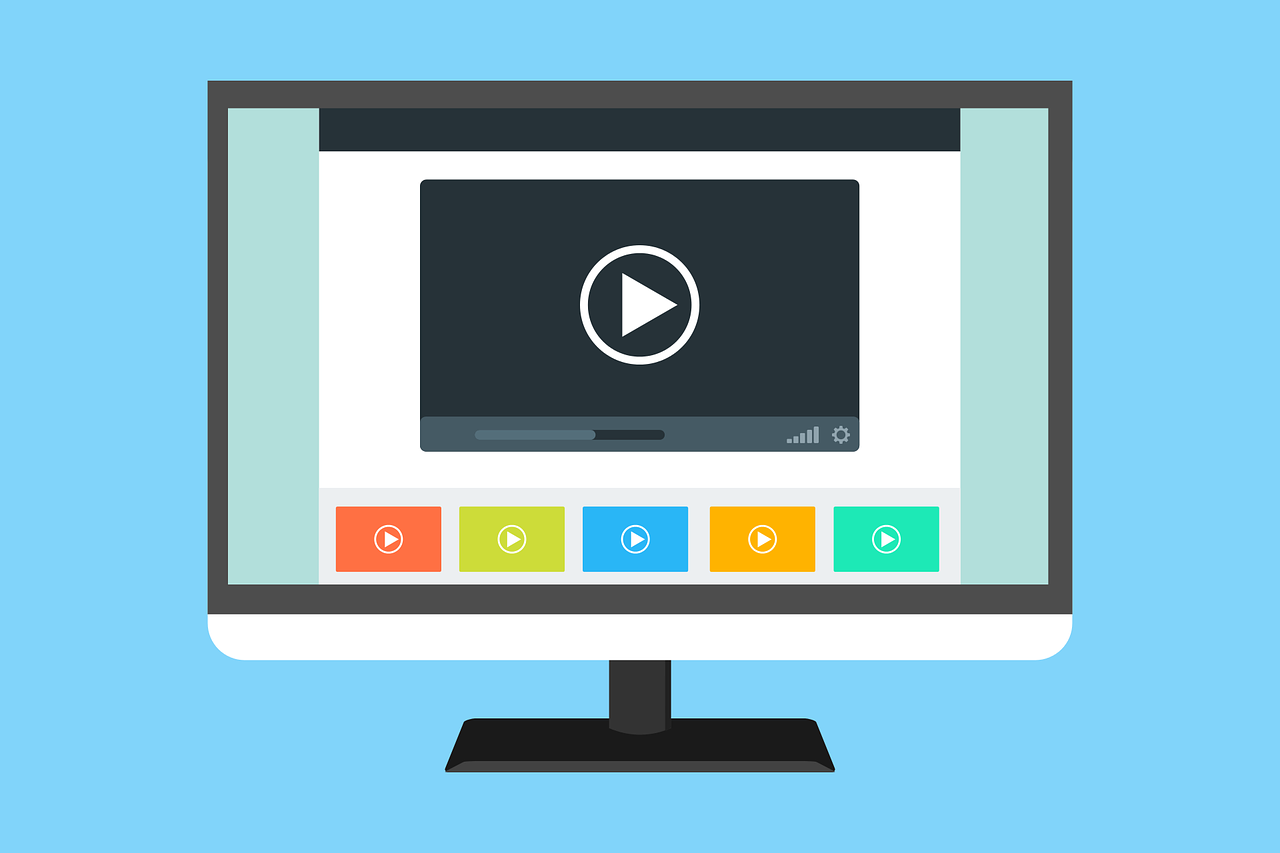 16 Mar

The Importance of Using Video in Real Estate Marketing

The Importance of Using Video in Real Estate Marketing

The advent of social media and online marketing tools has changed the way we do most everything. With each passing year, users demand more and more innovative and stimulating viewing options online to keep their interest. While just a few years ago, home listings with pictures were enough to capture potential buyers, now these same listings feature drone images and most importantly….videos.

Watching online video has replaced traditional print media as the primary source of information.  More buyers are finding homes on YouTube and social media sites via video. Effective video marketing attracts buyers online, where most buyers start their home search. By integrating the MLS listing with social media sites, your listing will be seen not only by local buyers, but those all around the world, thus widening the buyer pool.

Video engages the viewer. An interesting video invites the potential buyer into the home to experience it in a way unachievable with a picture. The buyers get the full experience of being in the home. A properly designed video will allow the viewer to see what the seller wants seen, highlighting the unique features of the property. Video is no longer just an option for properly marketing a listing for sale; but a requirement for those serious about marketing.