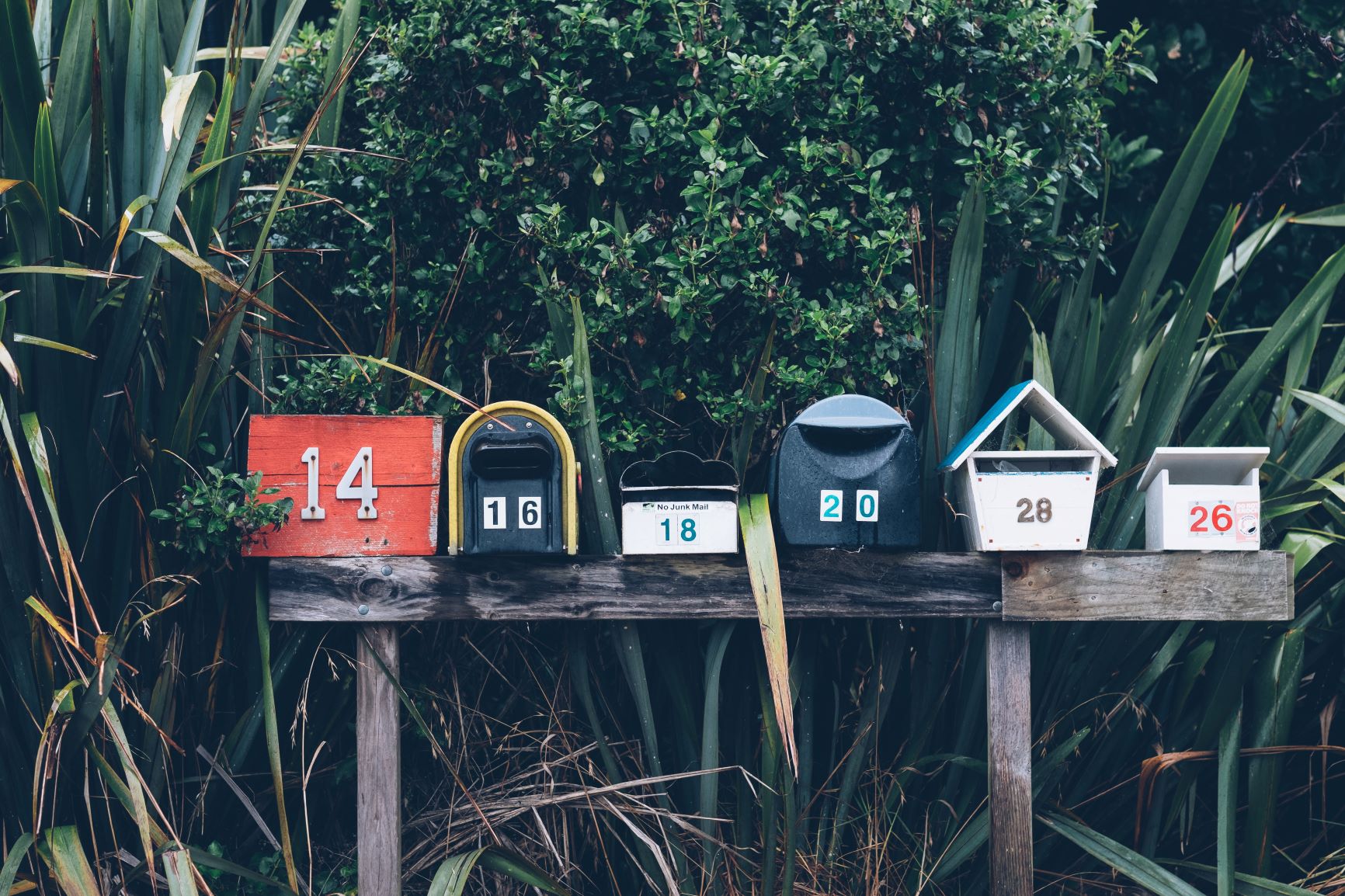 30 Aug

Just Sold Postcards

Just Sold Postcards – Advertise Your Success to Your Target Audience

We've all seen them – the Just Sold postcard. They've been seen in mailboxes and dropped off on front porches and even with the increased online presence of real estate agents and brokerages, these Just Sold postcards continue to show up. Why? For the simple fact that they work!

Just Sold postcards do a few things. First and foremost, when sent to the neighbors of the home, they are almost guaranteed to be read. Every homeowner wants to know what a home in their community sold for, assessing the value of their own home. Second, they emphasize that you are in their local market and getting results. That's what every seller wants – a local expert who gets results.

Just Sold postcards are also a relatively cheap form of direct mail. Create a catchy card and pay for postage for a select neighborhood or community. Tracking your return on investment is simple with a unique landing page or phone number. Interweave the message with your social media sites and create even more engagement.

Real estate is about branding and reputation. You are constantly marketing yourself to your target audience. Just Sold postcards offer concrete proof of your expertise and success. By creating a postcard with relevant content, engaging graphics and photography and adding a powerful call-to-action, you can use the Just Sold postcard to increase local awareness and build your brand with your target audience. As part of a robust Internet and social media marketing strategy, Just Sold postcards reinforce your experience in the local real estate market.