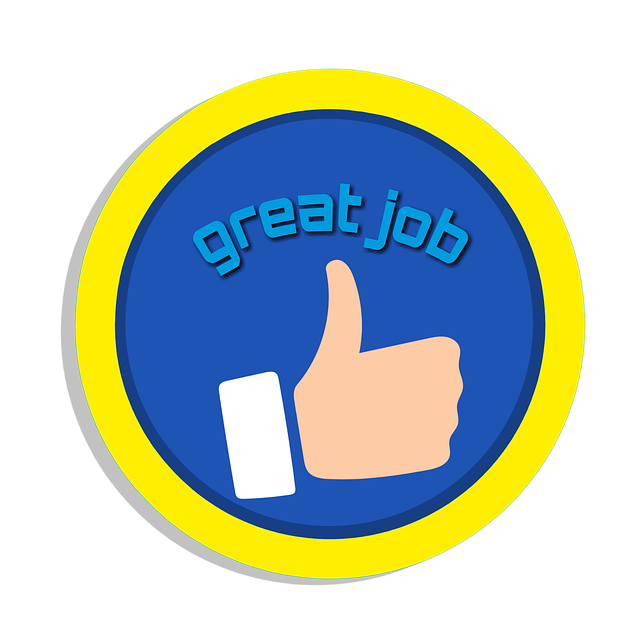 01 Apr

Top Tips to Share Testimonials to Win New Clients

Best Ways to Share Testimonials to Potential New Clients 

One of the best ways to grow your real estate business is to have satisfied past clients. Referrals are the backbone of real estate success. But today, so many buyers and sellers start their search for agents online, how can you ensure they realize how much your past clients enjoyed working with you? Testimonials are powerful tools when attracting new clients and knowing the best ways to share these testimonials is key to your online marketing.
Website Banner – When your visitors land on your home page, consider a banner which invites them to read what past clients have said about working with you.
Testimonial Landing Page – Why not start with testimonials? Create online ads which take the new visitor directly to the testimonial page.
Social Media Posts – Tell a story about a satisfied client experience and post on social media.
Blog Roll – The website blog is a great place to tell stories and include testimonials in the client's own words. Describe how you problem solved or negotiated the perfect deal.
YouTube – Video an interview with a past client and talk about your service and their satisfaction.
People are social creatures, we like to know that others have used the same services we use. Use these great ideas to share your testimonials and gain new business.