07 Feb

WEEKLY MARKETING Q & A – WHAT IS THE QUICKEST WAY TO GET MORE REAL ESTATE BUYERS?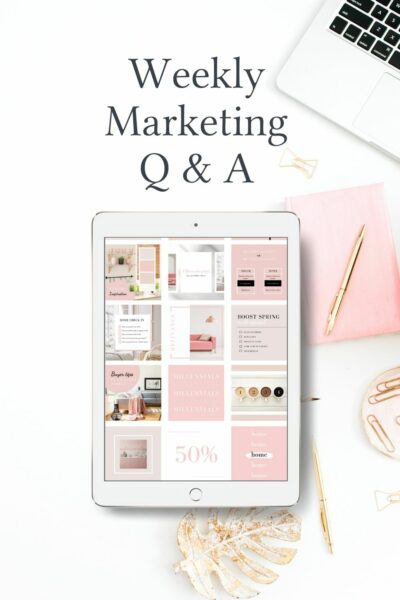 Q: What is the quickest way to get more real estate buyers?
A: In our opinion the answer to this is OPEN HOUSES. For decades, real estate agents have hosted open houses as a way to show off their listing AND drum up interest from potential buyers.
Open houses are great for this purpose because they're free events that draw attention from your target audience – the inventory-less masses of people looking for a new residences.
Chances are, more buyers will see you online and visit your open house than by any other method. The reason why an open house is the quickest way to get buyer leads is that buyers often conduct their search for a new home in tightly controlled hunt phases that prioritize location, price range and features. Open houses provide the perfect opportunity to break through these barriers and reach out directly to a massive number of people actively looking.
Not only that, but as a further benefit, new agents will be able to advertise for other agents by putting out open houses on their behalf (with permission, of course). Not only will the agent be able to rapidly add consumers to their prospective customer database; they'll also begin building brand exposure in the marketplace.
Open houses are also incredibly cost-effective (aside from some marketing and light refreshments, if you want) making them an easily accessible marketing and lead generation tool for both the home seller and real estate professional!
Even with the increasing prevalence of online ads and social media platforms, open houses still generate a fair number of buyer leads. The reason for this is that open houses create face-to-face interactions with buyers and allows you to connect with them in an environment where they're willing and able to listen to what you have to say instead of scrolling through listings.
The best part? You can often attract these buyers to your open house by simply promoting the event online and in print ads! All-in-all, an open house is a great way for new agents to get their name out there in a fun and cost effective way that provides a great return on investment.
Don't forget – If you're getting ready to host an open house, download our free OPEN HOUSE KIT to ensure you make a great impression!