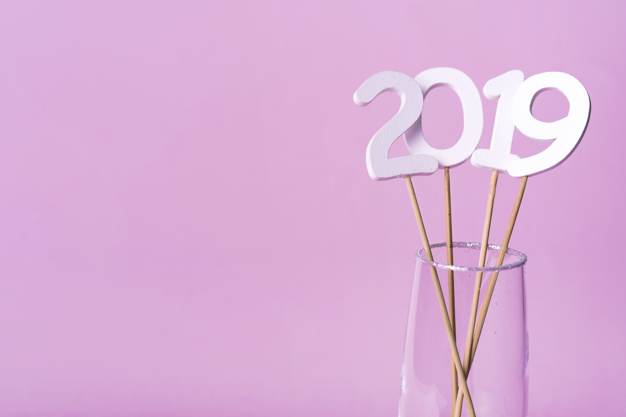 02 Jan

5 New Year's Goals for Realtors


Once the holidays are over and the New Year looms, thoughts always turn to fresh beginnings, resolutions and goals. It's time to put the old year behind us and set our sights on doing things better and more efficiently.
For real estate agents, it's time to gear up for the January selling season and to create a plan to jump start their business and have greater success in the coming year. There are a wide variety of actions which can help agents create a strong business, but these 5 goals should be on every agent's list.
Embrace Social Media – Social media is here to stay and every agent must have a social media marketing strategy. Commit to one post per week to Facebook, Instagram or Twitter.
Stay in Touch – Schedule at least 2 hours a week for calls to your client base, friends and family to ask for referrals.
Build a Mobile Office – You already know your car is your office, make sure you are fully outfitted with mobile tools; hot spot, iPad or small laptop, writing tools, signs, cards and flyers – be ready for any occasion on the spot.
Keep Banker's Hours – Of course you can't really work 9-5, but create a schedule which allows for free time and set expectations with your clients about returning calls.
Don't Sweat the Small Stuff – Utilize virtual assistants and office personnel for non-customer facing/business building activities and free yourself to gain new business.