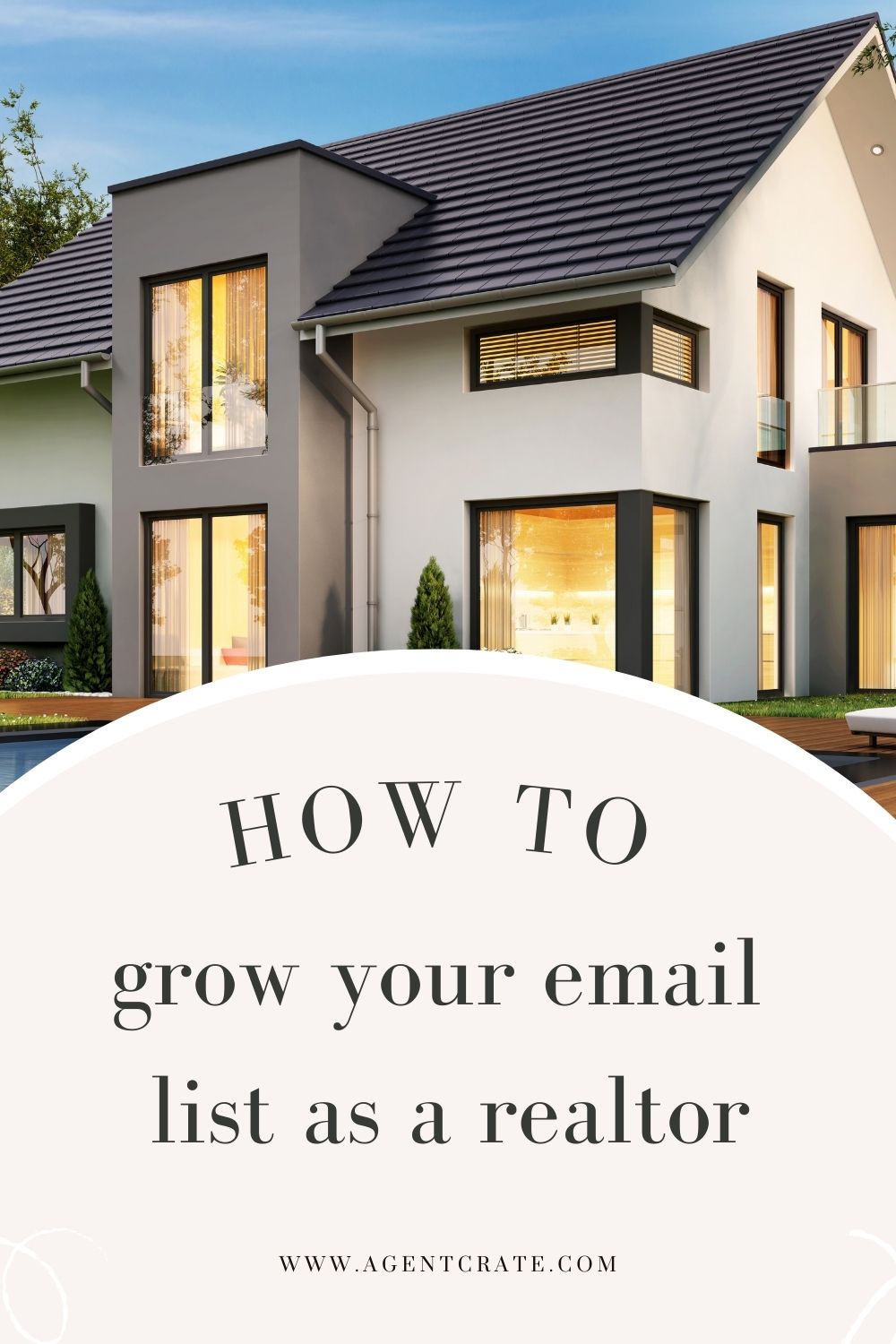 28 Jul

HOW TO GROW AN EMAIL LIST AS A REALTOR: 9 AMAZING TIPS

Realtors are always looking for new customers and sources of leads, but there are several ways to find new clients that don't involve advertising. One of the best ways to get noticed is by building your email list. Your list can capture potential customers' names and contact information on an ongoing basis so you can stay in touch with them without additional advertising or cold calling. Email marketing is an effective way to reach new and existing clients. Learning how to grow an email list as a realtor means gaining a steady stream of leads, but it cannot be easy, especially if you have just started. Here's some advice on how to grow an email list as a Realtor.

1. Email Existing Customers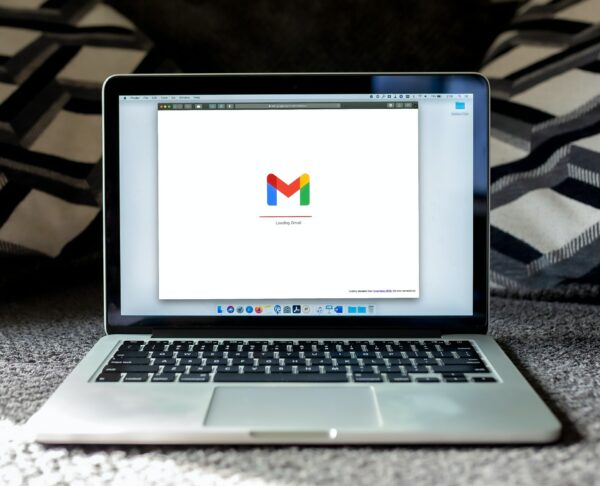 Take the time to contact all of your past clients, both new and old. Send them a friendly email asking if they have any friends or family who might be in search of your services. Then use the contact information in their response to send another email about recent critical updates on your real estate business. The emails should keep the tone light and friendly, rather than pushy or overbearing. Existing customers are usually happy to see you and will appreciate your thoughtfulness.
2. Allow Website Visitors to Sign Up for Your List
If you have a website, use it to your advantage. If your website has a mailing list sign-up form, encourage users of the site who could be interested in your services to put their names and email on it. Ensure you offer a freebie or lead magnet in exchange for their email for best results.. Be clear about how you would use the contact information provided and ensure that your privacy policy clearly states what you plan on doing with it.
3. Postcard QR-codes
When you send an email, include a link for your clients to visit a page containing a QR code. With this added element, you will gain more subscribers, and you can use the information from this page to send out targeted emails to those clients who are already on your list. Postcards can also be mailed out to potential customers, who can scan the code to view your email marketing videos or download your information packet. Also, remember that the more people who know your email address, the more likely they will accept your email newsletter.
4. Have a Website Optimized With Pop-ups and Banners
There are several ways to reach out to potential customers and get their emails. You could have a pop-up that appears when your potential client visits your real estate website to get them to sign up for your email list. Or, you could have a banner on every site page inviting them to opt-in. When creating the form or banner, tell the person using it to give you an email address to get your newsletter.
5. Target Your Audience on Social Media Platforms
Facebook, LinkedIn, and Twitter are great places to make connections online. Use the information available on these sites about your followers to contact those who might be interested in your services. Interact with your followers and answer their questions in a friendly manner, rather than pushing them towards your services. Your interactions could help you land new email contacts or expand your business by building trust and credibility with those who are already acquaintances or friends.
6. Advertise Your Email List in Newspaper Ads and Other Print Media
If you don't have a website, you could still advertise on your flyer or other promotional materials that are given out at events and conferences or wherever else it is appropriate to share your contact information. Promoting your email list to capture more potential customers is also essential. Print media may be more effective than online ads because you reach out directly to people looking for your service.
7. Network With Realtor Referrals
By networking with other real estate agents and realtors, you can market your services to those who may not know of your services or may be interested but don't know how to contact you for their needs. Realtors can also refer their clients to you so you can both benefit from their business. Membership in a local real estate board is an effective way to get the word out. For example, many Realtors Associations have a website that allows members to post listings and newsletters on behalf of members and search for properties on its database. The more people know about your business, the more they will want to buy your services.
8. Get Referrals from Friends and Family
It's always essential to get referrals when you can, especially when they come from friends or family members who might not know anything about your business but who have direct control over the lead.
9. Track Your Success Using Google Analytics or Other Tools
Make sure you have a realistic sense of how many people you will be able to get on your email list. If your initial goal is to reach 100 names, don't expect 1,000 or even 10,000 emails in the first week alone. Instead, set your expectations realistically so that you aren't feeling frustrated when only 100 people sign up over the next few months. Analyzing your goals and marketing plan is an excellent way to ensure you get the desired results.
Key Point – How to Grow An Email List As a Realtor
When you are earning how to grow an email list as a realtor , taking things easy will get you much further than spending a lot of time and effort on one campaign. It's important to start small and continue testing new methods to be ready for when your business takes off. Also, don't put all your eggs in one basket. When developing your marketing plan, establish goals for email sign-ups and website visitors. If the goals are too high, you can see consistently lower them if necessary.
Contact agentcrate.com to learn how to get started on your real estate marketing plan today and grow your email list.