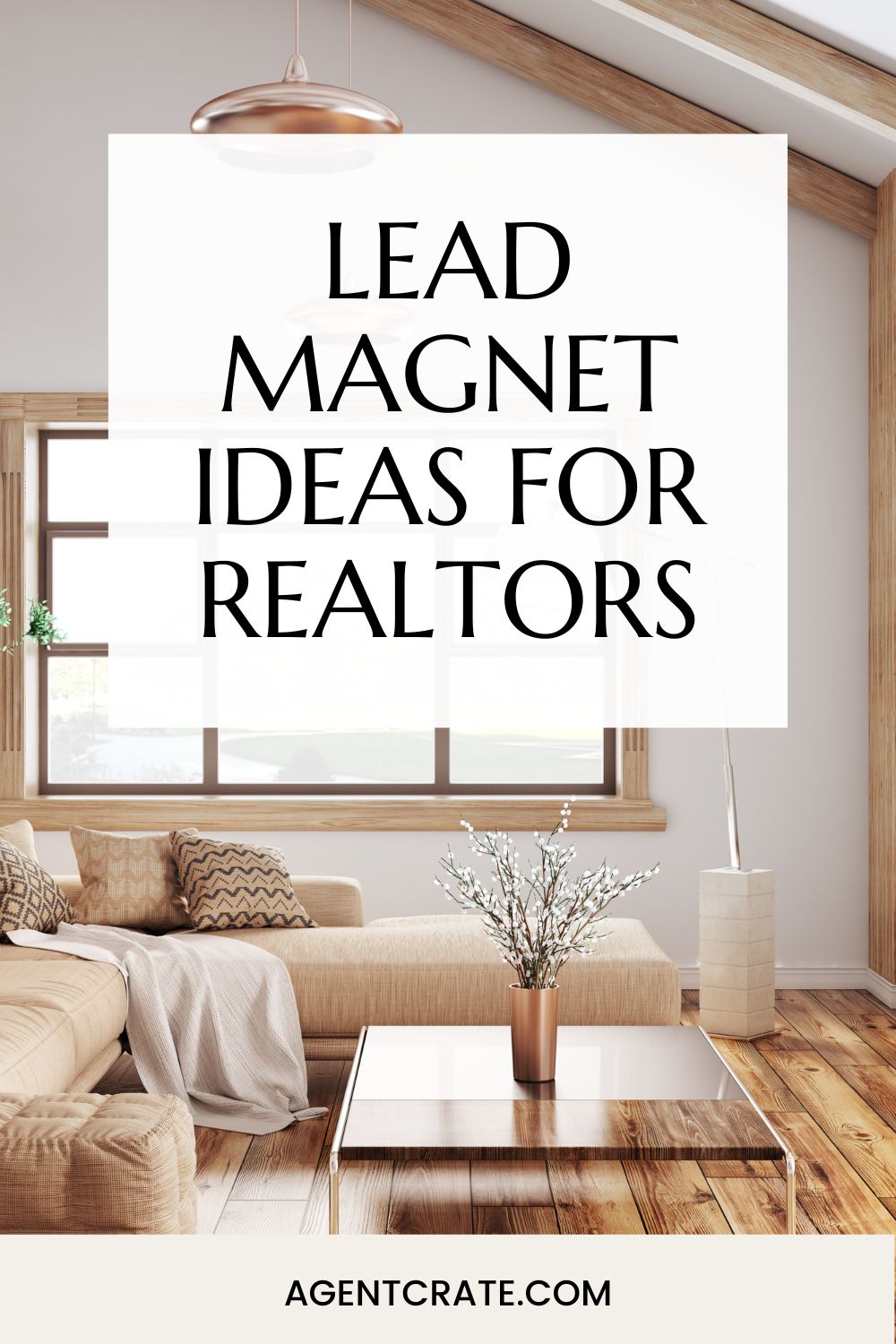 19 Jul

Lead magnet ideas for real estate agents + Free Business Plan Download

Every good agent knows the importance of lead generation and thus needing great lead magnet ideas for real estate agents. This is how you collect your leads and make your business more successful in the long run. Lead generation is such a big part of real estate agents that most businesses are offering some sort of incentive for people to sign up for their list. That big incentive is often called a lead magnet.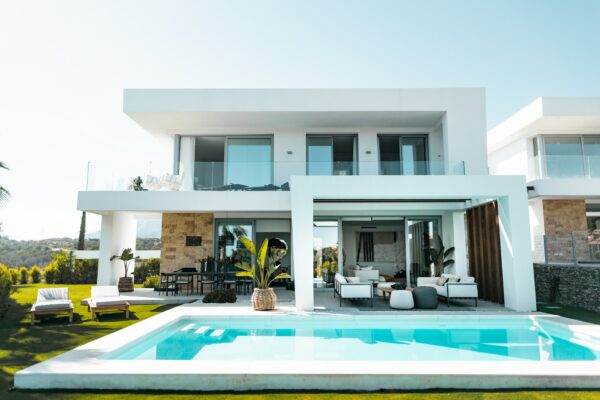 Buyers guide
The buyer's guide is a valuable lead magnet that can help you generate sales leads. It is a detailed guide that contains all the information about your products or services. It helps people find what they want and need without any hassle. If you are in the real estate business, then this will be an ideal choice for you. A buyer's guide is basically a detailed list of features, specifications, and benefits of your product or service. It also contains all the information about your company like location, contact details and so on. This type of content works well if it is written in an interesting manner with relevant images and charts to make it more attractive for readers.
You can use this kind of content to create an engaging marketing campaign that will help generate sales leads for your business. The buyer's guide includes everything that people need to know about a particular product or service so they can make informed decisions before purchasing anything from you.
If you are running a real estate business, then this type of content will help you get more clients by making them aware of what is available in that particular location or neighborhood.
Pre-listing packet
A pre-listing packet is a document that you give to prospective buyers before they make an offer. It contains your marketing materials, including your business card, brochures, and flyers, as well as information about the property. This is one of the best lead magnets for real estate agents because it helps you build trust with potential clients and gives them something to refer back to when they're ready to buy. You can use a free template on Canva or another platform, or you can create your own from scratch.
Area guide
The most important thing to consider when creating a lead magnet is what the prospect wants. In this case, your prospect wants to know more about the area they are interested in buying or renting. Use your knowledge of the local community to create an area guide that will provide them with all the information they need. You can include information on local schools, transportation, and other amenities. You can also include a map of the area and photos of homes for sale or rent within it.
How-to videos
How-to videos are great for real estate agents because they help people learn how to do something themselves instead of having to hire someone else to do it for them. They come in all shapes and sizes – from how to paint a room to how to use the oven timer – so you have plenty of options when it comes time to create one for your lead magnet.
Open house invitation
An open house invitation is among the best lead magnet ideas for real estate agents because it helps them to stand out from their competition. It gives them the opportunity to show their potential clients that they have taken the time and effort to organize an event for them, where they can meet face-to-face and get a better understanding of what they have to offer. This can also help them gain trust from their clients, which will improve their chances of selling their properties. The best thing about using an open house invitation as your lead magnet is that you don't need to spend money on designing or printing these cards since they are quite simple in design. You can use any graphic tool such as Word or PowerPoint to create your own template and print it out at home at no cost.
A free e-book about buying and selling homes
Real estate agents are constantly trying to keep their clients up-to-date with the latest trends in the industry. A free e-book is a great way to do this. You can use your blog as a platform to publish your e-book, or you can create one on your own website and share it on social media. Your target audience will appreciate the effort you put into creating an informative resource that they can use for free. This lead magnet idea is especially helpful if your goal is to attract and retain new customers. You'll be able to build trust by showing them how valuable your services are without pressuring them into buying anything from you yet.
Free home valuation report
A free home valuation report is the most common type of lead magnet. It's a good idea if you want to attract new customers that are looking to buy or sell a property. You can offer them an unbiased opinion on their property and help them make important decisions. This type of lead magnet works especially well if you have some experience with the local market. Your prospect will trust you more, which means that they might be more likely to sign up for your services.
The best way to get started with this lead magnet is to create an online questionnaire where people can fill out their details and contact information. You can also ask them what kind of property they're interested in – homes or apartments? How much money do they want to spend? Do they plan on moving soon? These questions will help you determine what type of leads are best suited for your business and how much time you should spend on each potential client. Once you know who your target audience is, it's time to create a custom report based on their preferences and needs.
Informational webinar
Informational webinars are a great way to provide valuable information and educate your leads. An informational webinar is a live online presentation in which an expert provides information about a certain topic. It can be in the form of a Q&A session or simply an expert sharing their knowledge on a specific subject.
Informational webinars are perfect for real estate agents because they can be used to either educate your leads or build trust with them. You can also use them as lead magnets to attract new clients, as well as retain existing ones. If you're looking for lead magnet ideas for real estate agents, then informational webinars are perfect.
The fact of the matter is that people are busier and more distracted than ever before. And if you want to earn their attention, you have to stand out from the crowd. That's why creating a lead magnet is so valuable. It gives you an incentive for people to opt into your email list, which means that you're going to see increased engagement and conversion rates as a result when you let agentcrate.com run your social media for more leads.