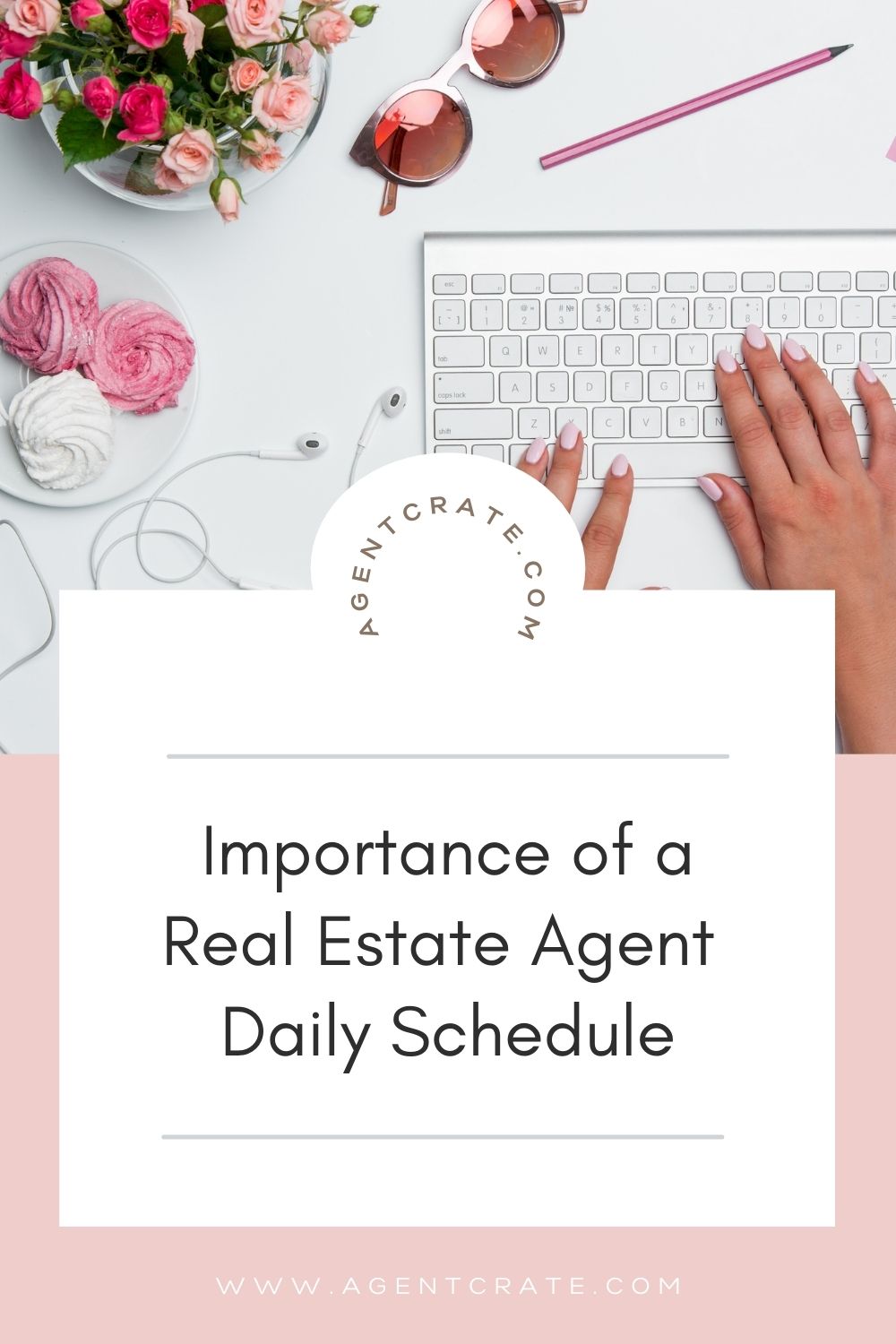 03 Jun

Daily Schedule for Real Estate Agents

The Importance of a Daily Schedule for Real Estate Agents

Real estate agents are pulled in many directions each day. Buyers, sellers, other agents, and lenders can all vie for attention throughout the day. It takes discipline to avoid allowing emergencies from taking over. This is why the most successful agents understand the importance of maintaining a daily schedule for real estate agents.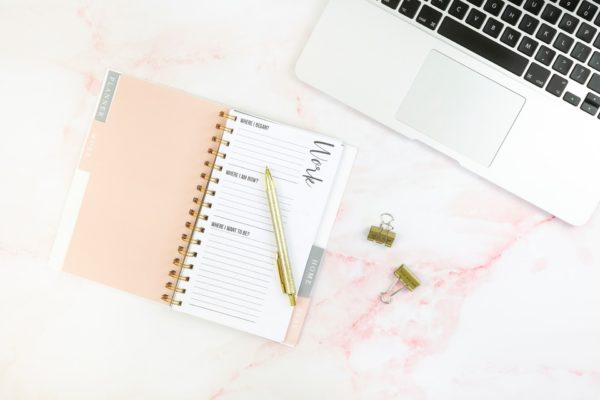 As a realtor, having a daily schedule ensures that you have time to perform the essential tasks which allow you to be successful. It's critical to not only find time for managing existing business but prospect and plan for future business as well. A proper schedule also allows for time to handle unexpected events which are commonplace in the real estate profession.
Sample Daily Schedule for Real Estate Agents
7-8am: Wake up, Work out, Set Daily Goals.
8-8:30am: Answer urgent emails
8:30-10am: Message Past Clients to Stay in Touch, Marketing, Social Media
10-12pm: Manage current transactions: call agents, escrow and lenders, schedule inspections and appraisers
12-1pm: Lunch
1-3pm: Show Property to Buyers, Do Listing Presentations for Sellers
3-5pm: Write Offers and Return Phone Calls
5-8pm: Dinner and Family Time
Of course, this is just an example, but as you can see, there is time for the essential elements of running a real estate business. A good schedule may vary from week to week or even day to day, the important consideration is to include a specific time for every task so that you maintain control over your time.
Lots of agents struggle with finding the time to give to both lead generation and actively working with current clients and managing deals.  Agents also can feel stressed by not carving out enough time to dedicate to personal time and feeling burnt out.   The answer to this is to create a schedule that works for you and time block!  You may have to test out a few different variations of this schedule to find what works best for you — but the first step is to get started.
It may take some time to get used to time blocking or sticking to this schedule, but we know you'll see dramatically improved efficiency and results once you do.   You'll be able to create systems during your assigned blocks that help you find more time — such as using a social media calendar to plan out a month's worth of social media marketing in a day! Click here for our free social media calendar for realtors. 
Bottom line, start utilizing a daily schedule so you can reduce your stress, increase your efficiency and production, and make time for your personal life.  Tell us and our readers in the comments how your structured your daily schedule!